By Ruth Richter • December 21, 2022
Blog
|
The Gift of Giving Back: Five Clients' Examples of Making a Positive Impact on Our World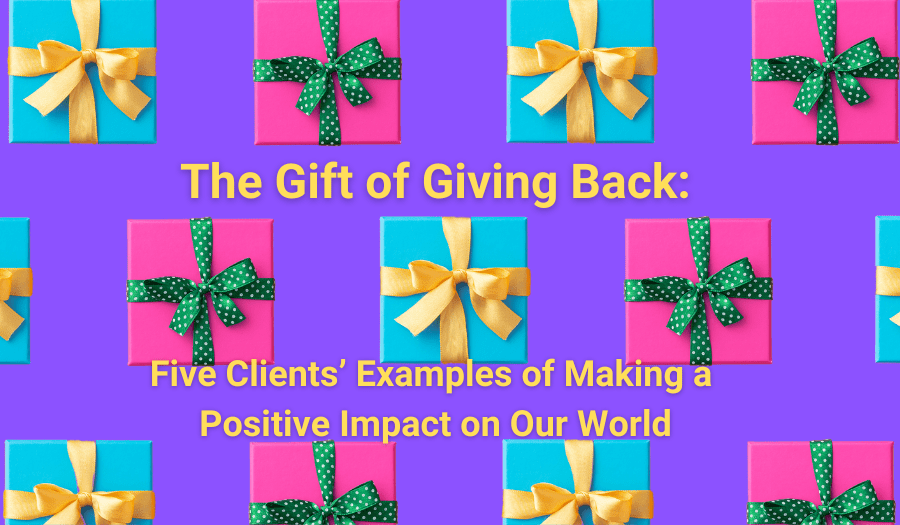 It's hard to believe that we are here at the beginning of a brand-new year: 2023. Time has seemed to move awfully fast over the past several years, which for many, has made it hard to keep up with day-to-day duties both at home and at work. Sadly, this means there are many out there who could use a hand but are getting left behind.
Take a look at these five ROI clients, who, despite the chaos of a quickly changing world, take the time to give back to those who need it most, and make a positive impact on others and the world.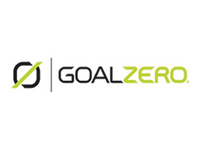 The idea for Goal Zero was born in 2007 with founder Robert Workman's dream to empower individuals to get out of poverty. Goal Zero harnesses the power of the sun for portable solar-powered products. Their products have been instrumental in the face of devastating natural disasters such as the 2010 earthquake in Haiti, the 2011 earthquake and tsunami in Japan, and Hurricane Sandy in 2012. Their power kits, lights, and adaptors are instrumental in keeping life moving forward in the face of need.
Goal Zero goes above and beyond to give back and, truthfully, it's hard to encompass just what a vast impact they're making on the world every day in so many ways. As stated on their website, they commit to "… lead by example and contribute beyond what is asked of us. Whether it is providing disaster relief, striving for climate neutrality, or donating to communities in need—we've made it our mission to define success not solely by profit, but by the impact we create on the world and its people." We encourage you to learn more on their website.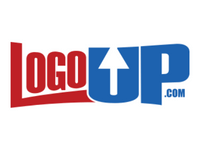 Built from their late father's embroidery business, Brian and Scott Roberts' company LogoUp has delivered millions of embroidered shirts, hats, and duffle bags over the past decade. Its success has not gone unnoticed: In 2014, Inc. Magazine recognized LogoUp as the 80th fastest growing company in America. Their easy three-step order process—choose your product, upload your logo, approve your proof—and excellent customer service keeps people coming back for more.
LogoUp also has a wonderful legacy of giving back to those in need. "Whether it be charities in South Florida or Michigan, or those who serve the needy worldwide, LogoUp has provided countless thousands of articles of clothing and thousands in cash to help those in need." Read more.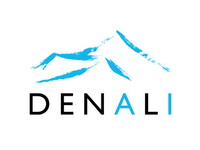 In a high-growth business with rapidly changing requirements, data integration needs to be at supersonic speeds. Denali Advanced Integration, headquartered in Redmond, Washington, is an award-winning Enterprise IT services provider with locations around the world. Denali solves its clients' most complex IT challenges using strategic experts and best-of-breed technologies. The company has been using Sage 100 for its distribution and financial systems for more than 20 years.
But that's not all: "The Denali Dash has benefited Seattle Children's with more than $825,000 for research for childhood diseases since its inception in 2014," and in 2022, raised a record $175,000 for the Seattle Children's Hospital, "… one of the nation's top five pediatric research centers that provides hope, care, and cures to help every child live the healthiest and most fulfilling life possible." We could not be more proud to know the people of Denali Advanced Integration and are so grateful for what they do to give back to those in need. ROI's Success Story with Denali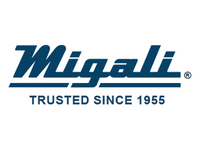 Since 1955, Migali has been manufacturing world-class commercial refrigeration equipment to keep food properly maintained for health and freshness. From a humble start post-WWII in a rented garage in South Philadelphia, Migali has grown from manufacturing kick-plates for front doors to hood systems, stainless worktops, and custom kitchen cabinetry to standardized refrigeration equipment for the food service and hospitality industries in the 1960s. The company is now an internationally recognized commercial refrigeration manufacturer and distributes its products worldwide.
Migali is also heavily committed to offsetting every single product's lifetime carbon footprint. In 2018, Migali became an official sponsor of EarthDay.org whose mission is to diversify, educate, and activate the environmental movement worldwide. In addition, Migali pledges to plant a tree with every product sold—that's tens of thousands of trees being planted around the globe! Learn more about their efforts.
ROI's Success Story with Migali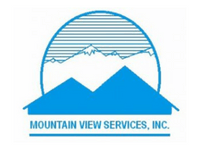 Mountain View Services, Inc. is the leading supplier of groceries and supplies to health care facilities. By using this online shopping service, health care facilities can increase efficiency and decrease costs. The company began as an e-commerce business and turned into a multi-million-dollar company in a short 18 months.
In an interview with our partners at Blytheco, Eric Goodman, CEO of Mountain View Services, Inc. had this to say: "Giving back is part of our DNA, it's who we are."

Goodman went on to say, "We service homes for developmentally disabled adults and children, hospices, and homecare. We donate medical supplies to charities, proving funding, and we donate our team's time at fundraisers (walks, community events, golf tournaments, etc.) We help local youth activists and provide support to our team members' families as well. We also sit on the board of directors for the American Heart Association, Mountain Shadows Foundation, The Fontana Foundation of Hope, and are a twenty-year board member of Ronald McDonald House Charities."

ROI's Success Story with Mountain View
At ROI, we absolutely pride ourselves on the service and care we can provide for our clients. As the e-commerce landscape continues to evolve and speed up technologies in ways we can sometimes never imagine, we are grateful to be at the forefront of keeping our clients' websites up and running efficiently and smoothly. As we move into this new year, perhaps we can all take some notes from these companies who, despite how uncertain our world feels, continue to give back to those who need it most.
If you're ready to talk about how ROI's IN-SYNCH integration solution can benefit your business, then contact one of our experts today. We'd love to hear from you.