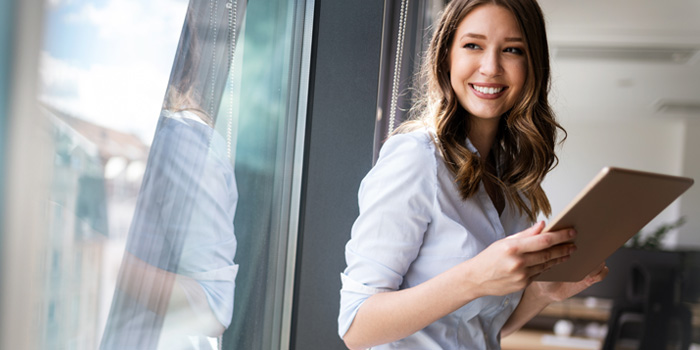 Return On Investment Consulting, Inc. (ROI, Inc.) was established in 1997 with the mission of maximizing your accounting software investment through integration and customization.  We are the developers of IN-SYNCH® and have been performing Sage 100 website integrations for customers all over the U.S. and Canada for over twenty five years!
Our IN-SYNCH application enables you to seamlessly integrate Sage 100 to any third-party application. We have performed more than 1,000 integration projects to date, including website shopping carts, marketplace, CRM, data warehousing. In 2022, we introduced the IN-SYNCH Connector API which our customer's developers to perform integrations as well. You can find our IN-SYNCH listing with a 5 star rating on the US Sage Business Cloud Marketplace.
We are a Sage Gold Level Tech Partner and often work closely with Sage 100 resellers as an extension to their own technical team. Together, we enable Sage 100 customers to get the most out of their investment through integration to critical applications.
We are proud to be an affiliate member of 90 Minds and one of the first to become an ISV/Vendor member. The relationship provides a beneficial avenue to technical resources and the venue to educate Sage 100 partners about integration solutions for the product line.
We are also an "Accredited Business" with the Better Business Bureau since 2009 with an A+ rating. It means that our pledge to you, our customer, is to deliver our products, service, and support in accordance with BBB accredited business standards.

OUR LEADERSHIP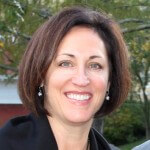 Ruth Richter, Co-founder
Co-founder and CFO of ROI, Ruth is focused on customer experience and constantly improving the project delivery process. Her extensive background in finance, marketing and human resources includes over 30 years in upper management working for major accounting software developers.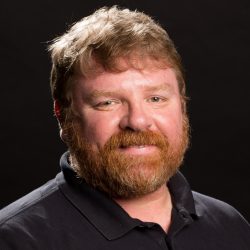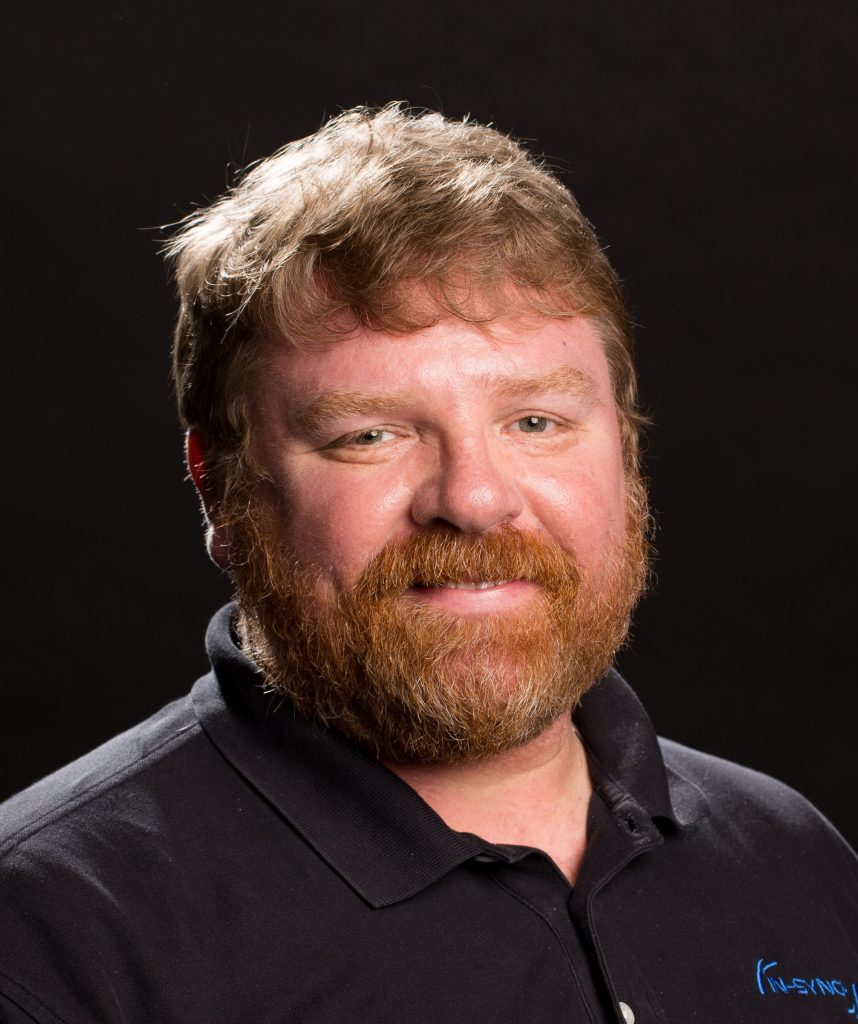 Bob Richter, Co-founder
Co-founder and CEO, Bob is a certified Sage 100 Developer, Bob oversees the development of our solutions including IN-SYNCH, our extensive library of API Connectors, and the IN-SYNCH Connector API for Sage 100. Bob has more than 30 years of programming and Sage 100 integration experience.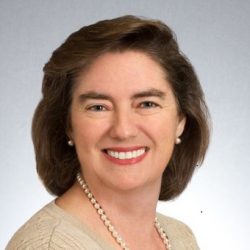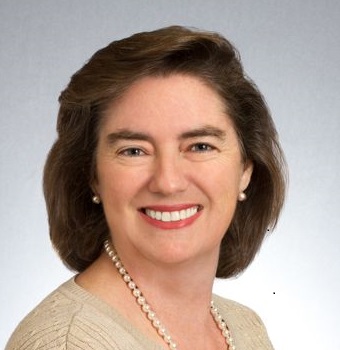 Kim Zertuche, Customer Development Director
Kim has deep experience assisting businesses with discovering the right options for integration with Sage 100. Kim is focused on customer experience and partner relationships. Her extensive background in accounting software includes over 25 years in upper management working for major accounting software developers.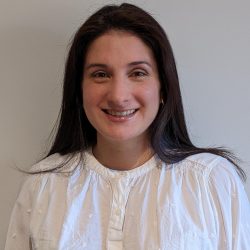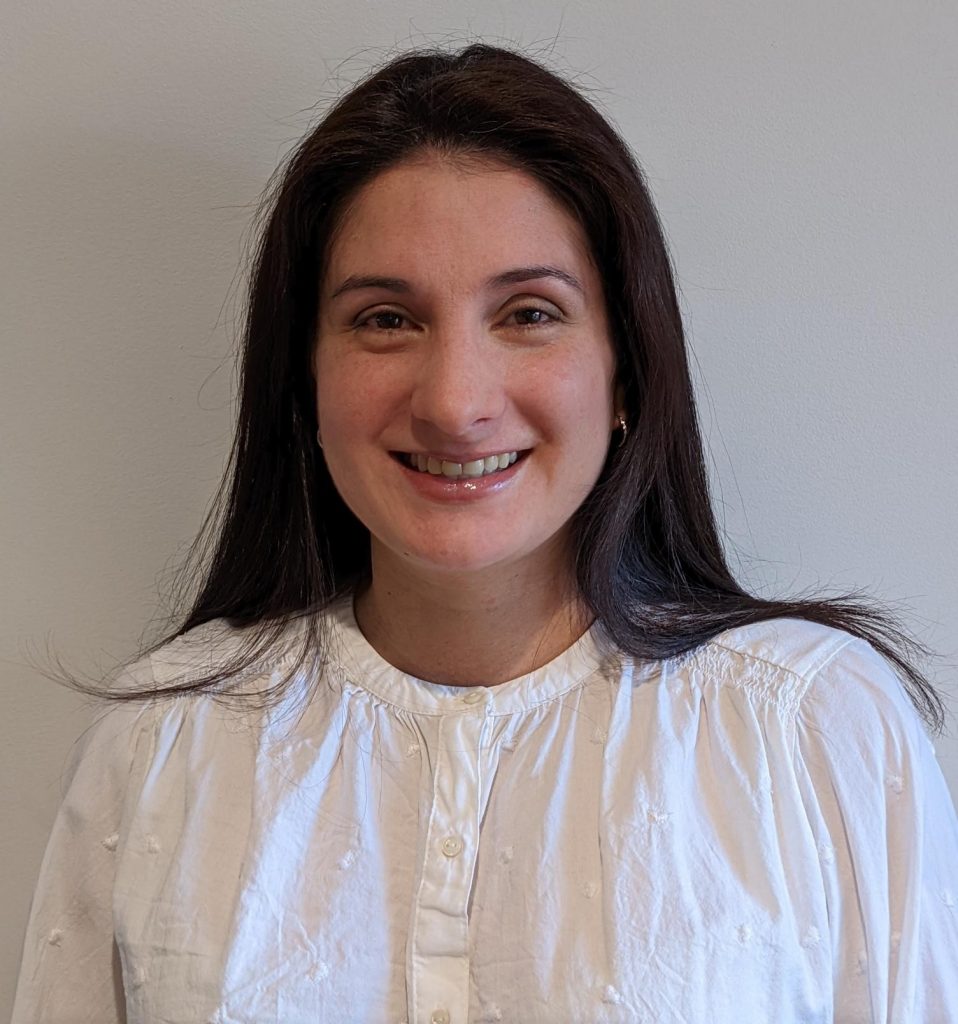 Patricia Castillo, Director of Connector Solutions
Patricia started her role with ROI in 2013 as a Software Engineer and over the years has developed extensive experience with developing and implementing API connectors. Today Patricia leads a team of developers who create, implement and support a multitude of integration solutions for our clients.