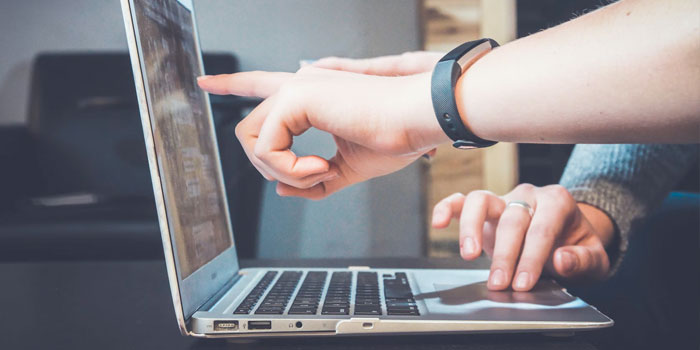 Clearnine – ERP
E-Commerce for Sage 100
Clearnine is a purpose built e-commerce platform for Sage 100 ERP that utilizes ROI's IN-SYNCH® application for integration.
The platform is ideal for wholesale distributors who want to offer their dealers a complete Business to Business ecommerce experience. Integration can be completed in less than ten hours once the webstore is designed and ready.
The Clearnine solution replicates many of the functions in Sage such as the pricing structure, inventory availability, sales promotional pricing, and many other features including Sage 100 customers with specialized industry practices such as MAP pricing or restricted sales and 3rd party customizations that need to be reflected on web orders.
With over 50 tables and hundreds of integration points with Sage, Clearnine is a tightly integrated system that brings the best of Sage 100 to the e-commerce arena. For more information about the platform, visit clearnine.com.
Let's Get Started
Clearnine Solutions:
B2B portal
B2C store
Hybrid B2B, B2C
WordPress integrated to Clearnine
"These guys are Sage super-pros!
I have a whole lot of confidence in the ROI and Clearnine team."
Bill Meany
Palmetto Parts