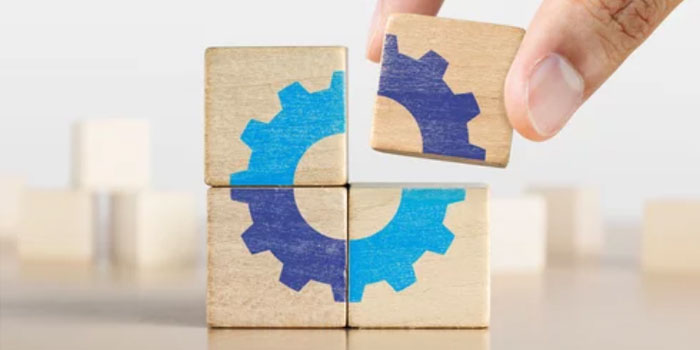 Integrate your Marketplace
IN-SYNCH® does more to automate the dataflow with your online marketplace and Sage 100 than any other integration solution. The connection is direct to your marketplace account, avoiding the monthly fees other integration solutions charge for order volume.
Capitalize on Marketplaces!
Most of our customers move to the marketplaces to take advantage of the existing base and huge amount of traffic that awaits. The brand recognition of a marketplace is hard to beat, but once you've earned a coveted place as a vendor seller, it's up to you to keep up with the volume of business. We can help!
Integration Is the Way to Go!
To keep up with the demand and meet shipping deadlines, automating the flow of orders and communications to and from your Sage 100 is the only way to go. With the IN-SYNCH solution, we can directly integrate your Sage system with any marketplace that offers the Application Programming Interface (API).
Want to learn more?
Click on the links below to learn more about specific integrations such as Amazon, Walmart. and eBay, or contact us for a meeting!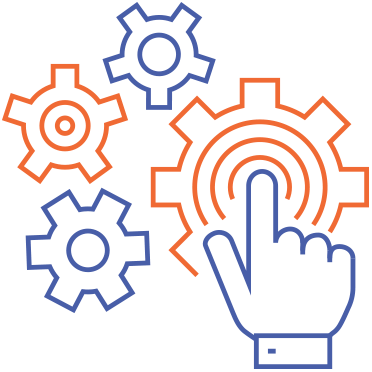 Learn about marketplace integrations
Don't See Your Marketplace?
If you don't see your chosen shopping cart platform on the list, simply contact Ruth Richter at 402.934.2223, ext. 1. We are happy to create a custom integration for your needs.