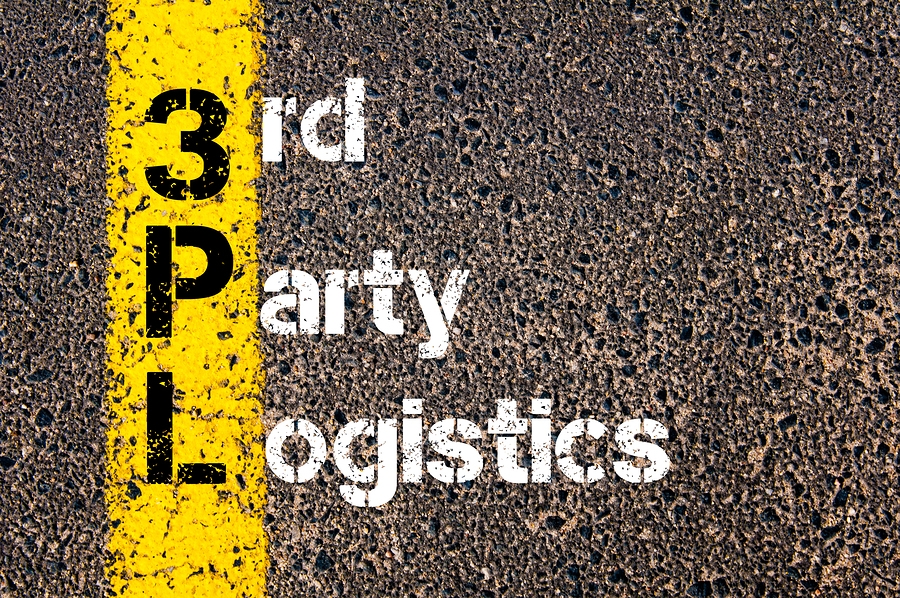 Sage 100 and 3PL Integration
If your business is offering fulfillment services or using a third-party shipping and logistics outsource (3PL), ROI can perform the automation of data between the online platforms and Sage 100.
3PL makes sense for many businesses. Benefits are plenty: better shipping rates to avoid capital outlays for new or upgraded facilities and systems, meeting shipping demands faster, and providing a positive customer experience for shoppers are just a few.
Connecting Sage 100 to a 3PL
Your developer can perform the integration to Sage 100 using IN-SYNCH, rather than engaging ROI to perform the turn-key integration. We refer to this as a developer-assisted, do-it-yourself project.
When you choose to outsource to a 3PL, data integration greatly increases your return on investment. If the 3PL is willing to connect their systems to your Sage 100 ERP, ROI can perform the integration using IN-SYNCH.
Typical 3PL integrations include the following touch points:
Purchase orders sent to 3PL
Import shipments to Invoices or Sales Orders received from 3PL
Inventory Quantities on Hand received from 3PL
Option to Assign Lot Numbers
3PLs With Sage 100 Connecting to Customers
Sage 100 customers who own a 3PL business can gain efficiencies and bring on significantly more customers with integration and automation.
Typical integrations include the following touch points:
Orders received from Customer's Website
Tracking and Order status sent to Customer's Website
Inventory Quantities on Hand sent to Customer's Website
Option to Assign Lot Numbers
Sage 100 Integration Beyond 3PL
Our engineers can assess the solution needed to integrate your Sage 100 platform with e-commerce sites, marketplaces, omni-channels, third-party shopping carts, custom sites or databases, and any other system. Because we completely understand the Sage 100 file structure and how to integrate using the third-party API, we can perform most any type of integration necessary for Sage 100 customers.
We specialize in Sage 100 process automation, from intercompany transactions to tokenized credit card integration. IN-SYNCH is infinitely versatile, able to be expanded into complex solutions that will pay dividends in return on your investment.
"What had been a 100% manual process, was now a 100% automated process, thanks to the ROI team."
Bob McKee
MountainView