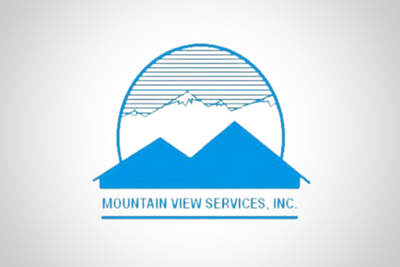 CHALLENGE:
When Bob McKee at Mountain View Services entered into e-commerce on a whim, he never imagined it would turn into a multimillion-dollar business in a short 18 months. "It was a fluke," proclaimed McKee. "I started to sell a few items online after muddling my way through opening a webstore. "We started receiving six orders a day, then 12, then 24, and before we knew it, we were coming in on Monday to 1000 orders that needed to be processed. We were averaging 500 orders per day and had to pull team-members from other departments and hire temporary staffing to process the orders." Processing the orders was a time intensive, multi-step, manual process that was prone to errors. The team entered the orders into their accounting system, then into the supplier's order entry system, then went back into the e-commerce platforms to enter tracking numbers. Data entry quickly became a full time job for four people.
Management was thrilled with the success of the new startup, but the success was being overshadowed by the manual processing. "One of the primary concerns that we had no way to avoid was data entry errors, which caused a delay or incorrect product to ship. Sometimes the customer entered their address wrong, and we had no way of knowing that. More often, it was us keying the order incorrectly. Each data entry error could cause shipping delays, incorrect items being sent, returns, and ultimately unhappy customers. We reached a boiling point and turned to our technology partner for guidance," said McKee.
SOLUTION:
Mountain View Services was referred to systems integration specialist, ROI Inc. "Integration seemed like the perfect solution to our issues," McKee stated. "We implemented in phases. First was the integration between our Sage 100 accounting solution and the Volusion*, Amazon, and eBay e-commerce sites, so orders would feed directly into Sage. Then came the next phase of integrating the purchase order data in Sage with our 3rd party supplier to process purchase orders automatically with them. Once the order was shipped, the tracking numbers were exported back to Sage, then to the e-commerce sites and store. That final piece is what provided our customers with the peace of mind that their order was on the way, and shipped as ordered." *Note: Mountain View later added Walmart marketplace and replatformed to Shopify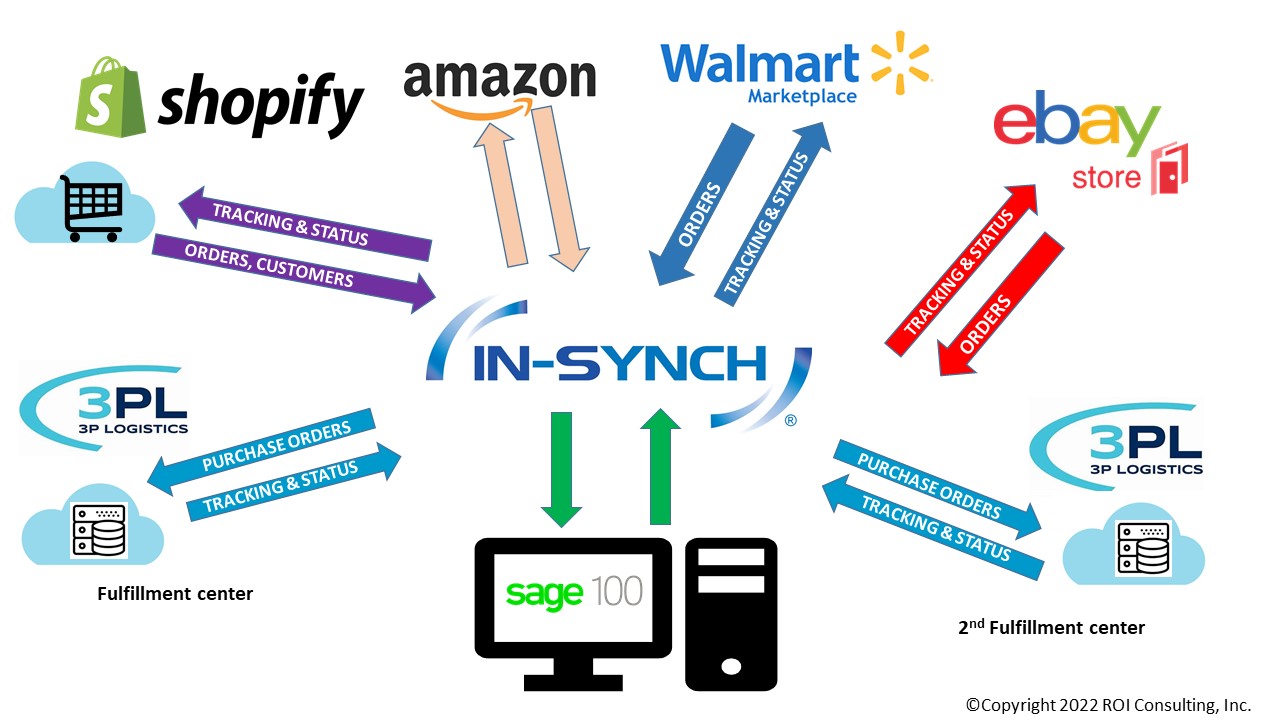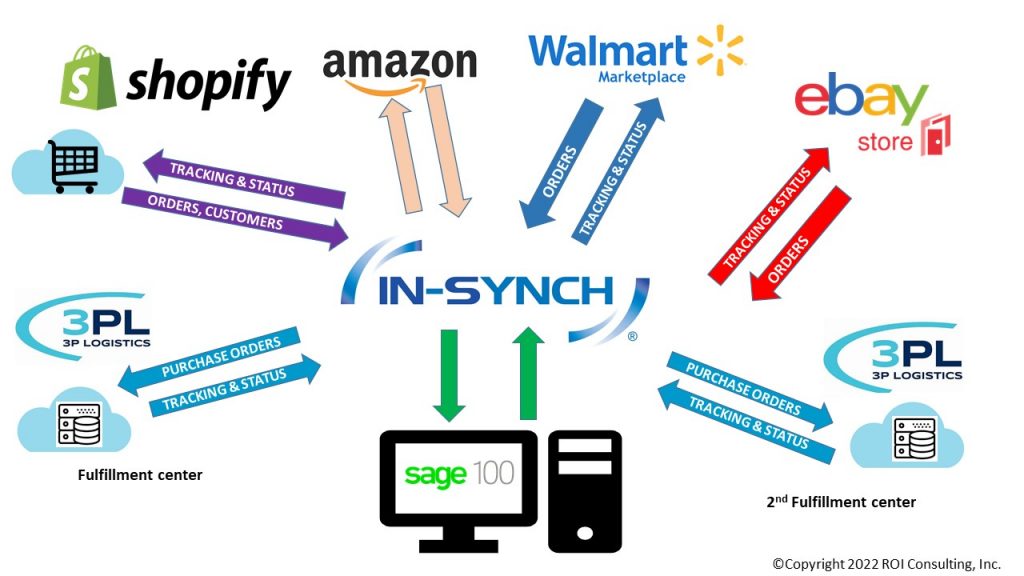 RESULT:
By automating the processes using the IN-SYNCH solution, our customers receive what they ordered, sooner than they expected it, without issues. ROI even set up a system to catch data entry errors on the customer's part. As a result, we've seen an increase in repeat orders in growing quantities, which speaks volumes for the value of streamlined processes all the way around," explained McKee. What had been a 100% manual process, was now a 100% automated process, thanks to the ROI team. Automation minimized the need for staff involvement, saving Mountain View three full time positions. But most importantly, the company began receiving phone calls and emails from customers who were thankful for the quick shipment, which was another benefit that was gained since there was no longer a back log of orders for entry.