Customer relationship management (CRM) is defined as a process in which a business or other organization administers its interactions with customers, typically using data analysis to study large amounts of information.
Integrating CRM with Sage 100 using IN-SYNCH turns two separate business systems into one powerful business solution. While CRM solves many problems for businesses, the biggest issues that arise are having multiple sources of information and difficulty integrating CRM with other software. This sets up information silos and inefficiency.
CRM Integration Eliminates Inefficiency
An automated CRM integration eliminates additional manual steps and costly data entry errors. Sales representatives can log into and use one connected system rather than entering data twice.
CRM Integration with Sage 100 Breaks Down Data Silos
IN-SYNCH creates a real-time bi-directional exchange of information between Sage 100 and the CRM of your choice. With automated integration, contact information and order history are kept up to date no matter where the data are entered.
Salesforce.com, HubSpot and Zoho are popular CRM brands that Sage 100 customers are using.
Popular CRM Integrations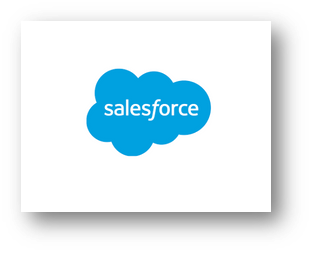 Salesforce Integration with Sage 100
Salesforce is the world's leading customer relationship management platform. Over 150,000 companies, large and small use Salesforce to manage marketing, sales, and service.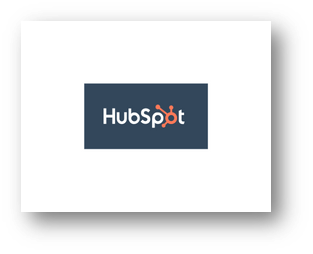 HubSpot Integration with Sage 100
HubSpot provides a complete marketing automation solution including CRM. It is popular among small businesses because it offers flexible plans with unlimited users, data and up to 1 million contacts.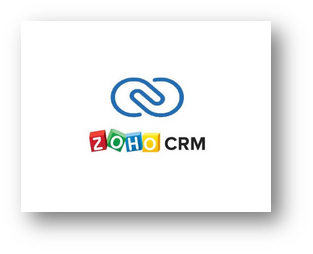 Zoho Integration with Sage 100
Zoho is considered a leader in CRM technology and a visionary in CRM lead management. Zoho has many advanced features but has options for all business sizes.
Data reference for content on this page is from SelectHub's CRM Market Guide for 2021.