Customer relationship management (CRM) is defined as a process in which a business or other organization administers its interactions with customers, typically using data analysis to study large amounts of information.
Integrating CRM with Sage 100 using IN-SYNCH turns two separate business systems into one powerful business solution. While CRM solves many problems for businesses, the biggest issues that arise are having multiple sources of information and difficulty integrating CRM with other software. This sets up information silos and inefficiency.
CRM Integration Eliminates Inefficiency
An automated CRM integration eliminates additional manual steps and costly data entry errors. Sales representatives can log into and use one connected system rather than entering data twice.
CRM Integration with Sage 100 Breaks Down Data Silos
IN-SYNCH enables the real-time bi-directional exchange of information between Sage 100 and the CRM of your choice. With automated integration, contact information and order history are kept up to date no matter where the data are entered.
Businesses using Sage 100 that are seeking ERP integration with CRM will need to engage knowledgeable resources for both applications for a successful project. ROI works with CRM development team to either create the connection to the CRM API or we can expose Sage 100 API endpoints so the CRM developer can create that connection.
Salesforce.com, HubSpot and Zoho are popular CRM brands that Sage 100 customers are using.
Popular CRM Solutions for Sage 100 Customers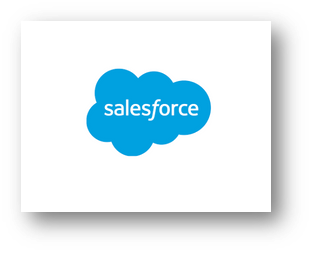 Salesforce Integration with Sage 100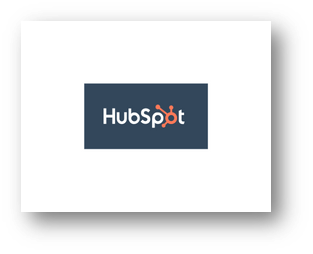 HubSpot Integration with Sage 100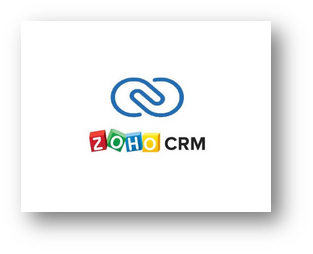 Zoho Integration with Sage 100
Data reference for content on this page is from SelectHub's CRM Market Guide.