By Ruth Richter • October 20, 2022
Blog
|
Soothing Skin and Digital Shopping Experiences: Putting Customers First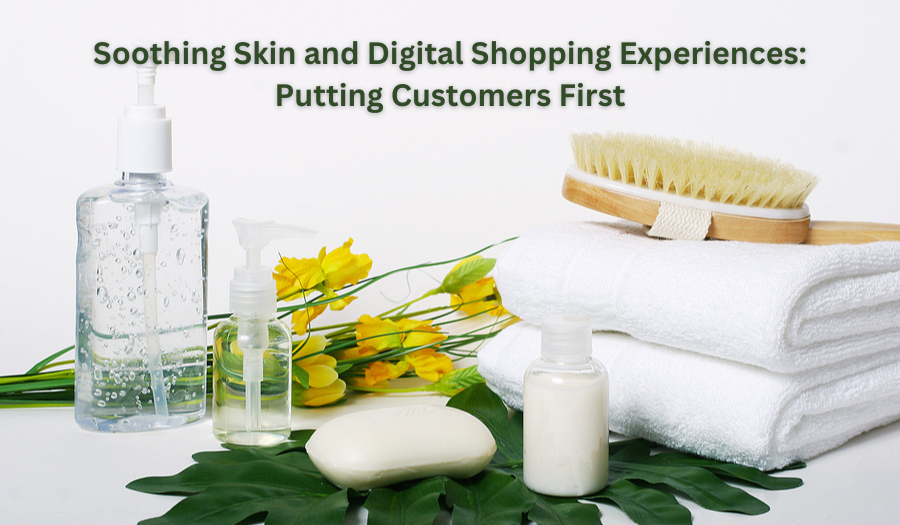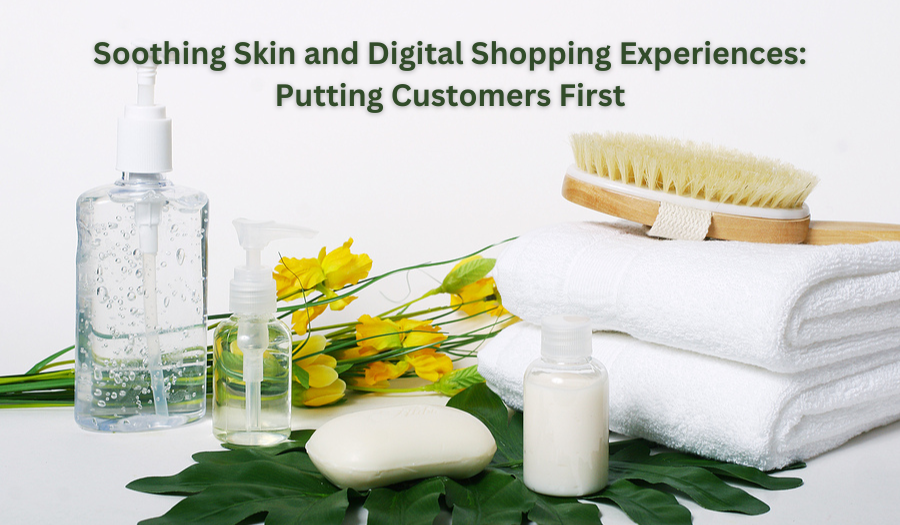 Did you know our skin accounts for 16% of total body weight and renews itself every 35 days? For these three featured ROI clients, taking care of skin is a passion and specialty. We are proud to be part of the technical team that allows our customers to automate tasks that once required manual labor. These three companies use staff to advise and service customers while leaving the processing of orders and payments to technology. By teaming up with ROI, these companies are not only providing wonderful skin-care products for their clients but are also giving their customers the benefit of an easy online purchasing experience.
Summers Laboratories
Summers Laboratories provides a wide range of problem-solving products that help calm, soothe, and nurture skin including treatments for Atopic Dermatitis, Psoriasis, Hyper-Keratoses, broken and brittle nails, acne, and more. They also offer niche dermatological products that larger companies no longer make and their products are frequently recommended by dermatologists to their patients.
Using ROI's IN-SYNCH® solution, Summer Laboratories made it easier for customers to navigate and find products, review product-related information, and purchase with ease. Return customers can access their account and past purchases anytime and anywhere!
Naturopathica
Naturopathica believes not only in the use of treatments to improve the skin's functions, but also dives deeper into the reflection the skin gives of the body's inner health. Offering herbal remedies, tinctures, aromatherapies, and topical treatments, Naturopathica strives to improve the skin's function at a deeper level using the following pillars: do no harm, use the healing power of nature, preventative care, and treating the cause using a holistic approach.
Naturopathica has an extensive menu in its online store including products and important content. This makes it easy for consumers to find what they're looking for, whether that be products or further information. By connecting with ROI and then integrating Sage 100 and their systems, its e-commerce shop touts ease of navigation, readily available product information, and smooth checkout process.
Acuderm
Since 1983, Acuderm Inc's mission has been to continually provide the medical community with high-quality, useful, and innovative products and services, at an excellent value, while specializing in dermatologic procedures. Acuderm continues to meet the needs of its customers with new products which are scrutinized and approved by its Medical Advisors and its Board of Directors. More recently, Acuderm has expanded its service to include sourcing and supplying doctors and clinics, with all the needs of a new office, at significant savings in both time and money, without compromising quality.
Acuderm is dedicated to providing customers with easy-to-find information and resources as well as a full catalog of products and solutions designed for great skin care. Making continuing investments in the online store, Acuderm.com offers a robust and informational, easy to access oasis for new and returning clients.
These three companies have gone above and beyond to make the use of their websites as smooth as healthy skin. By keeping the customer's online experience in mind, they've set the groundwork for simple, healthy, and successful shopping by using ROI's IN-SYNCH integration. Learn more about how you can get started with this fully customizable integration by contacting an ROI integration specialist today.