By Ruth Richter • August 08, 2023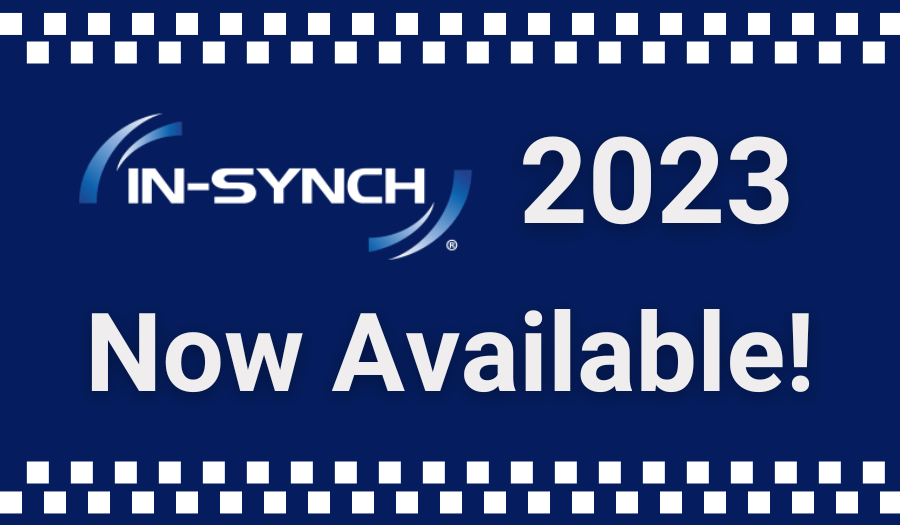 IN-SYNCH Version 2023 is now available. Upgrades can be scheduled by sending a message to the support desk at support@roi-consulting.com and we will route the notice to Amy and Michelle. The upgrade generally requires 1-2 hours service to install and update. If you have modifications, please give us 2-3 weeks notice to schedule. A current maintenance plan is needed. If you have questions about your maintenance agreement or the upgrade process, send an email to onboarding@roi-consulting.com.
As a reminder, Sage will no longer support versions of Sage 100 that use TLS 1.0 and 1.1 beginning October 1. The new TLS is expected to vastly improve security.
Below is a chart that specifies which PU are supported. These versions in green are compliant with the new TLS 1.2 Compatibility. (EX: Sage 100 v2019.4 and v2020.1 are supported. v2020.0 is not supported)

Want to know what's new in Sage 100 2023? Watch this 9 minute video from Sage!