By Ruth Richter • June 03, 2020
Blog
|
Back to Basics: How to Use Site Traffic to Plan in Uncertain Times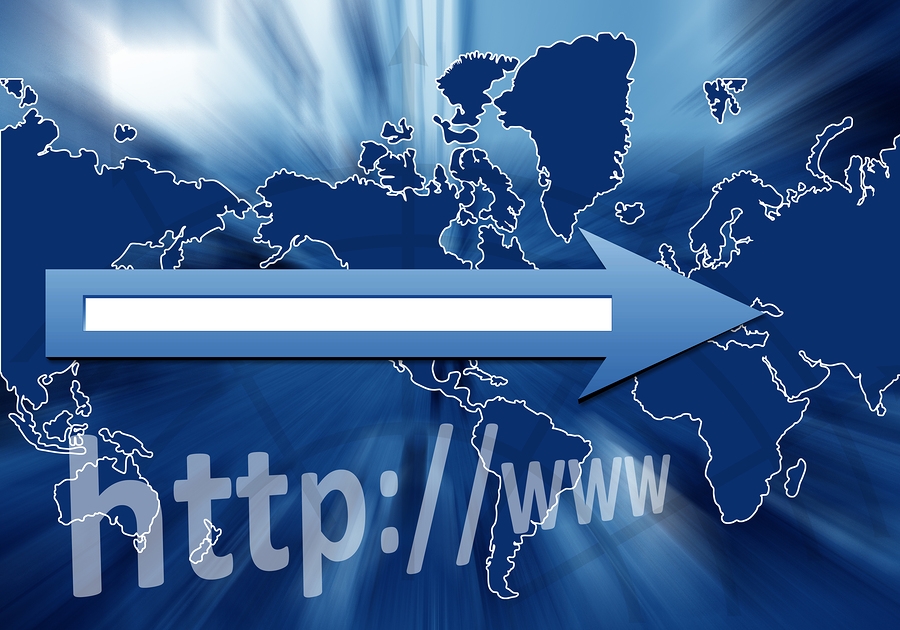 Over the past few months, retail has been impacted in interesting ways. Most notably, a Walmart VP confirmed that with the majority of Americans now telecommuting to work, the retail giant saw increased sales in tops … but not bottoms. Other retailers confirmed: shirt sales are up and pants sales are down.
Ecommerce site traffic has surged during the required shelter-in-place orders, closing in on the same peak volumes experienced on Black Friday and Cyber Monday. While the numbers aren't holding steady at that peak volume month over month, ecommerce retailers are still seeing steady increases in page views.
Site Traffic Alone Isn't Enough
While site traffic isn't a granular enough metric for customer activity, it's still a leading indicator of market activity. Typically, businesses can predict these spikes based on holidays, seasons, and promotions. They're able to prepare for these spikes, both from an inventory standpoint and from a site stability standpoint.
Traffic spikes are encouraging for retailers, especially in a time of such uncertainty, but they do pose problems in planning for the balance of 2020. Shopper behavior in these times is significantly less predictable, ranging anywhere from new ecommerce shoppers to more targeted purchases. As a retailer, you may be looking at data and feel as if you hardly know your customer base anymore. The best way to combat that? Dig deeper into your site traffic data.
Measurement Fundamentals
You don't have to reinvent the wheel on monitoring your ecommerce data. At this time, it's all about getting back to the fundamentals.
Bottom Line Net Profit: An increase of sales is not your final measurement of success. It's only part of the picture. In addition to revenue counts, take a look at profit margins as well. Spending more on your ecommerce efforts may drive sales, but it could eat more into profits as well.
Visitor Conversion Rate: Is your site easy to navigate? Do you have a frictionless checkout system? Your conversion rate comes from dividing the number of visitors who performed your preferred action—for ecommerce, that's likely completing a purchase—by the total number of visitors. A rate below 4 percent means you have some work to do.
Email Subscriber Engagement: A long list of email contacts does not a successful marketing campaign make. Use campaign tracking tools to cull stale leads and find out how effective your tactics are. Are you also adding new subscribers? Be sure to monitor lead-list growth too.
Cart Abandonment Rate: There are millions in missed sales each year when online shoppers abandon their carts and don't complete the purchase. Double-check how easy your purchase process is and consider remarketing campaigns to target those who have left their carts behind.
Visitor Traffic: This is more than just how many people click to your site. Take a look at where they're coming from—is it social media, PPC ads, or other sites? Unique visitors versus returning visitors can tell you who continues to come back to your site and who might be a one-time comparison shopper. A high bounce rate may mean your page needs some more work to be appealing and capture shopper interest.
Average Value per Transaction: A higher number of transactions isn't always good if the cart value is low. This is a good opportunity to explore cross-sell and upsell options, or free shipping based on a spend threshold.
Having a finger on the pulse of these key metrics helps your business make the most informed decisions about how to move forward in ways that benefit your customers and feed your bottom line. However, it is also important to react quickly to these trends with new products, updated inventory, changed prices and more.
About IN-SYNCH
Adding an integration solution such as IN-SYNCH® Sage 100 and Sage 100cloud integration by ROI allows you to connect your ecommerce platform, third-party carts, warehouse management systems, and others bidirectionally with Sage 100 and Sage 100cloud. Its real-time synchronization means all your systems are up to date with automatic, real-time changes and updates as they occur. Efficient data mirroring ensures that new orders, new customers, new prices, and other changes all update as they happen, allowing you to react quickly to your ecommerce traffic trends.