By Ruth Richter • May 10, 2022
Amazon
|
Synchronizing Customers who Partner with Amazon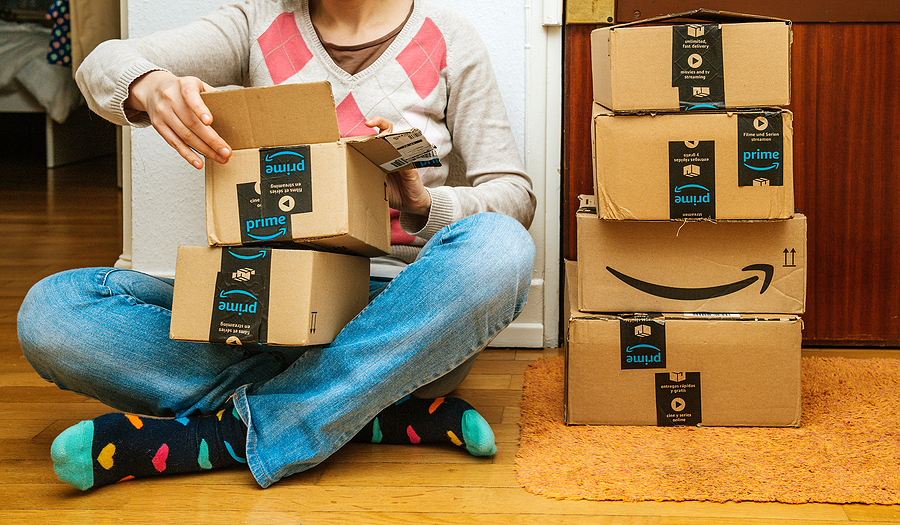 Many ROI customers partner with Amazon as it is the most popular online retailer. With over 300 million active customers, the tech giant has 90 million U.S.-based Amazon Prime members and ships approximately 1.6 million packages a day. Let's take a look at a few ROI customers who have successfully synchronized their Amazon Marketplace store and Sage 100 using our IN-SYNCH® application.
Blue Sky
Blue Sky is a planning product company built on a simple idea to offer high quality, stylish planning products. They set themselves apart by incorporating customer feedback into their planner development to ensure they are creating exactly the type of product consumers want and need to stay organized.
Blue Sky sells via its own ERP optimized, e-commerce site as well as several other marketplaces. In order to keep their in-house data organized, they connect their systems which enable them to fulfill and ship orders in a timely manner.
SPI Home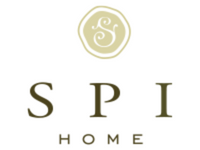 SPI Home is a home décor, garden, and gallery vendor. Offering a unique range of outdoor products, SPI Home first designs the original items and then oversees manufacturers in China and other areas of Asia which helps them keep their costs low and their quality high.
SPI Home has built their business around their massive distribution operations, selling their unique products through major retailers worldwide including large department stores, garden centers, specialty boutiques, mail-order catalogs, and online stores. They have integrated their ERP optimized, online stores wand Amazon market places which allows them to maintain a speedy self-service portal for their customers that saves them time on order entry and ensured accuracy.
Creative Bag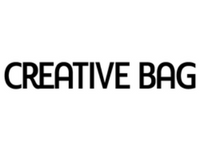 Canadian retail and custom packaging company Creative Bag has been supplying North America with party bags for more than 30 years. Whether it's a custom bakery box or wedding favor bags, Creative Bag specializes in customizing products to exactly what their users need. That's not all—customers not looking for customized bags also have plenty of decorative and colorful bags and packaging without logos available through Creative Bag's shop.
Creative Bag offers the convenience of an ERP e-commerce site as well as selling on the Amazon marketplace. Their team are able to handle a custom ordering ensuring the customers a great shopping experience. Integration for the on-line business saves the company time to service customers!
IN-SYNCH from ROI makes integration easy. Many clients have used IN-SYNCH to connect their systems with a wide range of e-commerce sites, including Amazon, with excellent results. And when Amazon—or other marketplaces and shopping carts—make changes, we update our interfaces to ensure IN-SYNCH customers are always connected! If your business partners with Amazon, contact us today to find out how we can help.