By Ruth Richter • July 25, 2023
Blog
|
Keep Your Kids Entertained This Summer with Toys from ROI Customers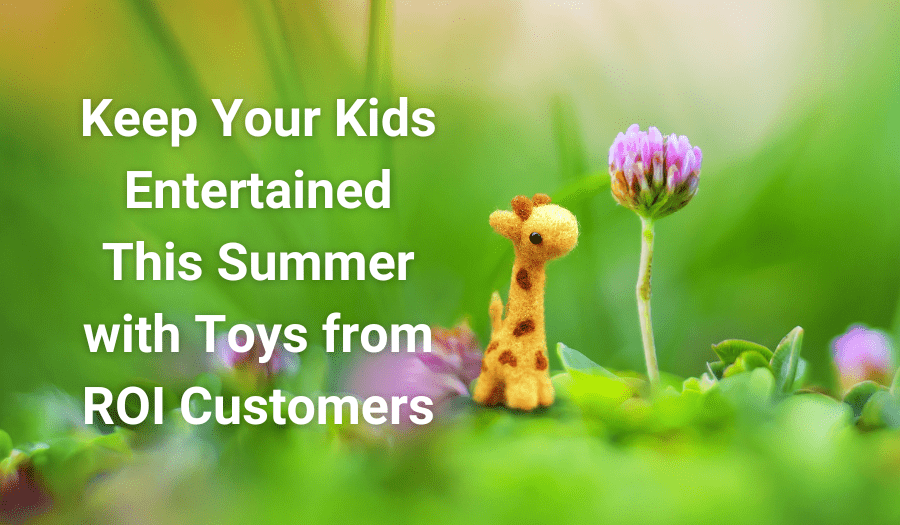 By the middle of the summer, the excitement of "no school!" may be wearing off for kids and parents alike. Are you receiving not so gentle notices about just how bored they are? As you're looking for ways to keep them entertained this summer, we recommend checking out these great toys sold by our customers who offer a smooth e-commerce experience as well!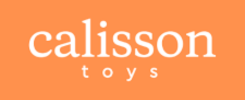 Calisson Toys is a French brand dedicated to producing eco-conscious, handmade products that are made from natural materials. Calisson products are made with longevity in mind, and they are a brand "based on tradition and quality." Created in 1961, one of their most popular toys is "Sophie la Girafe," which is made from natural rubber. They also make a wide range of plush toys as well as gentle soaps. Calisson maintains a large e-commerce store, organized by toy type or line, child age, and even occasion.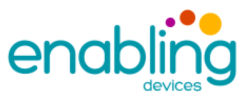 Enabling Devices is a small, family-run company which creates products that help people with disabilities participate fully in the world, including helping children interact with toys in a way that suits their unique needs. For nearly fifty years, they have worked to "enable possibility, unlock potential, and bring joy" to those with disabilities. They are constantly innovating and designing new products to meet new challenges facing their customers. All their products are manufactured in America, and they are committed to providing their customers with instruction and continued repair or replacement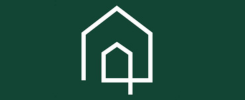 Benamy International operates miniatures.com, which sells dollhouse miniatures. They are the world's largest discount dollhouse and miniatures source, and they have been shipping dollhouse supplies all over the world for over thirty years. They are committed to quality products, reliable service, and low prices. Their e-commerce site has options to search by product type or dollhouse room, and their website also provides project inspiration, advice, and contests. They have everything you need to decorate a beautiful dollhouse.
Make Your Summer Easier with IN-SYNCH
Although you probably don't get the summer off like your kids, there's a way to make your work easier this summer—and in the future as well! With IN-SYNCH, you can achieve real-time data synchronization between your Sage 100 ERP and any third-party e-commerce system. ROI is a Sage Gold Tech Partner, and our experts are ready to build you a custom solution to achieve a constant data flow between all aspects of your business. Contact us today to learn more.