By Ruth Richter • July 03, 2018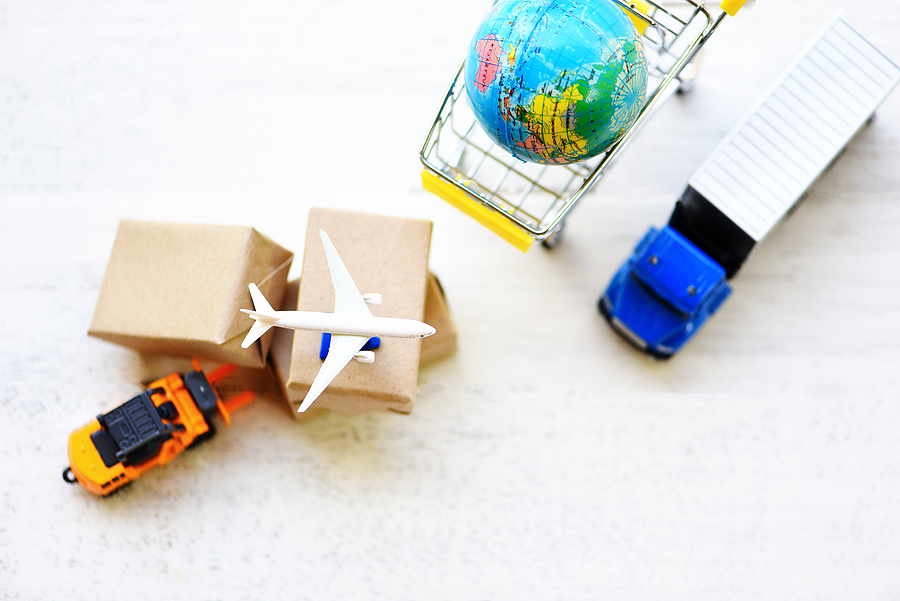 There's no question that computers and the internet have increased the speed of business exponentially. Communication is nearly instantaneous, not only between people, but now between programs, as well. With different software's ability to integrate with other programs and platforms, information can transfer between systems without needing a middle man to input data manually. Not only does this increase the speed of business, automation also dramatically increases accuracy.
Sage 100 has proven itself to be a superior system for small to mid-size businesses to manage manufacturing, distribution, and retail processes from end to end. This enterprise resource planning (ERP) software allows users to take control of their business, automate financial processes, and improve accuracy for better business decisions. Sage 100 and Sage 100cloud are used by many manufacturers, distributors and third-party logistics (3pl) companies.
For 3pl providers, ERP integration is crucial to getting business done. Fortunately, with IN-SYNCH by ROI Consulting, 3pl companies can easily connect to data from their customers to settle routes and complete deliveries on time to keep their customers and their customers' customers happy.
Open Door Packaging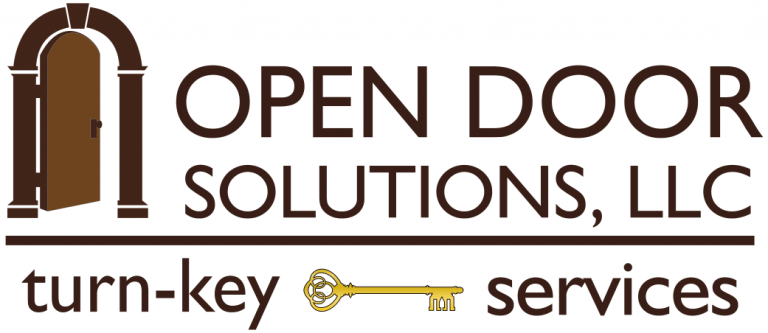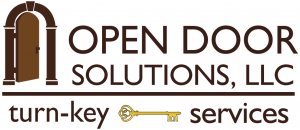 More than just a 3pl partner for logistics and warehousing, Open Door Packaging has a passion for the professional hair care and beauty industries and provides everything its customers need to build and maintain a successful product line. From the traditional warehousing and fulfillment to packaging, promotions, and even qualified chemists to create or maintain product formulas, ODP is committed to providing best-in-class operations, committed client support, and lower costs, all while valuing respect and relationship above all else.
To accomplish this full-service approach, ODP used IN-SYNCH to not only integrate websites for fulfillment, but also integrate back out to Shipping Easy, connecting Shipping Easy's application customer portal. Orders flow smoothly from end to end, making ODP one of the most reliable 3pl partners in the business.
The Fulfillment House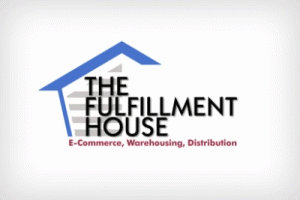 Based in New Jersey, The Fulfillment House provides end-to-end solutions for ecommerce businesses, including full in-house EDI, kitting, pick/pack, dedicated customer service lines, tailored AR and AP departments, online reports, and climate-controlled warehousing. The Fulfillment House's goal is to be not a separate company, but an extension of their customers' operations.
With so many clients of its own to accommodate, The Fulfillment House needed a unique integration solution that could tailor to each client's specificities. ROI Consulting's IN-SYNCH fit that box. In fact, IN-SYNCH is used to create an individual Sage 100 integration for each client. This ensures that all the necessary information and customer details are uniquely mapped regardless of how the orders come in.
Connect Your 3pl Capabilities Today
These two vastly different businesses truly showcase the versatility of IN-SYNCH's integration capabilities. Whether you're looking to connect shopping carts, websites, shipping, or warehousing to one other client or hundreds, IN-SYNCH has the fast, secure, multi-directional integration you need.
Curious how IN-SYNCH can connect to your business' requirements? Contact ROI Consulting online today or call us at 402-934-2223, ext. 1.