By Ruth Richter • August 15, 2023
Blog
|
Decorate Your Home with Help from ROI's Stylish Customers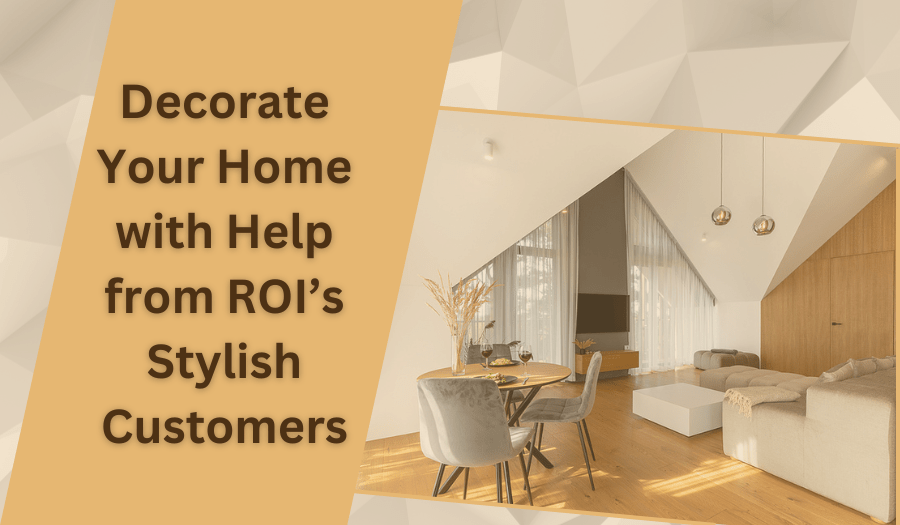 It's always a pleasure to brighten up your home with a new decoration or piece of furniture. Sometimes, though, shopping for home decor online can be stressful and full of technical difficulties. Thankfully, the companies below have partnered with ROI to streamline and integrate their e-commerce platform with their ERP systems, creating smooth and intuitive shopping experiences. Take a look at their beautiful and functional products—you might find something perfect for your home!
Dessau Home

Dessau Home offers a wide range of decorative accessories for every room in your home. The company has been in business for over 50 years, and produces intricate, unique items that range from beautiful antiques to shiny modern pieces. While their products are sophisticated, they also prioritize affordability, allowing someone on any budget to find the right item for their home. Dessau's online marketplace includes up-to-date inventory, filters to shop by product category, and a closeout section for sales. This exceptional online experience improves customer satisfaction.
Vaughan Designs

Vaughan Designs, established in 1983, manufactures beautiful decorative lighting, accessories, and furniture. The company was founded by Lucy and Michael Vaughan, artists and designers who share a love for antiques and art. Vaughan takes craftsmanship and quality seriously. Their products are made with traditional manufacturing methods, fine material, and high standards. They also partner with highly skilled craft experts, such as blacksmiths and makers of hand-blown crystal. If you're looking for a simple, timeless piece for your home, Vaughan is the place to find it.
Vaughan's streamlined, intuitive online shopping experience gives customers and employees real-time insight into inventory levels, shipping times, and other important details.
SPI Home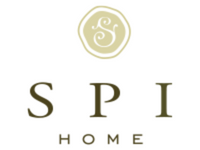 SPI Home offers a stellar selection of home décor, outdoor furnishings, and garden equipment. You can find their unique products at many major retailers across the globe, as they partner with large department stores, specialty boutiques, garden centers, and even mail-order catalogs. Of course, their products are also available online. Such a large distribution operation puts a strain on their existing software systems. Using ERP integration allowed SPI to set up a self-service portal for their customers, saving time, increasing accuracy, and improving customer satisfaction.
To learn more about how ROI and IN-SYNCH boosted SPI's efficiency and profitability, read our customer success story here.
Want to Change Things Up in Your Company?
If you're ready to make changes in your company, as well as your home, check out IN-SYNCH. Our unbeatable software integrates any ecommerce platform with Sage 100, making it easy for data to flow through your company. With IN-SYNCH, you'll gain exceptional visibility into every aspect of your business, and you'll satisfy customers with a seamless online shopping experience. The experts at ROI are ready to help you make this all possible. Contact us today to get started.