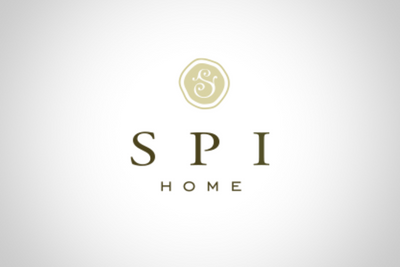 SPI Home (SPI), a home décor, garden, and gallery vendor describes their products as "Stuff That Makes You Smile." If you check out their website, you'll see why (ribbit! ribbit!).
SPI designs their unique products and controls the entire manufacturing process. Since established in 1973, they've grown significantly by selling products through major retailers worldwide, including large department stores, garden centers, specialty boutiques, mail-order catalogs, and online stores.
The growing visibility and increased demand for their unique products requires integrated, streamlined data management and oversight. With countless moving pieces of data, SPI is continuously working to automate their manual processes to keep up with demand.
The Challenge
SPI uses Sage 100 ERP companywide and for close to a decade they have been using a combination of two Amazon stores and two Shopify stores for their e-commerce marketplace and consumer catalog distribution channels. Choosing platforms that are "Software as a Service" (SaaS) has paid off for the business because the SaaS platforms take care of infrastructure, hosting, data security, as well as continually working to increase customer engagement. This allows SPI to focus on fulfilling the e-commerce business generated, which is a heavy source of incoming orders that require shipment.
While SPI grappled with the increasing pressure to speed up their order processing, they were also aware of the many other process and technology improvements that were needed. The high volumes and multi-step processes were very demanding on the manual data entry team. Disparate data silos further reduced efficiency and slowed down progress. Every order that was shipped had to be processed manually; errors would be made, and considerable staff time was wasted. It took a great deal of work on their end to get information into the Sage 100 ERP. And the lack of ability to easily notify customers of order status required a solution.
SPI wanted a way to tie all systems so that they would communicate properly, quickly, and without the waste and risks of manual work. They needed automated, touchless integration for the company's many moving parts.
That's Where ROI Came In
Ron Knutson, VP of SPI Home was tasked with bringing efficiency back to SPI that would take the business to a new level of production. The first attempt was to improve the process through scheduled data imports, but this was also a manual process and very time consuming to manage. Knutson turned to their Sage 100 partner, DSD Business Systems, who made the connection to ROI, developers of IN-SYNCH®, to automate system integration.
Using IN-SYNCH, SPI was able to automate real-time synchronization of all orders coming from the Shopify and Amazon stores with their Sage 100. Talk about "touchless"! The human-free order entry of hundreds, and in some months, thousands of orders ensured accuracy—no matter how many line items the order contained.
Another automation achieved was sending shipping notices to customers with tracking. The immediate communication enabled the required notices to Amazon to be completed faster and without the concern of missing deadlines. Customers placing orders on the Shopify platforms were receiving notices faster, which cut back on the number of phone calls and emailed status checks.
Another automation delivered by ROI was the download of the Amazon payments report for reconciliation, enabling the books to be closed and financial reporting available sooner—significantly easing the burden on the SPI accounting team.
No longer was SPI dealing with cumbersome manual processes but instead, thanks to the IN-SYNCH integration solution, the whole operation became automated allowing for a significant decrease in delays, returns, and complaints.
And This Was Something Certainly Worth Smiling About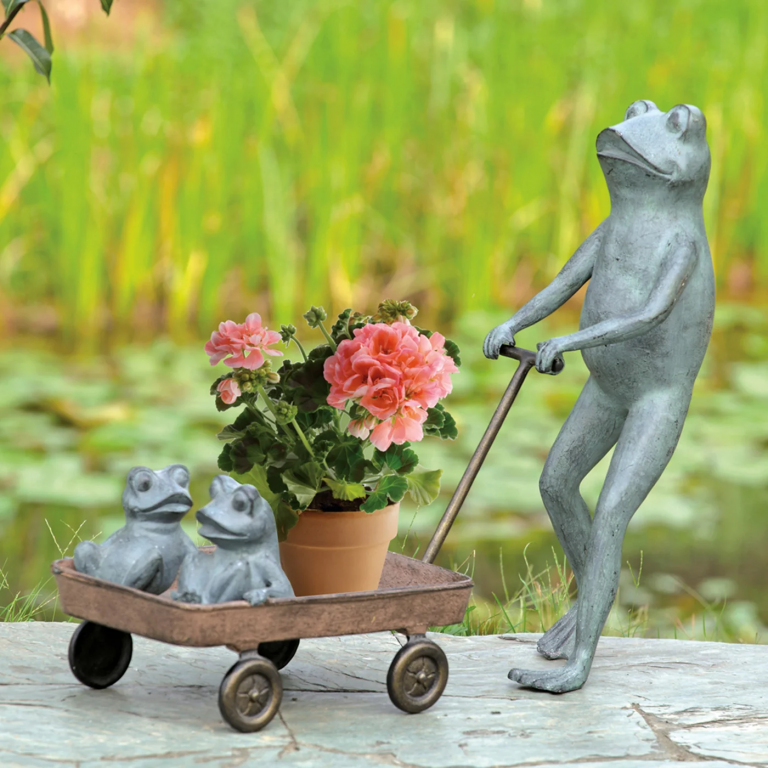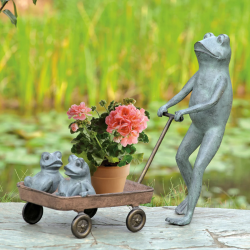 SPI's systems are all communicating and functioning automatically, which became extremely important during the pandemic. Dealing with the unprecedented crisis in global shipping with skyrocketing shipping and container costs, significant delivery delays, and staffing shortages is at the least manageable because of the automation in place.
ROI's solution has simplified the processes and has saved days of person-hours. "Any software company is only as good as its support," said Knutson when asked about his experience with ROI, "The support from the entire team is very good. They're good folks, they really know their solution well. They get the job done and they get it done quickly."
This was recently demonstrated when Amazon changed their MWS-API to SP-API which has created the need for ROI to create a new Amazon connector and migrate their entire client base. ROI was able to perform SPI's migration in such a way that all the orders that were queued up while the systems were paused, flowed through, and updated automatically, avoiding the need for manual entry. "It was a big success," said Knutson.
When asked if there are any plans for expansion in the future, Knutson said they're looking into automating new product lines and if that happens, they will definitely use ROI.