By Ruth Richter • July 22, 2020
Blog
|
Why You Need ERP Automation and Integration in 2020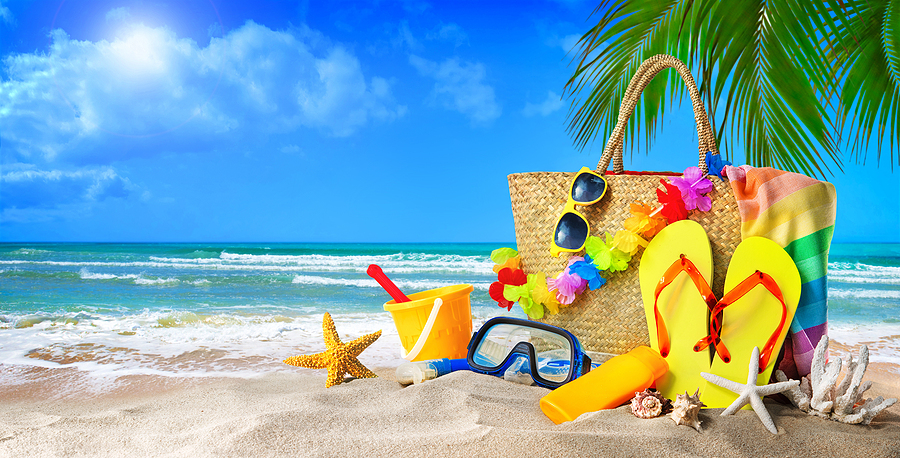 ERPs were historically used exclusively by larger organizations. In the last several decades, ERP software has transformed into an automated solution that can benefit businesses of all shapes and sizes. ERP automation can refer both to the automation of traditional business processes, but also to increasing automation of the features and functions of the ERP itself.
Integration also pushes a business forward by managing accounting and reporting (among other practices) from across the organization, centrally, in one integrated ERP—even if the areas of the business function as multiple entities. Well-integrated ERP systems build efficiency through their integration. They can also drive automation, connecting applications such as financials, HR, sales management, inventory management, and more to enable interactions across silos and trigger automatic processes.
Automate These 5 Tasks With an ERP
If you're new to ERP systems, you're not alone. Many businesses are still bogged down by manual tasks, which only become worse as their business grows. With your new ERP, however, these five tasks can be automated almost immediately.
Sales Orders: As a start-up, it may have worked well to process orders on paper or in Excel spreadsheets. However, as your business grows and the volume of sales orders increases, the overhead required to keep up with the new orders may be untenable. Order modules in ERP systems can increase efficiency by creating orders faster, automating shipping and customer information, and even provide reporting and analytics for better insight into revenue.
Customer Information Management: Gone are the days of keeping contacts in a Rolodex, and the days of keeping that information in a spreadsheet should also go by the wayside, quickly. With a customer information management module added to your ERP, customer information is streamlined into one system and allows easy lookups of shipping preferences, pricing groups, order histories, and more.
Customer Service: With more and more business moving (and potentially staying) online, customer service and satisfaction is more important than ever. Integrating e-commerce platforms with your ERP streamlines the order experience for return customers, ensures websites are up to date with the latest inventory availability and product information, and can even prompt automated shipping notifications when orders go out.
Inventory Management: Data is powerful when it comes to inventory. With inventory modules added to your ERP system, you'll have access to automated insights on your inventory. Get notifications when finished products or raw materials are low so you can plan for the upcoming weeks and months.
Finance, Accounting, Payables, Receivables: See the big picture with automated report generation and empower your leadership team to make the most informed decisions and consider taking on higher-value initiatives. Weekly financial reports could help identify new areas to invest, new ways to promote a top product, or even areas to improve customer and employee experience.
What About Integration?
We've just looked at five ways automation can save you time, but what about integration? First, let's look at what an integrated ERP system is. When your ERP is integrated, it allows every aspect of your business to be controlled from a single application. This keeps data flowing seamlessly through the company, increasing efficiency. Teams and departments can view necessary information from across the business without the need to interfere with anyone else's work, ensuring that every department has a holistic view of the business. Integrated ERP solutions will link multiple modules, gathering data automatically from internal and external sources to centralize information.
Automate and Integrate With ROI
Automation and integration might seem like a lot to wrap your head around, especially if you're new to working with an ERP solution. That's where we can help. Pioneers of IN-SYNCH® Sage 100 integration, ROI specializes in Sage 100 process automation accomplished through integration. We can connect your Sage 100 ERP to your e-commerce platform, third-party carts (such as Amazon or eBay), 3pl systems, shipping, inventory, and more. IN-SYNCH can be used on everything from basic integrations to complex, customized systems.
In the end, it comes down to efficiency. How much time are you spending on manual processes? What could you do with that many hours back in your day from automation and integration? There could be more time to focus on analysis and building the business or an opportunity to reduce some workload stress from your staff. It might even free up enough time that you can take a vacation for the first time in several years. The possibilities are endless.
Decide for yourself what you'll do with all that freed-up time. To get started, give our integrations experts a call.