By Ruth Richter • December 02, 2020
Blog
|
'Tis the Season for Gift-Giving … and E-Commerce Integration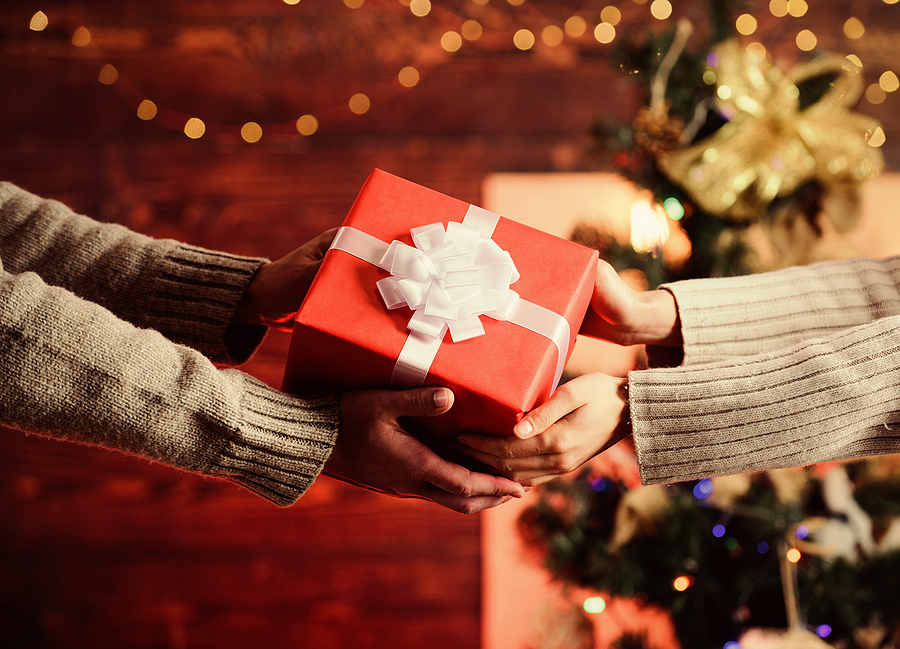 It's the time of year when gift giving is top of mind and shoppers are scouring stores for just the perfect thing to give loved ones. While past years included long lines in stores, the challenges of 2020 mean more shoppers are turning to e-commerce than ever before for their gift purchases.
This means e-commerce retailers need to be set up with optimal processes to ensure orders get to the right places at the right time. From presentation to personalization to pacification, these three gift and accessory retailers have used IN-SYNCH® Sage 100 and 100cloud integration by ROI to boost their e-commerce performance, surprising and delighting their customers at Christmastime and any time.
Wolf Designs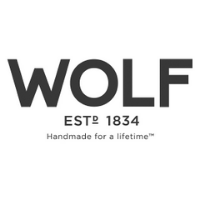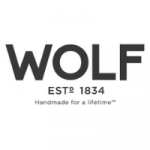 Since 1834, Wolf Designs has been crafting beautiful boxes for presentation, sales, display, and storage of jewelry and watches. Over the years, the company pioneered new hinge designs for jewelry boxes, invented the iconic music box with turning ballerina, developed a truly accurate watch winder, and expanded from Sweden to the UK, the US, and Canada. Today, the five-generation family company remains a market leader.
Selling such an iconic brand online via both a US and a UK website required precise e-commerce integration. For that, Wolf Designs built their state of the art e-commerce platform complete with seamless integration to the ERP to streamline the ordering process for customers.
Totally Bamboo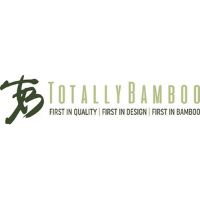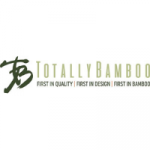 What began as a quest to create a lighter director's chair for the film industry eventually led founders Tom and Joanne Sullivan to experiment with bamboo. After the success of the bamboo chair construction, they decided to see what other everyday items could be improved if reimagined in sustainable, highly renewable bamboo. In 1999, the team released the world's first bamboo cutting board. Today, Totally Bamboo produces an entire catalog of bamboo kitchen accessories (some with personalization options) that are functional while also ecologically and socially sound.
Helping the brand make bamboo products widely available is a beautifully designed, e-commerce platform, which is integrated for the ultimate shopping experience. Wholesalers and end consumers alike can shop the site, with e-commerce integration ensuring a fast and accurate transaction is possible.
Callison, Inc.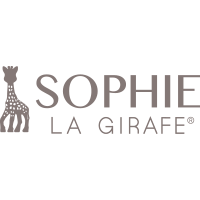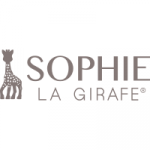 Shoppers may not know the name Callison, Inc., but they sure know Sophie La Girafe®, Callison's enduringly popular teething toy originally born in 1961. Callison is committed to retaining quality and sustainability in its Sophie toys, from the original natural rubber toy to books, rattles, plush, and more. Sophie is available for purchase on every continent via worldwide exclusive distributors.
Keeping Sophie in stock in all her various iterations is easily accomplished with Callison's e-commerce platform. Real-time synchronized data means that customers and wholesalers can find what they need, 24/7, and Sophie can continue to be a first friend to babies everywhere.
The Gift of E-Commerce Integration With IN-SYNCH
No matter what you're shopping for or selling this holiday season, help consumers find the perfect gift on your site and ensure it gets to them in time for Santa to stash under the tree with a little help from IN-SYNCH integration. With real-time, secure, lightning fast integration, IN-SYNCH can populate shipping and tracking information, update pricing and inventory on your e-commerce site, and so much more. The integration options are limitless. See how integration could augment your e-commerce offering by talking to an integration expert now.