By Ruth Richter • August 25, 2021
BigCommerce
|
This Summer, Take Advantage of the Easy Opportunities These Three Companies Provide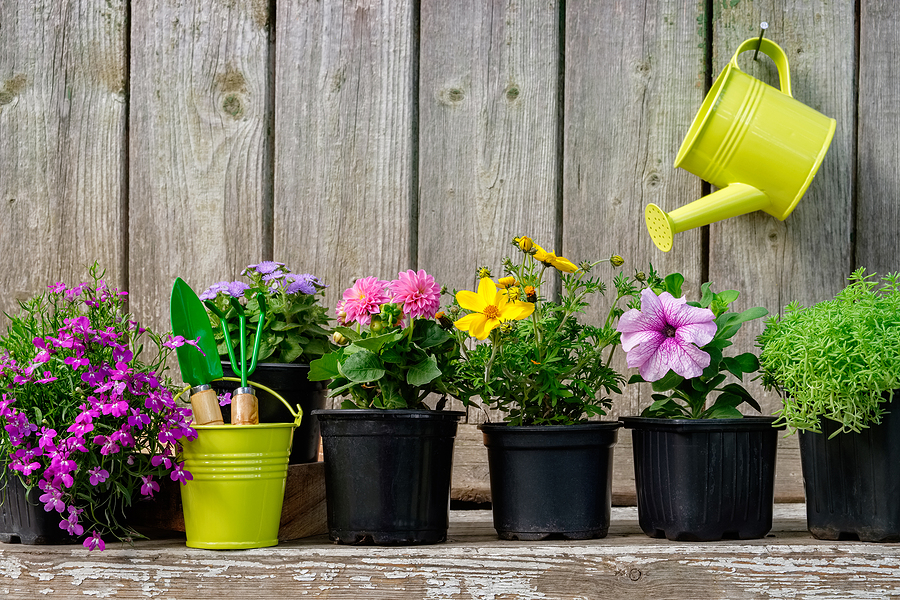 It's hard to believe that we've made it to mid-August and that soon, the seasons will change once again. But with change comes opportunity: maybe that's taking advantage of the summer sun out on the water a little longer, or maybe it's considering ways to improve your business for your employees as fall approaches. Maybe it's grabbing hold of an opportunity to surprise someone with something beautiful. Whatever it is you're looking to seize in these dog-days of summer, meet three companies who have changed the way they do business to provide consumers with easy access to these kinds of opportunities.


Gill North America, Inc.

Over 45 years ago, Gill started as a solution to find better, more capable sailing clothing. Today, Gill has grown into an established quality technical apparel brand, meeting consumers both on and off the water in their pursuit of outdoor sports. Gill Marine supplies clothing for race, performance, and active water sports.
Gill distributes internationally to 37 different countries, with its North America location operating two global e-commerce platforms, Gill Marine and Gill Fishing. Both platforms were built on BigCommerce and shoppers on both sites appreciate the navigation similarities between the two. What Gill North America appreciates is how easy it is to get information from both sites integrated into its Sage100 ERP via IN-SYNCH®. With some products available for purchase on both sites, it's important for Gill's team to have accurate sales, shipping, and inventory information available in real time so you can get off your computer and out on the water.
Stop-Painting

Stop-Painting is an e-commerce website that encourages business owners to question if painting is the best way to mark floors at their companies. OSHA requires pedestrian aisle ways to be clearly marked, and any company that wants to be efficient is also going to mark floors for organizational and safety purposes. The question they ask is, which method of floor marking makes good business sense over time?
Built on the need to provide industrial floor marking that is quick and efficient, Stop-Painting needed its site to work just as fast and accurate as the products they sell. To them, it's not just important to reduce time-consumption and frustration for business-owners; they want their consumers and in-house employees to be able to have the tools they need to work efficiently and effectively. That's why they used ROI's IN-SYNCH to integrate all their data to make for an organized, user-friendly, and powerful e-commerce store. When it comes to the safety of employees, there's no time like the present to consider all your options.
Schaefer Wholesale Florist
Since 1958, Schaefer Wholesale Florist has served the mid-Atlantic region with fresh-cut wholesale flowers imported from around the world. From wedding flowers to artificial flowers to Christmas greenery, and everything in-between, SWF is dedicated to their mission of offering a premium level of customer service, while providing the highest quality of flowers to consumers.
SWF uses their B2B BigCommerce web store to track wholesale orders to florists, groceries, wedding planners, and others, so it's no surprise the company needs a powerful yet flexible system that enables them to manage customer and order data efficiently. The company implemented IN-SYNCH to track multiple products and both re-occurring and one-time purchases. With such a user-friendly site, flowers are readily available in stores for consumers to enjoy.
Whether you're holding onto every bit of summer that's left or ready to start planning for the fall,  IN-SYNCH integration can keep your e-commerce site and your Sage ERP in communication. Connect almost any third-party system with IN-SYNCH, including warehouse management systems, 3PLs, CRM, third-party carts, and more. Learn more about how you can get started with this fully customizable integration by contacting an ROI integration specialist today.