By Ruth Richter • April 07, 2021
Blog
|
The "Keys" to Success: Three Companies Providing Essential Security Tools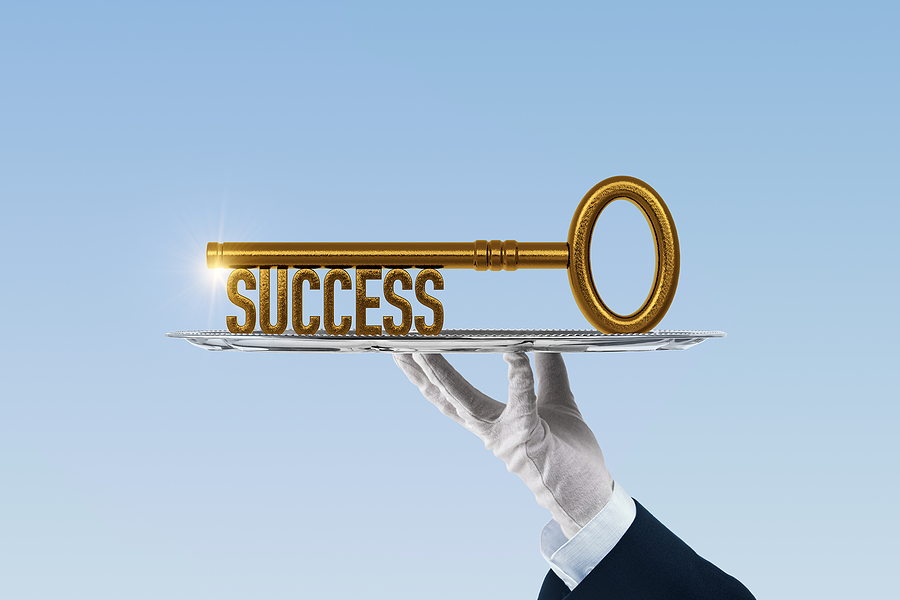 Humans have a knack for creating helpful tools to help make everyday life easier and more accessible. Whether it's hardware to help your home office keep up with the changing times or retractable products to keep your essential gear attached to you while you're on the move, these tools are crucial to simplifying and customizing your experience while also providing the peace of mind that you are safe and secure so you can focus on what really matters.
Keys, plugins, remotes, and programmable devices are a thriving e-commerce industry whose websites can find many advantages with ROI through IN-SYNCH® Sage 100 integration. We have the tools these tool makers need to ultimately give you, the consumer, what you need, when you need it. Here are three companies that have taken advantage of our integration solutions:
PI Engineering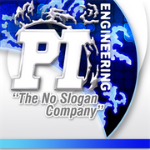 P.I. Engineering designs, manufactures, sells, and supports computer input hardware including unique keyboards, controls, and adapters. Their devices can be found in studios, laboratories, offices, and homes worldwide and they have established a reputation as a global leader in input solutions.
P.I. Engineering are the creators of the X-keys® Computer Input Devices which include keyboards, analog controls, switches, foot pedals, and other important accessories. Their e-commerce platform features a simple yet comprehensive process on the front end for customers, as well as an option to create an account. At checkout, taxes are already configured and up-to-date, so you have proper expectations when you hit "confirm."
Key-Bak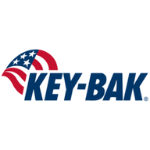 Key-Bak is an employee-owned company that manufactures and distributes high-quality security products worldwide. They are most known for the Original KEY-BAK® Retractable Keychain, designed and built in the USA with globally sourced materials. Key-Bak is located strategically with easy access to Ontario International Airport which helps them fulfill orders quickly to anywhere in the world.
Offering savings when customers buy in bulk as well as free shipping on orders over $25, Key-Bak's platform is simple and straightforward, providing shoppers with a hassle-free experience. Using IN-SYNCH's fully customizable integration capabilities, Key-Bak was able to connect their online e-commerce platform to IN-SYNCH so their customers can easily access the products they want.
National Auto Lock Service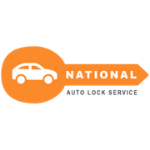 Founded in 1994 by Michael Hyde, National Auto Lock Service offers a large supply of quality and reliable products for the automotive locksmith and security profession markets. From keys and remotes to locks and programmers, National Auto Lock Service has a host of essential products needed to keep you and your property safe.
With same day and free shipping offered on orders of $150 or more, shopping for your security needs has never been easier. National Auto Lock's platform features a "quick shop" option as well as the ability to create an account and calculate shipping costs. By integrating all their data into one place using IN-SYNCH Sage 100 Integration, National Auto Lock was able to integrate their Shopify-based e-commerce site and streamline the sales process of these important security products.
Find the "Key" To Success With IN-SYNCH
These three companies are all serving an incredibly important purpose: to provide the tools necessary to keep you and your information safe, secure, and operating efficiently. As the world continues to move more quickly, we are proud to be a part of these companies' continued success.
IN-SYNCH integration can keep your e-commerce site and your Sage ERP in communication. Connect almost any third-party system with IN-SYNCH, including warehouse management systems, 3PLs, CRM, third-party carts, and more. Learn more about how you can get started with this fully customizable integration by contacting an ROI integration specialist today.