By Ruth Richter • January 06, 2021
Blog
|
Support E-Commerce Health in 2021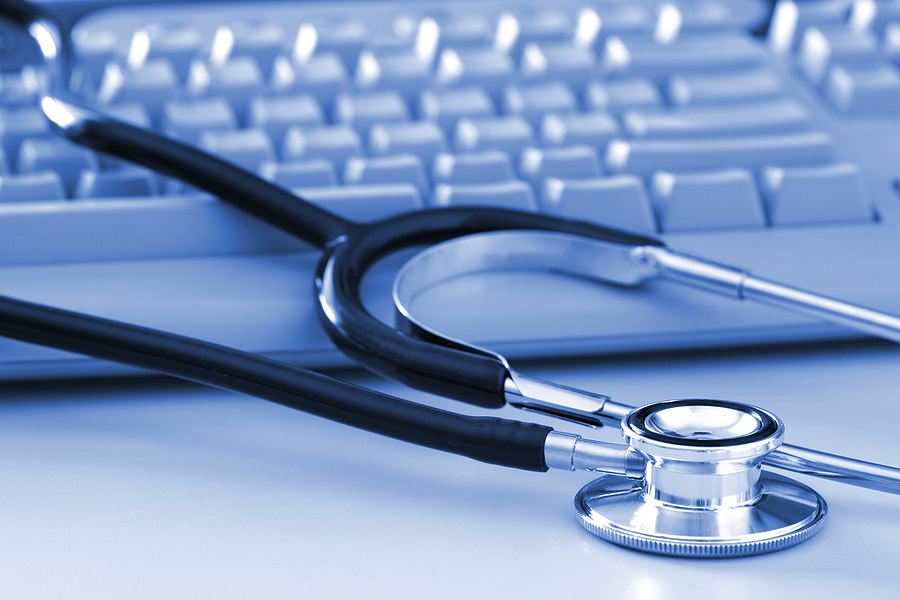 As we move into the new year, there's an even stronger push for better health in 2021. Beyond the typical resolutions to go to the gym or eat better—most of which are abandoned by February—the health challenges of 2020 have created even more of a push to build a healthier society.
New health trends have emerged because of 2020, such as metabolic health being a critical part of the immune system discussion, keeping mental health top of mind, and improving access to nutritious food. Businesses that support these trends should set the groundwork, now, for successful e-commerce stores that can make it easier for consumers to protect and promote healthier lives. Here are a few that have already built a healthy support system for their e-commerce setup with the help of IN-SYNCH® Sage 100 and 100 cloud integration by ROI.
Medi-Dyne Healthcare Products
For all those who are showing up to the gym for the very first time in their new workout clothes this month committing to turning over a new leaf in physical exercise in the new year, Medi-Dyne Healthcare Products has their backs. Literally. Whether gym-goers are first timers or seasoned athletes, Medi-Dyne has the resources needed to strengthen, stretch, and protect the body. The company prides itself on its innovations for the prevention and treatment of pain an injuries, from back pain to Tennis Elbow.
Medi-Dyne's complete catalog of nine brands is available on their website, searchable by brand, product, or the pain/prevention issue that needs to be addressed. Products are also available in stores, and the site provides a map to direct customers to where they can shop in person. The site also features a portal for wholesalers, who can log in to see their contracted pricing options. This is all possible because of IN-SYNCH integration. The multi-directional integration ensures the right pricing displays for the right customers, and the right products are shipped quickly every time.
HeartMath
Heart health is crucial to overall wellness. Founded in 1991, HeartMath has been helping individuals, organizations, and the global community incorporate heart smarts into their everyday life. HeartMath users see dramatic improvements in overall wellbeing, sharing multiple stories of success and health transformation over the years.
To support its integrated e-commerce solutions, HeartMath uses a combination of BigCommerce and IN-SYNCH integration to supply an intuitive shopping experience. Real-time integration with accounting data offers a smoother shopping experience for returning customers and new shoppers alike. Even their shopping experience is low stress on the heart!
Quality of Life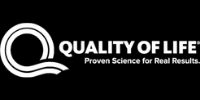 For more than 20 years, Quality of Life has been providing access to a wide variety of condition-specific supplements that are formulated with its own unique blend of nutraceutical ingredients. Their supplements offer high quality, but at a price that makes good health affordable. Products are backed by extensive study and delivered in dosages consistent with clinical research.
Finding Quality of Life supplements is also easy with their Shopify e-commerce site. Following the trend of being industry leaders, Quality of Life has built a progressive e-commerce structure, integrating their Shopify store with their Sage 100 system with the help of IN-SYNCH. Through this integration, real-time bidirectional connections ensure orders are processed quickly and accurately. In a world where good health has become increasingly paramount, Quality of Life wants to ensure that no one has to wait on better health.
Healthy E-Commerce Integration with Help from ROI
The pandemic has been a reminder that health is transient, and liable to change at any moment. For many, this has driven a push for products that can support a healthy body and immune system to better prepare them to stave off or manage illness. Make sure your customers have fast, easy access to your health and wellness solutions online by connecting your e-commerce platform, ERP, CRM, warehouse, and more through IN-SYNCH integration.
Make an e-commerce integration resolution you can keep. Talk to an integration expert now.