By Ruth Richter • January 20, 2021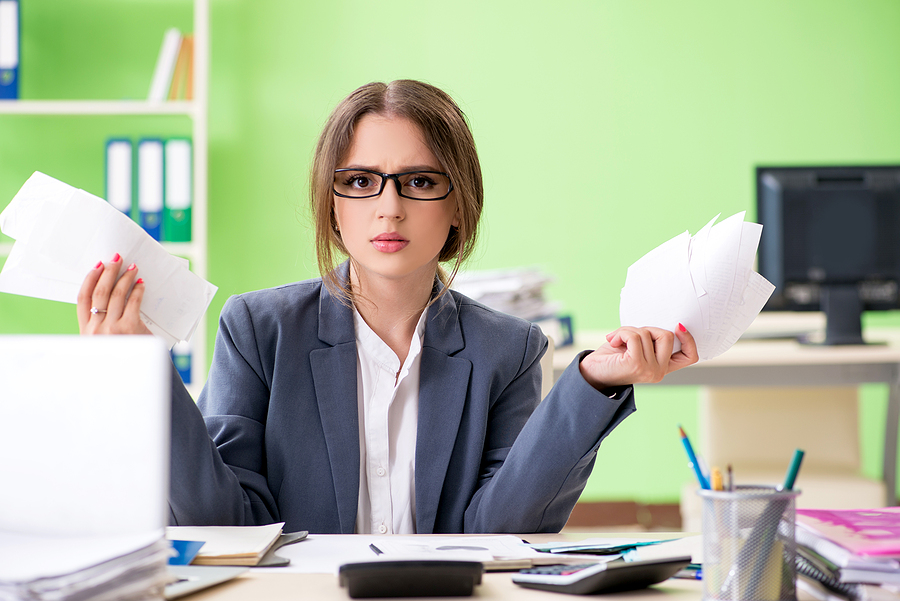 If closing of the business year was a feat for your accounting department due to intercompany reporting, your business may be looking for ways to automate and streamline the process in 2021. Accounting issues are often made clear at month-end and year-end closing, especially in complex situations where intercompany transactions are required. When a financial transaction crosses between two separate entities with a common owner, such as different branches or between a parent company and subsidiary. Intercompany accounting may even occur between operating groups, such as a showroom versus a warehouse, if each maintains a separate profit and loss statement.
Most common for our customers is where separate business units within the organization fulfill orders on behalf of another business unit and in turn need to notify the originating business unit when the shipment is completed. From an accounting process standpoint, there are numerous steps and transactions required, including creating sales orders, purchase orders, receiving purchase orders, and invoicing sales orders. With a high volume, this can be a significant, on-going burden as a manual process.
The complex accounting process can also make reconciliation laborious and difficult. The good news is, with the right tools to automate intercompany accounting, all the details can be tracked correctly and when the transactions occur, making month-end and year-end processes simplified and timely.
3 Ideas for Improving Intercompany Accounting Reconciliation
Reconciling intercompany accounting is important to closing the books, whether month-end, period-end, or year-end. Thus, it is critical that businesses streamline the process as much as possible. Consider some of these solutions for improving your intercompany accounting processes:
Automate, Automate, Automate: Manually recording, searching, and matching documents for intercompany accounting reconciliation is certainly not the best use of an accounting team's time, not to mention it is rife with the opportunity for human error. Automating intercompany transactions within your ERP or business software allows data to be processed quickly and accurately.
Support a Continuous Close: With the complexity level of many intercompany transactions, it can be difficult enough to remember details the next day, much less four weeks or several months down the road. Tracking down old transactions and matching them to accounts that connect to each entity's accounting group simply isn't time- or cost-efficient. One newer consideration is continuous close, where tasks are closed on a day-to-day basis rather than at the end of an accounting period. The work is easier when the transaction details are fresher, putting more information in place ahead of the business' larger close cycle.
Communicate Reconciliation Processes: Especially when a parent company has multiple subsidiaries through acquisitions, each group might be doing something just slightly different based on their previous habits … without communicating to the larger group. When reports reach the parent company, nothing lines up exactly right and headaches ensue until data can be properly cleaned up so it is usable. Intercompany accounting reconciliation requirements should be standardized and communicated from the top down to ensure every business area and/or subsidiary is performing the process the exact same way and reports line up accurately for easy reconciliation.
Sage 100 Intercompany Accounting Easier Than Ever With IN-SYNCH
Intercompany accounting can be difficult, but there are ways to make it much easier on your accounting team. IN-SYNCH's Sage 100 data synchronization ensures all intercompany data flows quickly, securely, and accurately. Eliminating delays sending data between locations, systems, or departments will remove a bottleneck in the year-end close processes. IN-SYNCH can help automate manual, multi-step workflows down to a single step.
If you're dealing with Sage 100 intercompany accounting woes, talk to one of our integration experts now and see how we can save you time and frustration.