By Bob Richter • October 29, 2023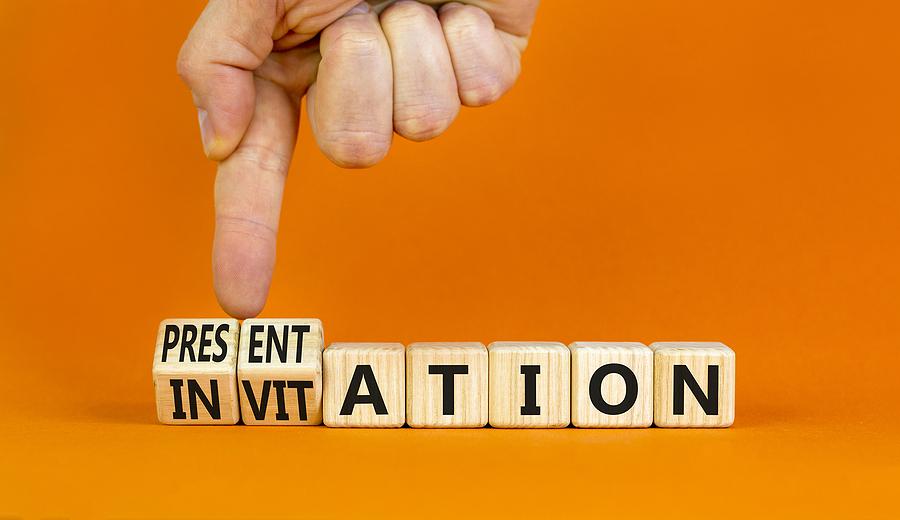 We really appreciate being invited to deliver webinars and to attend your online and in-person Users Group meetings. We can deliver an overview of Sage 100 integration options or drill down into specific applications such as a platform you partner with or demo our ROI API Connector solution which is a great option for larger Sage 100 customers.
We can also deliver similar content to your team so they better understand the options and can speak on those to your clients.
Please reach out to me, Kim Zertuche, if you would like to schedule a meeting in the coming year!