By Ruth Richter • September 16, 2021
Blog
|
Sage 100 Integration Made Easy by Your Friends at ROI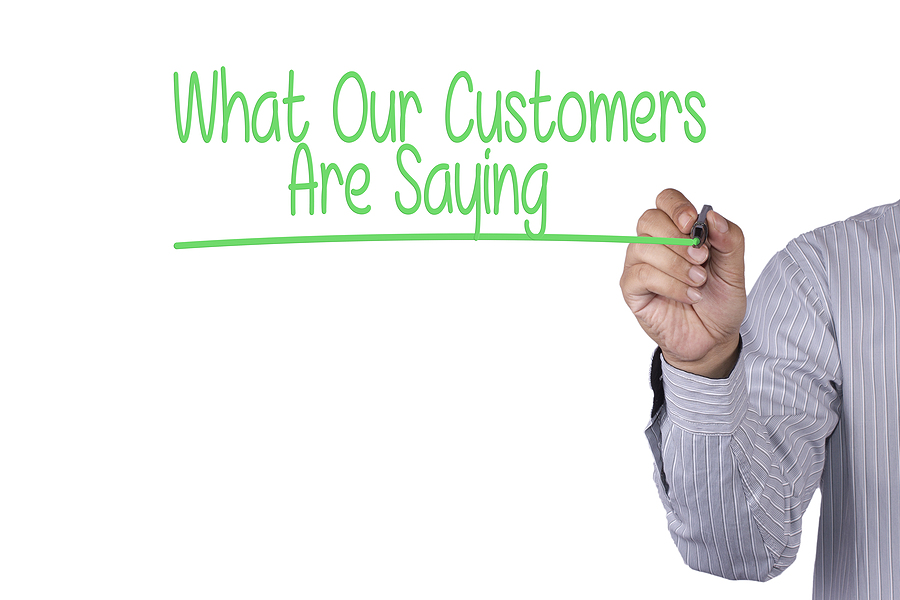 As the digital landscape continues to grow and shift, the need to integrate various systems in the cloud is becoming increasingly crucial. For Sage 100 users (or interested users!), we pride ourselves on the power of our IN-SYNCH® application which enables our customers to seamlessly integrate Sage 100 with any third-party application. With more than 20 years of Sage data integration experience, ROI can handle just about any type of integration need. We provide a wide range of integration solutions that will save time and enable your business run smoother and keep up with the ever-changing digital world.
What Are ROI Customers Saying?
Because IN-SYNCH becomes an extension of the Sage 100 solution, there is vast flexibility in the solution's functionality. Our customers often say the solution works exactly how they would think it should because it was written by Sage programmers—in other words, it's incredibly "Sage 100" user-friendly. Our sales process ensures we nail the needs for a smooth implementation because we involve engineers every step of the way, leaving very little chance for surprises. Because of the expertise, solid solutions, and care we give to each customer, we are proud to tout the good things our customers are saying:
"Our replatforming to Shopify was a success! We are very happy with the Sage 100 integration and expert services provided by ROI."

– White Oak Pastures
"IN-SYNCH is so far beyond the integration solution we replaced, it's not even comparable. Not only in functionality, but the ROI team have all been absolutely amazing, which is also not comparable to our 4 years with the other solution."

– Golden Needle
"These guys are Sage super-pros. It's an amazing product. The complexity is mind boggling. I don't know how they do it."

– Palmetto Parts Co.
"ROI is really easy to work with. They're knowledgeable, understanding of our needs, and are able to integrate between Sage and BigCommerce smoothly."

– Autograph Foliages
We have over 500 successful implementations and counting and we've listed eight detailed client success stories and over fifty different customer profiles on our website so you can see the breadth of experience we have with integrating a variety of platforms with Sage 100.
Speaking of E-Commerce Integration …
E-commerce integration with your ERP is incredibly useful for combining sales and customer information with other existing systems. Connecting the front-end website and back-end system(s) keeps everything stored in one place. Done correctly, this integration streamlines processes across all integrated systems and facilitates business operations (ultimately leading to more informed decision making!).
For example, data collection through integration can help businesses see the trends and purchase volumes so they know where to shift priorities when ordering stock. It can also offer realistic timeframes on restocking and shipping, allowing them to be better prepared to meet shifting customer demands. In short, e-commerce integration allows online retailers to operate and maintain business functions efficiently; no more time-consuming manual data transfers that introduce opportunity for error.
Your Systems Communicating Effectively
Data transfer between systems is more than just sending data back and forth, however. With a robust connection between an e-commerce platform and other systems, organizations have the ability to retrieve and manage all information related to orders, customers, products, shipments, and even taxes! It also allows for added functionality for customers with a connection to a variety of shopping platforms and increased profit due to a broader customer base.
At ROI, we love sharing what our IN-SYNCH Sage 100 integration solution can do for ERP integration. Our application provides real-time data synchronization between Sage 100 and any third-party system, from third-party carts and multiple e-commerce platforms. This flexible tool can handle everything from the most basic integrations to complex, customized systems. With a deep understanding of Sage 100 and third-party API integration, just about any integration our customers ask for is possible. Its infinite versatility enables it to scale along with your business, no matter how fast it grows.
ROI is Here for You
Keeping up with today's digital landscape doesn't need to be intimidating and you certainly don't have time to be making uninformed decisions. With our significant portfolio of Sage 100 integrations and countless solutions, ROI was and still is the perfect partner to solve all your current and future e-commerce integration needs. Give us a call today, we'd love to hear from you!