By Ruth Richter • September 25, 2023
Amazon
|
Our Clients Are Reaching Millions of Customers Through Amazon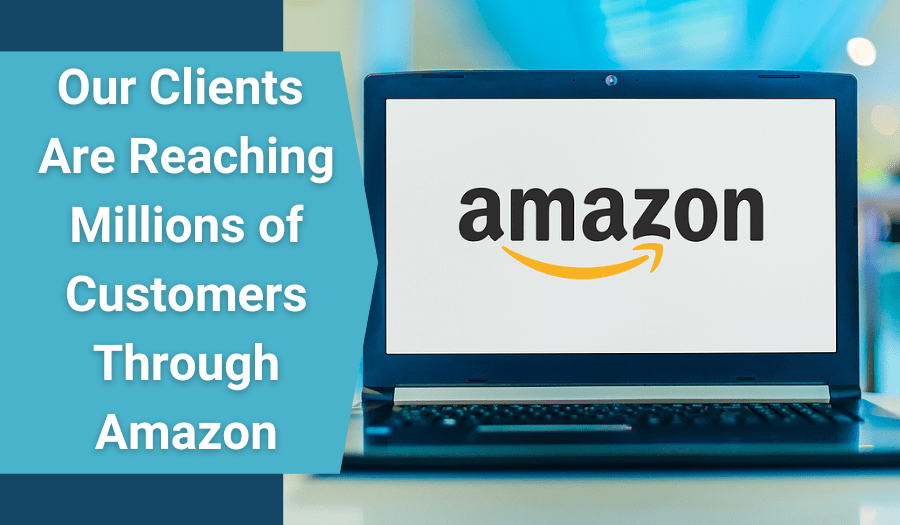 If you're serious about expanding the customer base of your business, partnering with Amazon through Amazon Marketplace is your best bet. With over 300 million regular customers, such a partnership can greatly increase order volume and profitability. However, without completely integrating Amazon Marketplace with your ERP, you may not reach the full potential of this partnership. With IN-SYNCH, you can integrate Sage 100 ERP and your Amazon Marketplace and achieve real-time bidirectional data synchronization. Many of our clients have found great success with this integration. Meet some of them below!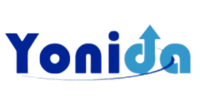 Yonida Trading is an importer/exporter of brand-name goods, including Crayola and Bic. They ship worldwide from their warehouses in New York and Miami. They prioritize competitive pricing and developing good working relationships with their customers and vendors. Since the 1980's, Yonida has steadily grown to supply many well-known brands.
With such a large warehouse and distribution system, Yonida needs powerful business software to handle all their logistics and data. They use a wide variety of fulfillment strategies, including direct fulfillment through their online store as well as Fulfillment by Amazon and Fulfillment by Merchant through their Amazon Marketplace. IN-SYNCH provides them with the integration capabilities they need to keep all their data secure, visible, and unified in their Sage 100 ERP.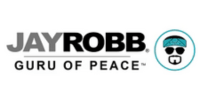 Jay Robb Enterprises founder, Jay Robb, has been a transformative force in the realm of wellness for decades. The company turned to ROI when they expanded into the Amazon Marketplace in 2019 to take advantage of an enormous opportunity for growth. Following the Fulfilled by Amazon model, their integration using IN-SYNCH ensures that the large amount of data exchanged between the company's Sage 100 system and Amazon storefront flows smoothly.
ROI's promptness, expertise, and reliability have made them a trusted partner for Jay Robb Enterprises. As the company's Amazon and Internet Specialist, Nycole Pedersen, explains, "We have been working with ROI for years and have never had a negative implementation. It has always run smoothly and successfully."
Take a look at Jay Robb's product offerings on Amazon!
Lindsay Manufacturing is one of the leading manufacturers of central vacuum systems worldwide. They also sell a full line of vacuum parts and accessories. The company is a true manufacturer—processing galvannealed coiled steel into the central vacuum cans; washing, drying, powder coating, and baking the cans before assembling them with electrical motors and components prior to packaging.
Lindsay Manufacturing uses a Fulfilled by Merchant model for their Amazon Marketplace offerings of the VacuMaid brand. By using IN-SYNCH to streamline their data, their Amazon orders automatically feed into their Sage 100 order intake. This automation saves them time and money by eliminating manual processes and allowing them to focus on providing the highest-quality products.
Do You Need an Integration Solution for Your Amazon Marketplace?
Integrating Sage 100 and Amazon Marketplace through IN-SYNCH comes with a host of benefits, including a competitive pricing model, smooth integration, and strict data security. If you'd like to join these clients and successfully integrate your Sage 100 ERP and Amazon Marketplace, contact us today.