By Ruth Richter • December 13, 2022
Blog
|
Online Seasonal Shopping Made Simple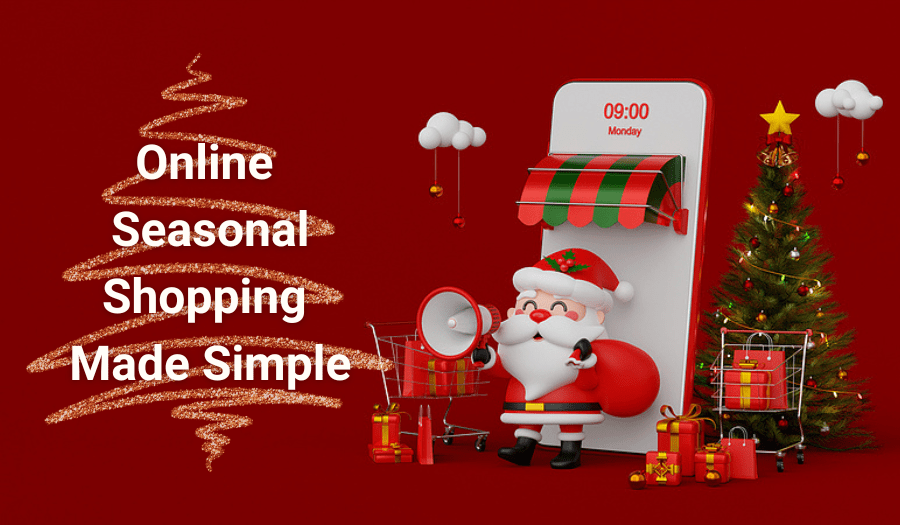 It's hard to believe we've already arrived at the time of year when shoppers are searching for the perfect gifts to bring and/or send to their loved ones for the winter holidays. Although consumers are more and more able to return to brick-and-mortar stores as restrictions from the pandemic are lifted, online shopping continues to grow and dominate when it comes to gift purchasing.
E-commerce retailers know how important online shopping is and need to be set up with optimal processes to ensure orders get to the right places at the right time. If you're looking for some ideas this Christmas, here are three retailers that have used IN-SYNCH® by ROI to boost their online shop's performance, taking the stress out of shopping and replacing it with ease and confidence.
Blue Sky
Planning product company Blue Sky opened its doors 16 years ago, built on a simple idea to offer high-quality, stylish planning products. They set themselves apart by incorporating customer feedback into their planner development to ensure they are creating exactly the type of product consumers want and need to stay organized. But to maintain their strong market presence, the organizing company needed to get—and stay! —organized itself.
Blue Sky products are widely available via its own e-commerce site as well as on Amazon and several other marketplaces. To keep their [non-paper] data organized and customer purchases accurate with timely delivery, Blue Sky ensures they are utilizing information technology to the fullest.
Brad Barry Company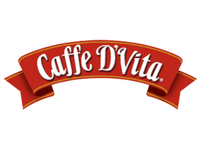 In the early 1970s, Al Greene formed Brad Barry Company. He pioneered the development of the first commercially available cappuccino mix at the retail level. Caffe D'Vita Cappuccino was an immediate success. After over 40 years in business and with distribution worldwide, Caffe D'Vita continues to innovate by creating unique cappuccino mixes for their retail and food service customers. The company has continued to innovate by bringing additional products to the market, most notably its Premium Cocoas and Enchanted Chai Tea Lattes.
Built on a proven and solid foundation, Caffe D'Vita is continually striving to meet and exceed its customers' expectations by introducing newly developed products, maintaining standards of excellence with premium ingredients, providing best-in-industry customer service, while serving up the most enjoyable "Premium Beverage Mixes" available today. Check out their beautiful and festive website today!
International Cosmetics and Perfumes (ICP)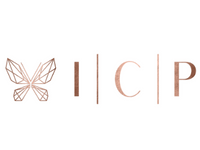 International Cosmetics and Perfumes (ICP) is the exclusive marketer and distributor of luxury fragrance and skincare brands in North America. The vision of ICP is to "inspire our clients through beauty innovations and the narrative of luxury."
The company's current prestigious portfolio includes The House of Creed, Akro, Floris, Mizensir, and Domaine Privé. You can find all the online and retail stores on their corporate website: International Cosmetics & Perfumes – ICP. Be sure to visit and give yourself or your loved one the treat of the highest quality beauty products and outstanding service!
Keeping the Stress out of Shopping
The holidays are filled with joy and magic and that's why we're happy these clients have worked with us behind the scenes to ensure their customers don't run into any undue stress. For more e-commerce businesses that have used our solution to boost their online shops, visit our website here!