By Ruth Richter • September 08, 2022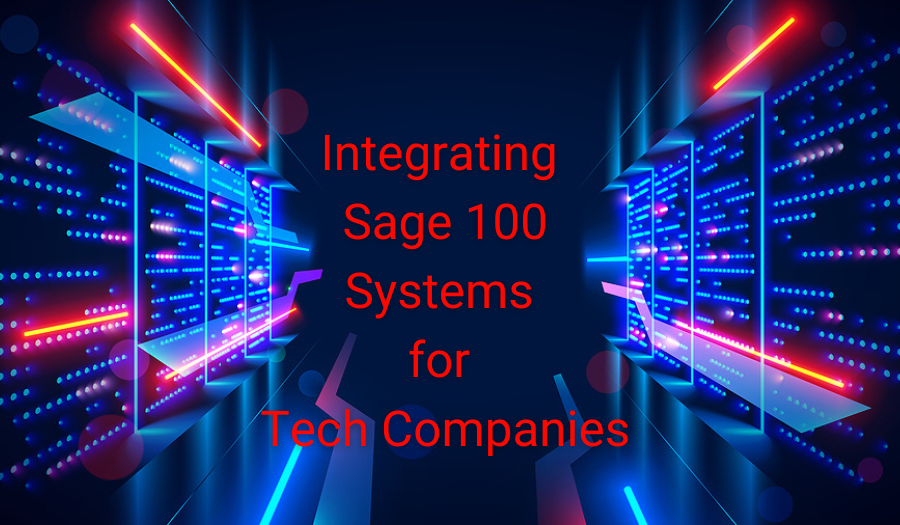 The tech industry is #10 on the list of the biggest industries in the United States. Regardless of the business focus, tech is always changing, always innovating, and striving to keep everyone working efficiently.
Technology is our business, and we share that in common with the following three customers. It is our pleasure to do what we can to keep their order process flowing smoothly with the  IN-SYNCH® solution.  We do our best to tightly integrate their systems, synchronize their data, and make their clients' experience the best!
Origin Micro, Inc.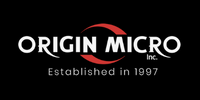 Origin Micro is a leading independent distributor of premium, name-brand networking and connectivity hardware in new, factory-sealed condition from Cisco, Hewlett Packard (HP), IBM, Juniper, SonicWall, iNet, and Brocade. They specialize in networking switches, routers, firewalls, voice over internet (VoIP), and network connectivity for small- to medium-sized businesses (SMB). Their goal is to provide customers with a competitive advantage by saving them money with their aggressive pricing on top-quality IT products.
By using IN-SYNCH, Origin Micro is able to integrate their accounting data with their many channels of distribution and automatically, on a real-time basis, receive orders and payment. Visit their website to learn more.
Eclipse CCTV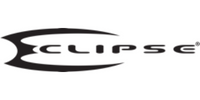 Since 1998, Eclipse CCTV and Access Control products have raised the bar for innovation in the security industry. As a manufacturer of CCTV surveillance cameras, Eclipse offers a diverse selection of state-of-the-art business and residential security products. Their products have been guarding the property and enhancing the safety of clients, employees, guests, and family members for more than 20 years. Their R and D and Quality Control cycles continually improve surveillance and access control products, making them easy to use for professionals and consumers alike.
In addition to an easy-to-use site, Eclipse Security offers a variety of ways for customers to communicate: they offer a full live-chat suite with a complete history of conversations that will send customers a text and email with their response, a toll-free number for direct communication, and traditional email direct to their departments or individual reps. Check out their ERP integrated Shift4Shop e-commerce store here.
COMMLine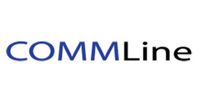 Since 1980, Commline has specialized in RF communications equipment. They are authorized dealers for Motorola, Kenwood, Vertex Standard, Icom and many other leading manufacturers of communications equipment. They maintain extremely high expectations within their organization in an effort to provide their customers with the best pricing and service available in the market.

With services including sales of new equipment and accessories, consultation on radio systems, installation and maintenance of radio systems, installation of vehicle radio and lightbar equipment, repairs of radio equipment, trunking service and airtime, and more, Commline needed a fully functioning, user friendly e-commerce site. They chose ROI's IN-SYNCH solution to integrate their Magento 2 and Amazon stores to their Sage 100 so customers have quick, easy, one-stop shopping for all their needs.