By Ruth Richter • December 09, 2021
BigCommerce
|
IN-SYNCH® Now Listed on the BigCommerce® Marketplace!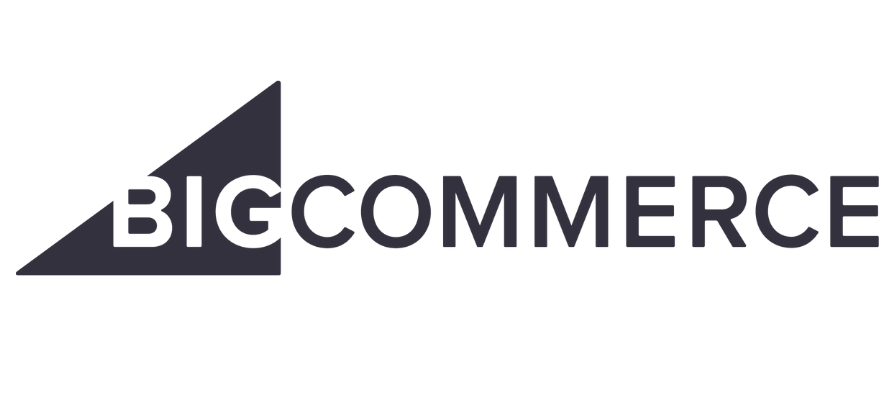 BigCommerce Integration with Sage 100—from Simple to Complex
BigCommerce's mission is to help merchants sell more at every stage of growth, from small startups to mid-market businesses, to large enterprises. This focus and their Open Software as a Service (SaaS) solution is why Sage 100 customers are regularly choosing BigCommerce for ERP e-commerce.
Years of Experience with BigCommerce and Sage 100 Integration
At ROI, we have been integrating customers' Sage 100 systems with BigCommerce for about seven of the twelve years that BigCommerce has been available. We have been amazed at the flexibility of the BigCommerce API compared to other popular SaaS-based e-commerce platforms. Our customers are able to integrate powerful Sage features such as customer specific pricing, integrated tokenized credit card payments, and complex product catalogs using the IN-SYNCH application and our BigCommerce connector.
In 2020, a leading BigCommerce developer, Silk Software, approached ROI to assist with a very complex Sage 100 integration that another integrator had failed. The ROI team stepped in and successfully performed the complex project using IN-SYNCH and saved the day for all parties involved. It was after that project that BigCommerce invited and encouraged ROI to feature our IN-SYNCH solution on the BigCommerce marketplace.
IN-SYNCH Provides Complex and Deep Integration
ROI's IN-SYNCH® solution also integrates with popular BigCommerce Apps and can provide nearly any type of integration and automation with Sage 100. IN-SYNCH can meet the needs of merchants with B2C integration and those who need very complex and deep B2B integration including those using the popular BigCommerce app, Bundle B2B.
Additionally, our solution can provide integrated credit card tokenization utilizing the Sage 100 approved APS Payments and BigCommerce app: MINIBC.
ROI is the leader in Sage 100 integration with over 500 active wholesale distributors, manufacturers, and on-line merchants utilizing IN-SYNCH which can integrate any Sage 100 data including:
Orders, customers to Sage 100
Tracking, order status to BigCommerce
Pricing including standard pricing, group pricing, customer specific pricing to BigCommerce
Inventory quantities to BigCommerce
Products (simple and complex) to BigCommerce
Options for displaying order and invoice history
Credit card processing integration with tokenization
And more!
IN-SYNCH is a proven solution trusted by Sage 100 partners and customers because it offers:
Highly secure connections
Bi-directional data exchanges
Real-time integration
Lightning-fast data transfers
We are proud to be a part of such a robust collection of e-commerce apps and excited to join the BigCommerce marketplace. Find more information on our listing here.
Save Time and Money by Streamlining Your BigCommerce Integration
The IN-SYNCH solution automates data exchanges between Sage 100 and your BigCommerce store to streamline the business workflow and improve profitability by eliminating manual steps and costly data entry errors. To learn more about integrating your BigCommerce store with Sage 100, talk to one of our experts today!