By Ruth Richter • June 30, 2022
Blog
|
IN-SYNCH: Never Missing a Beat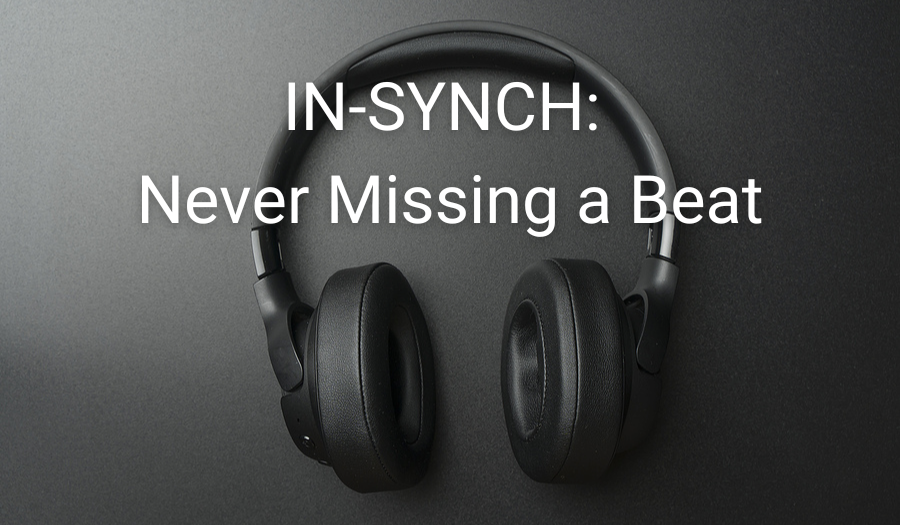 Music is for everyone. Across all spectrums, music provides a pulse to our daily activities, our thoughts, and our routines. It helps us access memories, touch our feelings, and adjust our moods, so when we have the opportunity to help music-supporting companies better serve their customer base, we feel it's worth celebrating. Check out these three ROI customers who are music industry companies.
Sound Productions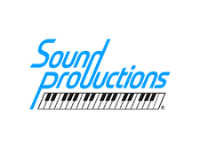 SoundPro has been a resource for Pro Audio, Video, and Lighting equipment since providing backline gear for Elvis Presley in 1973. They help their customers create memorable live, recorded, and streamed experiences using high-quality gear from major brands. Their team members are passionate industry pros, with expertise in production and installation, constantly striving to provide the positive "Sound Pro" experience. Are you looking for incredible sound, video, or lighting systems? Visit their ERP e-commerce store at soundpro.com!
Fat Beats
Fat Beats is a distributor, record label, online storefront, and retail store that remains "steadfast in their commitment to the timeless vinyl format and the loyal community who keeps it spinning." They are one of the country's preeminent distributors of vinyl & specialty item records, with a unique and vast offering.

Be sure to visit their ERP e-commerce Fat Beats online store for rare vinyl records and all formats of music. Using the Shopify platform, they offer apparel and accessories which make great gifts to yourself and your music-loving friends!

GEWA Music USA, Inc.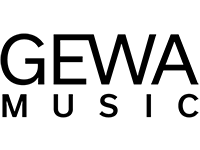 GEWA was founded in 1925 by Georg Walther in the area called "Vogtländischer Musikwinkel" in and around Adorf, Germany, a region in Saxony famous for musicians and musical instruments. Today, the GEWA company not only has subsidiaries in all major markets, but also holds substantial shares in Asian factories of musical instruments that enables world-wide marketing of many GEWA products.

From the beginning, continuous improvement of their products and the needs of their individual customers have been their top priority. GEWA music USA was formed in 2018 in partnership with Nova Strings, a full line wholesaler of orchestral stringed instrument accessories. The ERP e-commerce store offers GEWA dealers over 40 brands of bowed instruments, fretted instruments, drum, and percussions.
Audiopipe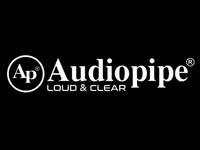 For nearly two decades, Audiopipe has been a pioneer and leader in high-performance audio equipment. Whether you are a competitor or audio enthusiast, their products deliver reliable performance for a stunning audio experience.

From car audio, marine audio, and even apparel, Audiopipe is equipped to deliver what customers need when they need it. Check out their awesome ERP e-commerce site.
Music connects us all and we are glad to be a part of these companies that are leading the crowd in music accessories. With the power of IN-SYNCH, these clients can deliver products fast, accurately, and easily to their customers. More on IN-SYNCH and how it can help your business.