By Ruth Richter • March 03, 2021
Blog
|
IN-SYNCH Integration Lights the Way for These Manufacturers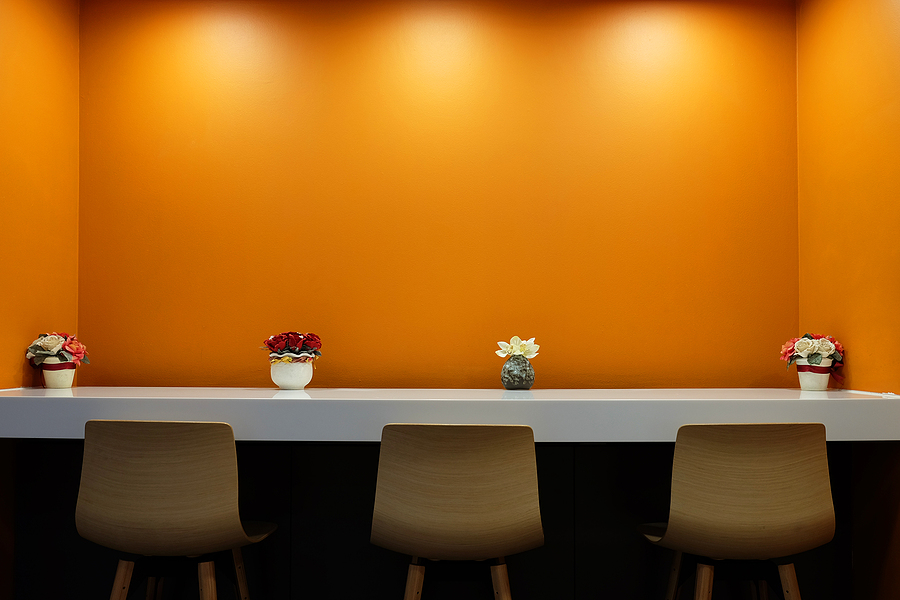 All around the world, people stayed home quite a bit more in 2020 than any other year. From quarantines to working from home, 85 percent of Americans spent more time inside the same four walls. So, it comes as no surprise that many decided to do something different with those four walls. Pandemic home remodeling was booming in 2020: Online home remodeling platform Houzz reported a 58 percent increase in project leads for home professionals in June, and searches for pool and spa pros tripled from 2019. HomeAdvisor reports that 41 percent of surveyed consumers said their top reason for home improvement spending was to create a space that better suited their needs. By contrast, the top reason in 2019 was to repair or replace.
Many remodeling projects—no matter how big or small—include adding new light fixtures. Pandemic-time remodeling, however, meant many materials and products had to be ordered online. This meant many lighting retailers pivoted to improve their e-commerce options and help do-it-yourselfers complete their home projects on time, on budget, and under great lighting. These three lighting retailers took special interest, using IN-SYNCH® Sage 100 integration by ROI to keep their businesses shining and their customers positively delighted.
DMF Lighting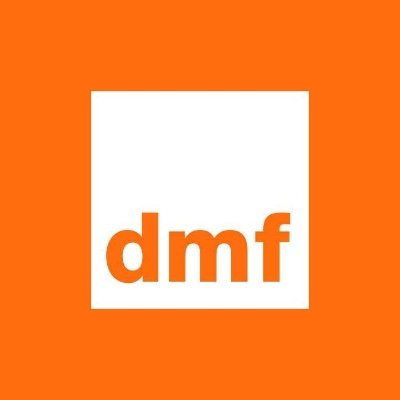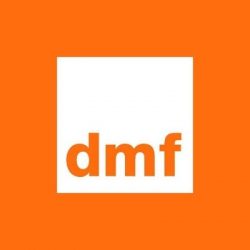 One of our newest customers was founded by an electrical engineer working out of his garage in Southern California. DMF Lighting is now a national lighting manufacturer that designs, manufactures, and distributes residential and commercial downlighting. Their nimble supply chain logistics and national network of warehouses and suppliers means they can deliver LED lighting to customers wherever and whenever they need it.
DMF boasts a robust online presence, showcasing all the ways for customers to customize their cylinder light configurations and options. Most of their sales run through authorized representatives, although there is an option to contact directly for sales and assistance. Still, DMF leverages IN-SYNCH integration with its online e-commerce system to maintain accurate product information and make it easy for consumers to find locations all over the US and Canada where they can purchase DMF Lighting products.
ATR Lighting
ATR Lighting

opened more than 30 years ago as a supplier of airport lamps for the aviation industry. Since then, it has grown to a nationwide supplier of specialty light bulbs to wholesale distributors, and is the US' largest distributor for GE, Sylvania, and Phillips. ATR Lighting supplies all manner of bulbs—general purpose, decorative, fluorescent, halogen, LED, even special purpose bulbs—and is known for its ability to identify even hard-to-find lamps for its customers.
Surprisingly enough, ATR Lighting didn't first use IN-SYNCH integration for e-commerce. They started off using the integration capabilities to pull up-to-the-minute data from Sage 100 for MS-SQL reporting. Internal resources even managed the original implementation. Not long after, ATR decided to leverage the integration success with e-commerce as well, launching a fully integrated and optimized e-commerce platform connected directly to their Sage 100 instance via IN-SYNCH.
Maxxima

One of the first leaders in the LED market, Maxxima LEDs light the way for transportation, work, and home. Founded in 1980, its MaxximaStyle side offers factory-direct LED lighting and electrical for residential use. Their catalog includes bulbs, fixtures, recessed lighting, and outdoor lights. Some lights are even WiFi enabled so homeowners don't have to leave the couch to dim the lights. Maxxima is also a leading manufacturer and supplier of LED lighting for the commercial vehicle industry.
Maxxima's e-commerce presence includes multiple e-commerce locations and marketplaces, most notably its own two sites that host either transportation and work lighting products, or home lighting and electrical. Data and order tracking could quickly become complex, but Maxxima keeps it all organized with IN-SYNCH integration. This integration maintains the information flow between all sites and third-party carts where Maxxima's products can be purchased and feeds it all seamlessly into and out of its Sage 100 ERP safely and securely as needed.
Integration Opportunities Are Bright With IN-SYNCH and ROI
Home improvement projects may continue to grow into 2021, and e-commerce will definitely continue to expand as consumers get used to not having to leave their nicely remodeled homes to shop for anything. For businesses still in the early stages of exploring e-commerce to those getting ready to launch a second or third site, or try their hand at a third-party cart or 3pl provider for order fulfillment and delivery, there's no better time than now to consider IN-SYNCH Sage 100 integration to keep e-commerce business flowing smoothly whether you're working from home or the office.
Shine some light on your e-commerce integration needs. Talk to an expert now to get started.