By Ruth Richter • April 12, 2023
Blog
|
IN-SYNCH® Helps These Companies Fulfill Their Missions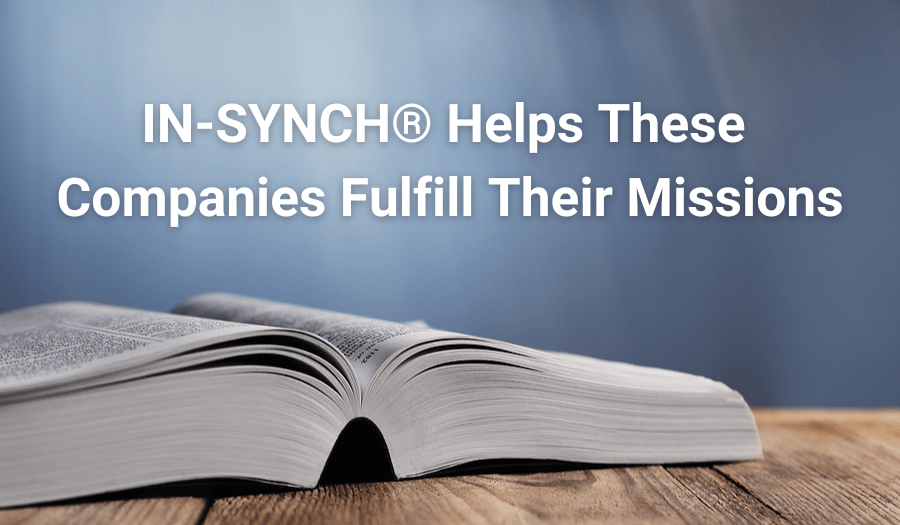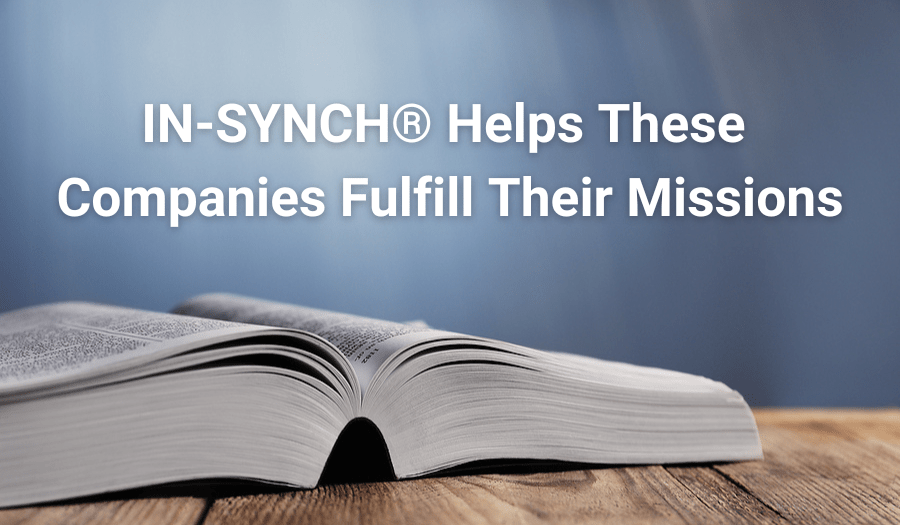 By synching their Sage 100 ERP with third-party e-commerce systems through IN-SYNCH, ROI helps non-profits and for-profits boost their e-commerce efficiency so they can keep more of their resources focused on their mission. Learn more about our clients making a difference in the world.
Bogard Press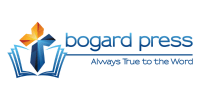 Bogard Press, founded in 1915, is the publishing ministry of the Baptist Sunday School Committee of the American Baptist Organization. For over 100 years, it has served Baptist churches through providing KJV Bible resources, such as Sunday School curriculum. Bogard Press also sees the welfare of its employees as central to its mission. Its slogan, "Always True to the Word," indicates Bogard's strong commitment to church tradition and biblical authority.
It is essential for any press to have a strong e-commerce platform, and Bogard Press is no exception. Bogard's previous e-commerce platform did not fulfill their needs for efficiency or ease of use, so they partnered with ROI to move to Sage 100 and IN-SYNCH. ROI now supports the press's extensive online store, integrating it with the company's Sage 100 ERP. Such a smooth integration allows Bogard to direct their time and resources towards their big-picture goals without worrying about technical difficulties and detailed manual tasks.
Living Waters Publications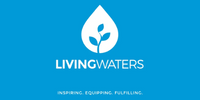 Living Waters Publications exists to train Christians in biblical evangelism principles and provide them with practical tools to proclaim the gospel around the world. The company was founded by Ray Comfort, a bestselling Christian author and television host. The Living Waters business includes a physical store in California as well as an online store. In addition to an online school of biblical evangelism, they offer a wide variety of training resources, including books, study Bibles, online resources, videos, a podcast, and more.
ROI partnered with Living Waters many years ago in 2009. Ever since then, ROI has supported their e-commerce growth every step of the way. ROI ensured the store had seamless integration with the company's Sage 100 accounting system from the very beginning. This integration matches the website's inventory to the accounting system and enters orders on a real-time basis, saving hours of labor.
The Presbyterian Church in America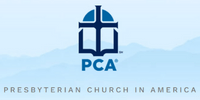 The Presbyterian Church in America is a Christian denomination formed in 1973. Their motto is "Faithful to the Scriptures, True to the Reformed Faith, and Obedient to the Great Commission." They work to unite congregations with common convictions and diverse ministry practices. The PCA hopes to engage American culture in order to demonstrate "the transformational power of the gospel." Their online bookstore provides an extensive variety of Christian books about everything from marriage to ministry to theology.
The PCA is another one of ROI's longest-standing customers. ROI has partnered with PCA to support their online store since 2009, and we recently helped them add an Amazon integration with IN-SYNCH. This Amazon integration has boosted PCA's visibility and outreach to new and existing customers.
Advance Your Mission with IN-SYNCH
Just like these clients, you've got better things to do than worry about inefficient and time-consuming e-commerce technology. IN-SYNCH can provide real-time data synchronization between Sage 100 and any third-party system. It has been proven time and time again to be efficient and easy to maintain.
Learn how IN-SYNCH Sage 100 integration can increase profits and customer satisfaction, extending your company's mission and outreach. Contact us today to get started.