By Ruth Richter • March 15, 2023
Blog
|
IN-SYNCH Accelerates the Service of Motorcycle Enthusiasts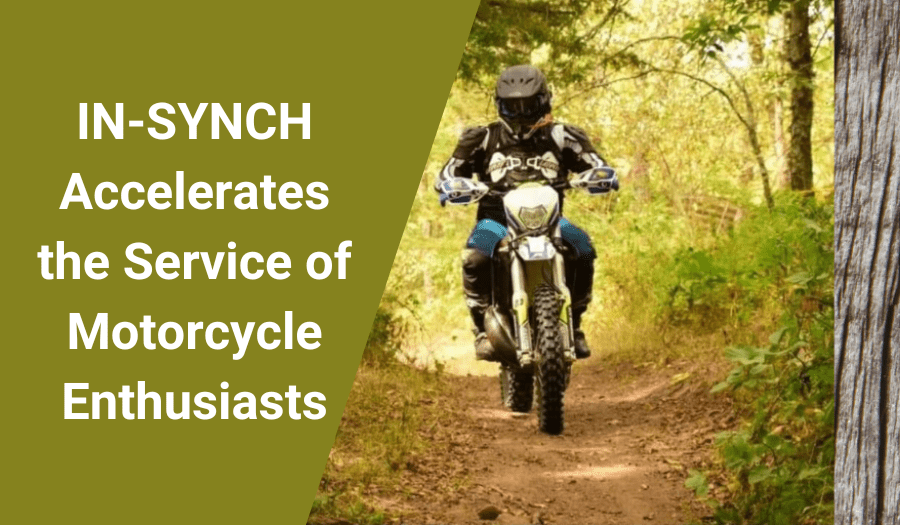 When Bob Richter isn't working and the Nebraska weather is cooperating, he can often be found riding off-road on a motorcycle. So when ROI was fortunate enough to gain new customers that serve motorcycle enthusiasts, needless to say, Bob was thrilled! At ROI, we work with suppliers to create smooth Sage 100 ERP integration processes and increase automation within their e-commerce systems. Learn about some of our customers accelerating their mission with IN-SYNCH®:
Arlen Ness Motorcycles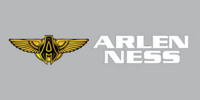 Arlen Ness Motorcycles builds on the legacy of Arlen Ness, the world's foremost motorcycle customizer. Beginning in his garage in the 1960s, with money he earned as a bowler, Arlen created his first chopper. That chopper led him to a career in customization that helped launch the entire motorcycle customization industry. Family owned since 1970, the company is now an international brand that sells custom motorcycles all around the world. For over fifty years, they have created, tested, and delivered custom motorcycles.
Arlen Ness Motorcycles has a rich history, but it isn't stuck in the past. They know that to succeed in the digital retail age, they need a seamless shopping experience—on both the internal and external side. Connecting their online store with their Sage 100 ERP is a sure way to help the business race toward even greater profitability and customer experiences.
Yoshimura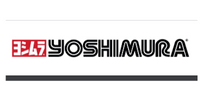 Yoshimura, a Japan-based company, also traces its origins back through the decades to an exceptionally talented customizer. Hideo "Pops" Yoshimura was a wartime airplane mechanic who started modifying BSAs and Triumphs and who was fascinated with the Daytona 200. Eventually, he moved to the U.S. and opened Yoshimura Research and Development of America, Inc., in 1954. His innovative engine building and manufacturing techniques, combined with his racing success, helped his company thrive.
Today, racing teams, motorcycle professionals, and enthusiasts all rely on Yoshimura's Sage 100 ERP integrated e-commerce to obtain their coveted motorcycle parts. With IN-SYNCH, Yoshimura can unify extensive data from direct sales, distributors, and third-party carts.
Christian Motorcyclist Association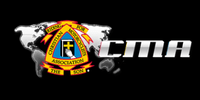 The Christian Motorcyclist Association began with a father, Herb Shreve, buying two motorcycles in order to ride with his son and improve their relationship. As the two rode around their town and attended rallies, Shreve, a pastor, noticed that many bikers had no contact with a church. He soon decided that he wanted to change that. Fifty years later, the association he founded is now a religious nonprofit that evangelizes to America's motorcycling community. CMA is now an international organization with over one thousand active chapters in the United States. Today, there are more than 180,000 CMA members.
CMA members enjoy shopping at the online store to make reservations for events and training, as well as to purchase CMA branded apparel, headgear, and more. To keep administration costs down, CMA integrates their Sage 100 ERP using IN-SYNCH Connector API to provide members instant information on stock availability and shipping status.
Rev Up Your Business with IN-SYNCH
Just like a motorcycle, your e-commerce system has many moving parts. The entire ROI team is here to help you fit all those parts together smoothly. Whether you need to link an e-commerce platform, 3PL solution, third-party cart, or even all the above, IN-SYNCH's customizable and scalable integration capabilities can get you there.
Find out how IN-SYNCH Sage 100 integration can accelerate your profits and customer satisfaction. Contact us today to get started.