By Ruth Richter • September 30, 2020
Blog
|
How to Integrate Sage 100 and nopCommerce for Quick Ecommerce Wins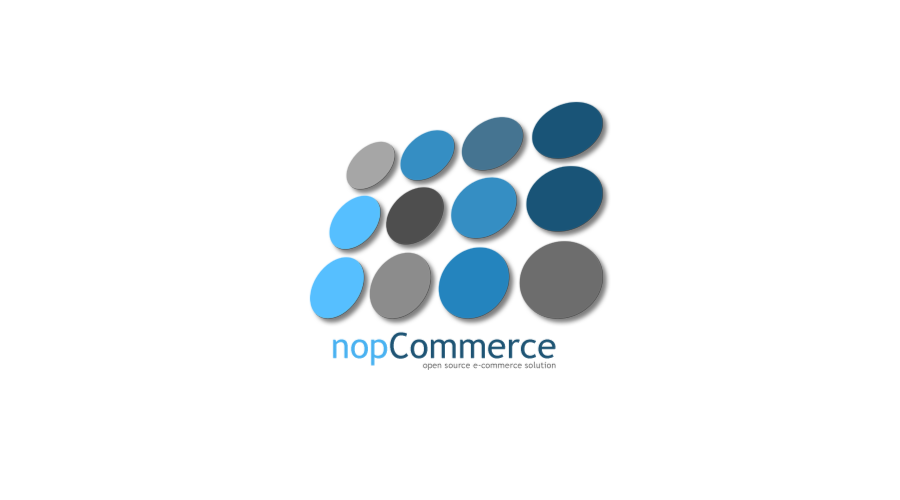 Whether you're a long-time ecommerce veteran or the events of 2020 have your business considering ecommerce for the first time, you know the value of connecting the right platform to the right back-end systems for success. Otherwise, you could be losing out on important sales. These sales are especially vital in 2020. Traditional retail sales have seen a decided decline, but Forbes reports ecommerce saw a 129 percent year-over-year growth in US and Canadian orders as of mid-April. In fact, in 2020, ecommerce could see its biggest jump in shares of retail sales in a single year.
That's exciting news for ecommerce retailers, both new and established. But it brings other challenges with it to maintain customer experience, such as updated inventory counts, automatic shipping notices, and availability across both the business' ecommerce site and third-party platforms.
These four ecommerce retailers have walked that road with their nopCommerce stores, and with the help of Sage 100 and Sage 100cloud integration, have emerged successfully on the other side.
Pondliner.com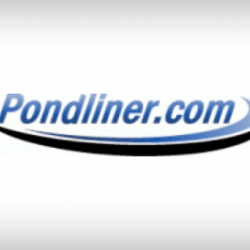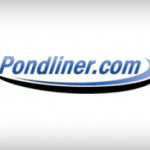 By 2001, Oklahoma-based pond and water garden supply retailer Pondliner.com had launched a retail ecommerce site to accompany both their brick and mortar location and their wholesale distribution opportunities. The platform became active enough that connecting their ecommerce platform to their Sage 100 ERP using IN-SYNCH® Sage 100 and 100cloud integration by ROI was necessary to circumvent previously time-consuming and manual practices.
In the following years, Pondliner.com began an initiative to significantly overhaul their online presence to modernize and improve their customer experience. The nopCommerce platform was selected for its ability to increase the visibility and the functionality of the platform. The open-source and large number of partner plug-in options allowed the team to build the optimal ecommerce webstore and ROI was able to perform the integration with Sage 100 to complete the streamlined transition. With its ability to connect to multiple shopping carts and marketplaces, the new efficiencies empowered Pondliner.com to join Amazon Prime and the Walmart marketplace integration followed. "This wouldn't be possible without the seamless nopCommerce and Sage 100 connectivity we receive with IN-SYNCH," said Randy Steward, Division Manager.
GoFromm.com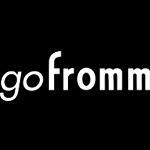 With the help of third-party logistics (3PL) providers, pet food supplier Fromm Foods stays out of the doghouse by getting premium pet food out to customers across the country. When Fromm launched their GoFromm.com ecommerce platform, they selected the easy design and functionality of nopCommerce and its connection to Sage 100.
Fortunately, adding IN-SYNCH integration also opened up the easy connections between GoFromm.com and their 3PL to complete the automation for the new store. IN-SYNCH connects in real time not only to nopCommerce and Sage 100 to keep orders flowing between those two systems; it also connects to countless other systems, including a wide variety of 3PL provider systems. Now both orders and shipping information flow automatically between systems with no delay, allowing Fromm Foods to achieve that top-dog level of customer service and communication.
Sancus Design Group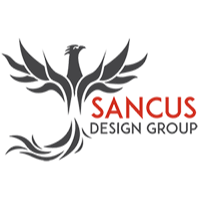 As an embodiment of "Creativity Envisioned," Sancus Design Group partners with designers as a brand-building and manufacturing company creating both beautiful and profitable products, all at affordable prices. Sancus and its designers are committed to bringing ideas to life.
When Sancus Design Group opened the doors, they offered two store fronts for B2B and B2C using the modern nopCommerce platform and data synchronization solution complete the ecommerce shopping experience. A successful integration using IN-SYNCH automated the data activity on the nopCommerce sites so that information flows freely and quickly, and designers can focus on what they do best: bringing beauty to shoppers everywhere.
Durable Corporation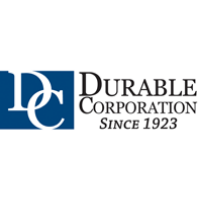 For nearly 100 years, Durable Corporation has been a premier manufacturer of loading dock bumpers, safety mats, anti-fatigue mats, and flooring using scrap bias ply tires.
To serve its vast clientele, Durable Corporation's nopCommerce-based web store features extensive pricing and product integration with its Sage system, which in turn enables the ecommerce site to leverage all the functionality of Sage 100's pricing options. Fortunately, IN-SYNCH's real-time integration means that data exchanges are initiated and controlled within Sage servers, integrated, and synchronized with their nopCommerce store and Sage 100.
Integration Builds Success for nopCommerce Stores
The open-source nopCommerce platform is a great place to start, especially if you're launching an ecommerce store for the very first time. This stable, secure, and extendable platform is full of comprehensive features for all types of users. And with the extra boost of a Sage 100 and Sage 100cloud ERP integration—along with integration capabilities for any number of other platforms—your nopCommerce store will be well on its way to ecommerce success.
About ROI Consulting
ROI is the market's leading Sage 100 ecommerce solution and integration specialist, maximizing Sage 100 customers' technology investments through integration and customization since 1997. Learn more about ROI's integration solutions for Sage 100 and Sage 100cloud at roi-consulting.com.