By Ruth Richter • June 30, 2021
Amazon
|
How Systems Integration Takes the Pain out of Healthcare Supply E-Commerce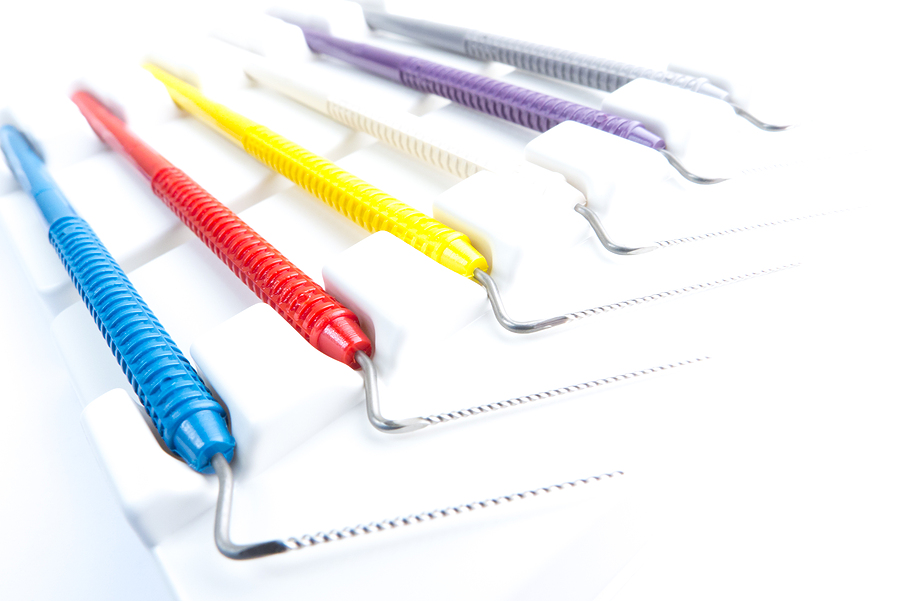 Author Anne Wilson Schaef said, "Good health is not something we can buy. However, it can be an extremely valuable savings account." In the 21st century, this statement regarding health rings incredibly true. Indeed, we cannot buy our health, but having easy access to important medical and dental supplies enables us to be proactive in our well-being. Offering ease of use, clear navigation, and robust catalogs, these three e-commerce businesses have integrated their systems so they can focus on getting important supplies to customers while being confident their data and processes are streamlined and efficient.
Strauss Diamond
Strauss Diamond Instruments is the American division of Strauss & Co. which has been manufacturing dental instruments since 1970. Operating in over 60 countries, each dental product they manufacture is inspected by hand for quality before ever leaving their factory. With a user-friendly website that's easy to navigate, descriptive, and full of helpful imagery, Strauss Diamond's shopping experience is as painless as we all hope our dental work can be.

Shipping options are automatically calculated and returning users have the option to register an account to make future purchases even simpler. By integrating their WooCommerce site with their other systems using ROI's IN-SYNCH® Sage 100 Synchronization, this one-stop shop for dental supplies is a breeze for online consumers.
AM-Touch
For over 20 years, AM-Touch has been supplying the dental industry with quality products and service and continue to innovate and create new ways to deliver more value to their customers. With a commitment to serving clients, maintaining a top-notch distribution center, and empowering their own team to succeed, AM-Touch is also a strong supporter of the Dental Trade Alliance Foundation which directly supports innovative pilot projects around the country that are working to improve access to dental care and broaden awareness of the importance of oral health.

One of the ways AM-Touch has improved their service and commitments is by synchronizing their platforms with BigCommerce. This e-commerce shopping experience is lighting fast, user friendly, and convenient to returning customers as they're able to create accounts and shop using historical orders. Through BigCommerce and IN-SYNCH, AM-Touch can continue to serve the country's dental needs for years to come.
Bay Medical
For more than 30 years, Bay Medical has been supplying hospitals, surgery centers, and ambulatory facilities with leading brands in anesthesia and respiratory products. With top brands available from COVID Response and Treatment essentials to Neonatal and Pediatric supplies, Bay Medical has an impressive catalog of life-saving products. Being in service to the healthcare industry, there's no time to waste on a confusing website or an incorrect order, so Bay Medical has taken the important step of integrating Amazon Marketplace with the help of IN-SYNCH® Sage 100 integration by ROI to keep up with this fast-paced and often changing industry.
Healthcare professionals receive discounts when they shop with Bay Medical, and users have the option to create accounts to make future shopping quicker and easier. Shipping rates are available at the time of purchase and, for those who need it, payment plans are available for certain purchases. With the integration of their systems, Bay Medical is able to focus on getting healthcare professionals supplies quickly and correctly while resting assured that their systems are IN-SYNCH.
Taking the Pain out of Healthcare Supplies

When it comes to our health, we shouldn't have to risk careless mistakes or cumbersome experiences to get what we need. By using ROI's IN-SYNCH integration, healthcare supply companies can vastly improve their e-commerce businesses so they can focus on getting you what you need, when you need it. Learn more about how you can get started with this fully customizable integration by contacting an ROI integration specialist today.