By Ruth Richter • April 28, 2021
Blog
|
How Data Integration Can Help With Data Spring Cleaning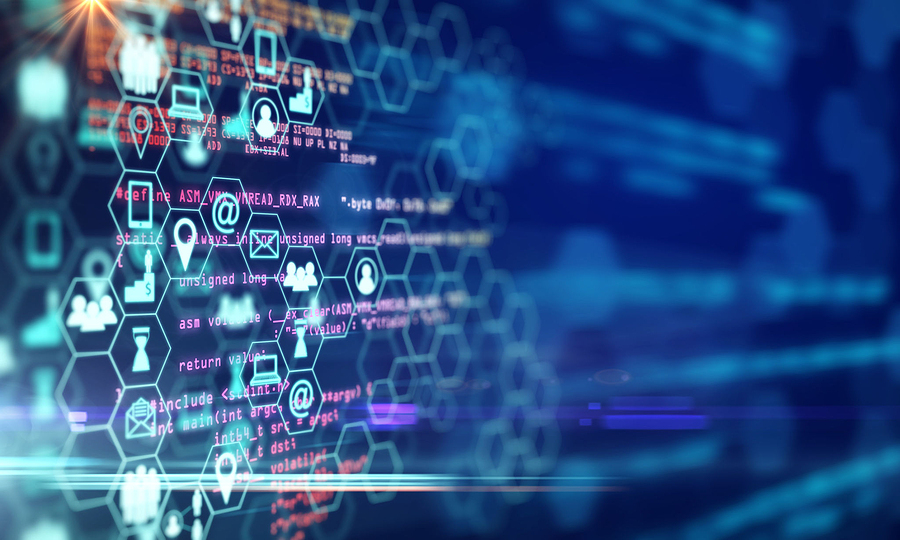 Businesses can and should be able to drill down deep into their data, producing in-depth analyses and insights to try and make better, informed decisions for their companies; however, at the end of the day, those reports will only be as good as the data that's being used. Inaccurate data will equal inaccurate analysis. This can become especially complex when using multiple data sources as this produces more opportunities for the incorrect or incomplete data to be replicated over and over again. Although integration between your company's systems can't clean your data for you, it can prevent the problem from perpetuating by gathering all that information into one place, ultimately making the mistakes much easier to find, fix, and manage moving forward.
Data Cleaning Should be Ongoing
Data cleaning or data cleansing is a general term used to describe the process by which you fix your data—be that incorrect, corrupted, missing, or duplicate data, and much more—and remedying it to make the information accurate, consistent, and useable. There are many ways that businesses can go about cleaning up their data, including monitoring errors, standardizing processes, validating data accuracy, scrubbing for duplicate data, deep analysis, and communication amongst the team. Whatever route your organization decides to take, establishing a clear and concise plan with established roles to clean your data is a crucial step toward your success.
Incorrect, incomplete, or incompatible data can cause a host of headaches for business owners. It can cause information delays between company locations, employees, and/or customers which can wreak havoc on your business. Errors disrupt efficiency which can affect employees and customer satisfaction. And, not having a full, clear scope of all relevant information leaves decision makers in the dark. Eliminating these inconsistencies will remove a bottleneck in your overall processes.
How Does Data Integration Help With Data Cleaning?
Companies that use Sage 100 have many options for data integration using IN-SYNCH®. Developed with our Sage Development Partner Gold license, IN-SYNCH® is a Sage 100 application that provides real-time data synchronization with any third-party system. Our team here at ROI can accommodate customers using just about any version of Sage 100 and its predecessors. IN-SYNCH is a flexible tool that can be used for multiple types of integration needs—from just the basics to complex, customized systems. IN-SYNCH integrates and synchronizes all relevant data between Sage 100 and the third-party system, whether the data originates in Sage 100 or the external system.
IN-SYNCH can also automate lengthy processes, improve efficiency, and support more informed business decisions—the more integrated the business data, the better information is collected and presented to transform the business.
If there are data integrity issues, they will definitely show up when performing data integration. For a website to be able to sell inventory items, the SKUs must match on both systems. If a company would like to put a subset of their catalog of items from the Sage system on the website, having those web-offered items tagged in some way is needed. Also having complete, accurate contact information, such as email addresses—so the system can match a customer with their web order—is crucial. Data cleaning should be a top priority no matter what kind of business you have and by doing strategic cleanup ahead of time—like removing duplicate data and validating current information—a good next step would be to consider updating your current system with an ERP integration. Accurate data management is highly enabled by data integration and having an ERP integration system ensures you're not just capturing data, you're integrating it.
IN-SYNCH® Sage 100 integration by ROI provides bi-directional synchronization between Sage 100 and e-commerce platforms, third-party shopping carts, warehouse management software, and more. This scalable solution can connect to as many or as few solutions as necessary to ensure your business runs as smoothly as possible, with easy-to-access, accurate data. Find out if IN-SYNCH data integration patterns are right for your needs. Talk to an integration specialist now.