By Ruth Richter • May 16, 2023
Blog
|
Host the Perfect Party with ROI's Shopify B2C Customers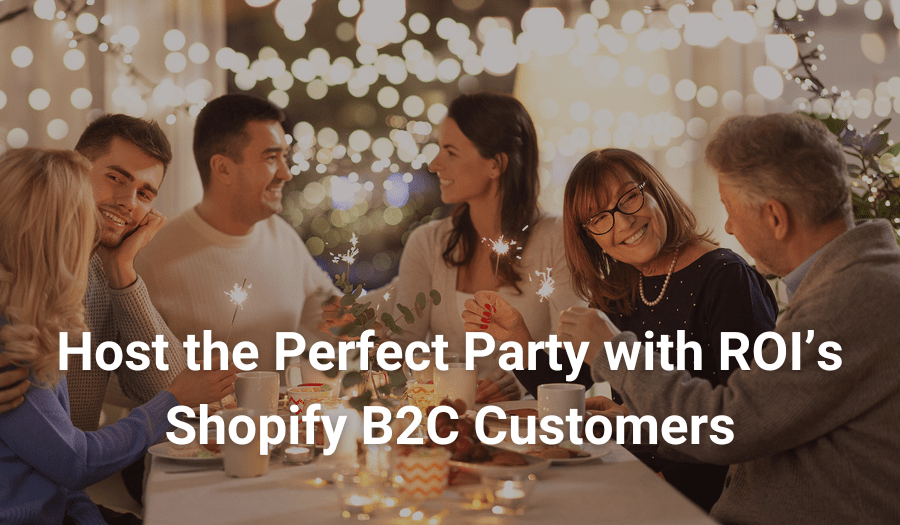 There's a lot to celebrate this time of year: graduations, Mother's Day—even just the arrival of warm weather! If you're planning a party, ROI has some recommendations for you. Here are four of our customers who can provide stellar food, drinks, and more for your party. What's more, all of these customers use IN-SYNCH to connect Sage 100 with Shopify for a seamless B2C experience.
Point Reyes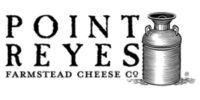 Let's start out with the centerpiece of a good party charcuterie board: cheese! Point Reyes Farmstead Cheese Company began in 2000 as a way to continue a century-long family farming legacy. A woman-owned, family-run business, Point Reyes prioritizes their cows and their land, ensuring the sustainability of their business through renewable energy, water reuse programs, and nutrient-rich pastures.
Their Original Blue cheese is their specialty—it's still made exclusively from the milk of the Holsteins on the family farm in California. ROI has helped Point Reyes start an integrated online Shopify storefront, saving the small team countless hours of manual data entry.
Pick up a variety of delicious cheeses from their store.
White Oak Pastures
Now for some meat to go with that cheese. White Oak Pastures, founded in 1995, is a zero-waste farm that focuses on a healthy environment and animal welfare. They let nothing be discarded, avoiding wasteful and destructive industrial agriculture techniques. They produce a wide selection of beef, pork, sausage, chicken, and more.
ROI has helped White Oak Pastures optimize their customers' shopping experience with an advanced shopping cart and order-tracking Shopify system. Jenni Harris, the director of marketing at White Oak Pastures, has this to say about ROI: "Our replatforming to Shopify was a success! We are very happy with the Sage 100 integration and expert services provided by ROI, which I highly recommend to others!"
Learn more and give their extensive menu a try.
Caffe D'Vita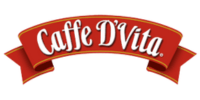 Let's pair that delicious food with coffee. Caffe D'Vita is the world's most popular line of cappuccino mixes. The company was founded in the 1970s by Al Greene, who developed the first commercially available cappuccino mix for retailers. Almost fifty years later, Caffe D'Vita continues to innovate, creating cocoa and chai latte mixes as well as more unique cappuccino flavors.
Thanks to ROI's work integrating their Sage 100 ERP and Shopify online storefront, Caffe D'Vita can easily sell not only to retailers, but directly to consumers as well. Find delicious drink mixes for your friends and family at their Shopify store!
Epicurean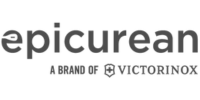 Now that you have the perfect charcuterie spread, you need something to put it on! That's where Epicurean comes in. Epicurean creates beautiful, durable, and versatile cutting boards and kitchen tools. In 2003, the owner of a skate park company made cutting boards from leftover paper composite material from the fabrication of the skate parks. The material was perfect for the job, and Epicurean was created.
Epicurean is committed to sustainability: at every stage in the production process, they minimize, repurpose, and recycle waste whenever possible. They also use heat reclamation technology and have recently installed over 400 solar panels. Epicurean cares about their processes, not just their products. ROI applied that same thoughtfulness and care to their B2C Shopify store. Check it out here.
IN-SYNCH and Shopify B2C
Once you're done hosting the perfect party, please contact ROI to learn more about how IN-SYNCH can integrate your Sage 100 ERP and Shopify platform—or any other third-party system. When you see your data flowing automatically and seamlessly between your ERP and your online store, you'll want to throw another party to celebrate!