By Ruth Richter • March 24, 2021
BigCommerce
|
Four Reasons to Consider BigCommerce for Your Business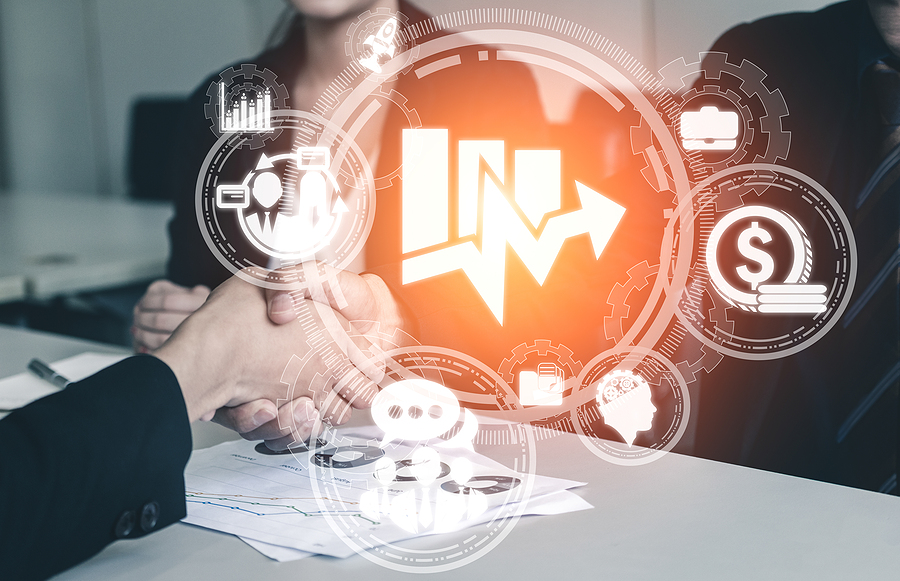 As the shift to shopping online continues to grow, so too does the need for a digital platform that can keep up with increasing sales. Both effective and well structured, BigCommerce can vastly improve your company's ability to complete sales efficiently, access crucial data quickly, customize the shopper's experience, and integrate easily into existing systems. Here are four reasons why your business may want to consider BigCommerce.
Benefits of Using BigCommerce
1. Efficiency

Between CRMs, warehouse management tools, third-party shopping carts, and many other unique data sources, business owners must be mindful of many moving pieces from end-to-end of every transaction. What might be a several-step process completely dependent on the manual input of multiple people and/or departments, time delays, and the risk of human error, the whole process can be, or might already be, unnecessarily cumbersome.
BigCommerce automates much of the end-to-end process, including purchase orders and receipts, sales orders, invoices, and much more. Automation throughout multiple systems can streamline your business' processes and more easily and accurately facilitate business operations. Real-time, bidirectional data synchronization between Sage 100 and BigCommerce is available through our IN-SYNCH® application which can automate basic to vastly complex processes.
2. Product and Information Management

Because BigCommerce is an easy-to-use system—even for the not-so-tech-savvy user—retrieving information on orders, customers, products, and shipments is often just a click away. With a "quick search" bar, a multitude of filters, and customizable groups, searching for information and/or products within BigCommerce can be custom-tailored to your company's needs quickly and easily.
Integrating your Sage 100 platform can also be  tailored. Since BigCommerce offers a very flexible Application Programming Interface (API), Sage 100 customers can integrate just about any touch point, including (but not limited to) orders, tracking, pricing, products, order history, and credit card processing.
3. Customization
Speaking of flexible APIs, BigCommerce offers the flexibility for businesses to customize their shoppers' experiences in a variety of ways. For example, customizable carts, widgets, and wish lists can all be tailored to your taste, allowing for a more personalized experience for shoppers. Businesses can create subscription apps, recurring orders, and connect users with preferred login systems, ultimately making for an easier and more streamlined experience for online shoppers.
4. Readily Available Integration Solution
At ROI, we offer a variety of features and benefits with our BigCommerce integration solution, so you don't have to wait to get started. Our solution is proven and secure, allowing the customer to rest assured their information and data is being handled properly and is safe. We integrate and synchronize all relevant data between Sage 100 and the third-party system, whether the data originates in Sage 100 or the external system. Updates happen in real-time, and information is always available at lightning speed. Learn more about our BigCommerce Integration Solution here.
As the online shopping landscape continues to grow and shift, now might be the right time to plan ahead for increasing sales. Talk to one of our experts now to get started!