By Ruth Richter • April 13, 2022
Customer portals
|
Environmental Sustainability: 3 Companies who Celebrate Earth Day Every Day of the Year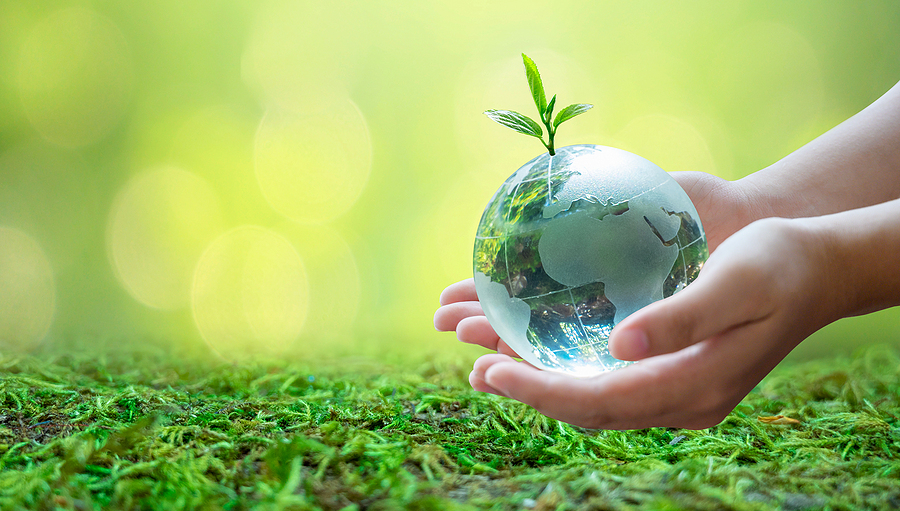 It will be 52 years on April 22nd that our country's citizens took to the streets, parks, and government-owned venues to protest for clean air and water. While there were great strides taken in the following years, the world's ongoing reliance on fossil fuels and single-use plastics, along with other forms of harmful consumption, is taking a huge toll on the environment as per the latest Intergovernmental Panel on Climate Change (IPCC) report. Now the celebration of Earth Day has become "Earth Month" as we each need to make "Every Day, Earth Day."
At ROI, we are incredibly proud to have clients who are making it their business to provide products that limit environmental impact or foster environmental protection every single day. Please learn about these businesses and their products!
Goal Zero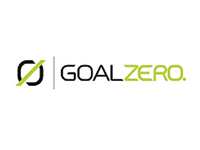 Goal Zero is a one-stop shop for solar power packs, panels, and lights. Officially becoming a business in 2009, their mission is to empower people by putting a reliable source of power in the hands of every human being. They operate from the belief that lack of resources should never limit human potential and each year commit to putting a portion of their profits toward funding projects around the world. They work with communities to learn about their most critical needs and understand the role that access to a sustainable source of power can have on their success.
With a beautiful and impressive e-commerce website and a strong presence on many merchant channels, customers can easily find information on their eco-friendly and sustainable products as well as learn about the many global projects they've spearheaded to carry out their mission.
Enviro-Tote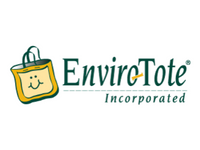 Enviro-Tote has been manufacturing eco-friendly, reusable cotton canvas tote bags for over 30 years. Their totes are 100% American-made in New Hampshire for today's Environmental Revolution and are made from high-quality, durable materials—from organic cotton to recycled plastic bottles—in dozens of colors, custom printed or plain. Their bags can be reused hundreds of times to reduce waste. In addition to natural cotton (no dyes or bleaches), they offer organic cotton, colored cotton, and their recycled PET (polyester) Bottle Bag™ material.
With bags for nearly every occasion, Enviro-Tote makes it easy for customers to browse their large inventory of reusable bags and the ability to customize them to the buyers' desires. Ordering (sustainable) bags has never been this easy!
Backyard Nature Products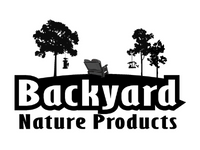 Backyard Nature Products operates out of a 50,000 sq ft manufacturing facility in Chilton, WI and is committed to designing and creating amazing products including outdoor furniture, bird feeders, accessories, and more. Their goal is to facilitate and enhance customers' engagement with nature and provide long-lasting product performance while promoting environmental sustainability.
Offering free shipping on orders over $75, Backyard Nature Products makes browsing and online shopping easy for customers to find just what they're looking for to spruce up their backyards and invite birds and butterflies to feel at home. Since it's spring and Earth Month all at the same time, why not take a moment to recreate your outdoor sanctuary and feel good while you're doing it?
At ROI, environmental sustainability is incredibly important to us, and we are very grateful for these and our other clients who make great products that help us live an eco-friendlier life. And it's a daily pleasure playing a role in automating our customer's order processing with IN-SYNCH®! IN-SYNCH's integration capabilities range from simple connections between e-commerce platforms and Sage 100 to complex, multi-platform, and B2B integrations.