By Ruth Richter • November 11, 2020
Blog
|
Driving Customer Retention Strategies in 2020's Crowded Market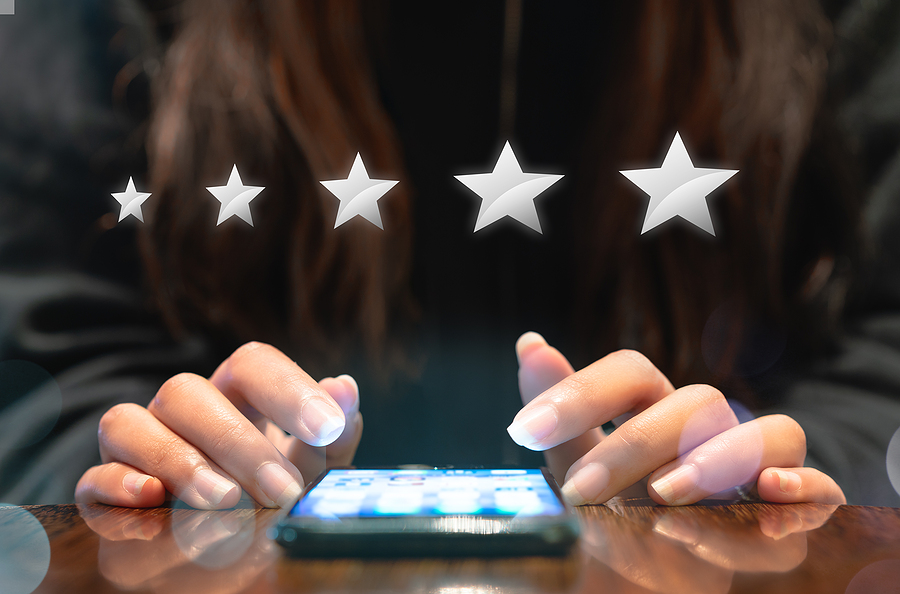 As more and more traffic runs across e-commerce pages, many businesses are thinking about how to reach new and first-time e-commerce customers. But even with the influx of online shoppers in 2020, it's important not to neglect the customers you already have.
First, retaining existing customers is more cost-effective, which is especially important in a time where budgets are tight and marketing dollars need to stretch further. It can be as much as 25 times more expensive to acquire a new customer versus retaining an existing one. Apart from the cost to obtain instead of maintain, repeat customers often spend more, buy more often, and refer more people. That "more" translates directly into revenue for the e-commerce business. An increase of as little as 5 percent in customer retention can increase a business' revenue by 25-95 percent!
Having a few strategies in place to boost customer retention isn't just a good idea for 2020. It's good business. Here are some popular options to consider.
Stay in Communication
In most relationships, communication is key to success, and that's no less true when it comes to customer engagement and retention. Communications like email marketing provide an avenue to continue building a relationship with customers, both before and after a purchase. Historical purchase data can help target customers who may be interested in new or different products that complement their original purchases.
Email marketing can also introduce customers to new or different products they might not be aware you sell. Be sure to promote upcoming sales and promotions—or even a percentage off their next purchase—which can also draw in more first-time buyers.
Communication is helpful for maintaining repeat purchases of products that need to be obtained on a regular basis, such as perishables or consumables. Sending a reminder at the approximate time a customer should consider a reorder based on product lifespan encourages repeat purchases, and may even bring back customers who haven't purchased in some time. Building rapport through excellent customer service encourages your clientele to continue buying.
Customer Programs
Customer programs tend to inspire thoughts specifically of loyalty programs, tallying points based on purchases or other actions that can be redeemed for discounts or free product at certain benchmarks. But those aren't the only types of customer programs to consider.
Onboarding: Businesses that sell complex programs or products may want to consider adding an onboarding program as part of their customer success function. These programs teach new customers how to use a recently purchased product or service. First-time users may get frustrated if they don't fully understand how to use a new product or service, which can result in lost business or bad reviews. Instead of leaving customers to learn by themselves, consider adding an onboarding program where they learn by a company rep who personalizes their learning according to the individual customer needs.
Feedback Loop: Improving a business depends in large part on knowing how customers feel about the business. Creating a customer feedback loop enables a business to obtain that information so they can share it with the rest of the organization. Feedback loops help collect, analyze, and distribute reviews and surveys from customers. Common feedback loops include Net Promoter Scores®, surveys, or even focus groups. Be sure to distribute results to appropriate stakeholders within the organization—such as sharing product reviews with engineers and developers to address flaws or other areas for improvement—to efficiently address criticism and improve the customer experience.
Customer Education: Building a customer education program shows a business is invested long-term in their customer base. Different from a live onboarding session, customer education can be built primarily of self-service tools such as a knowledge base or community forum where customers can search for solutions or pose questions to the user community before reaching out to a support team. Depending on the nature of your business, your customer education may eventually extend beyond products and services to more generic topics that relate to what your business sells.
Connect Customers With IN-SYNCH
The customer base is an e-commerce retailer's best asset. Dedicating time, resources, and creativity to customer retention strategies, especially in 2020, will delight current customers and encourage them to continue doing business with you. Much of customer retention involves leveraging customer data and ensuring it's communicated accurately. Repeat customers want to be able to log in and see their shipping information saved, or navigate to a homepage that shows them related products they may want based on past purchases.
Keep that data flowing across your ERP, e-commerce platform, warehouse, shipping, and more with IN-SYNCH® Sage 100 and 100cloud integration by ROI. IN-SYNCH's smart, bi-directional, secure integration keeps customer data at the forefront for driving a great customer experience. Learn more about how this integration solution can support your customer retention. Talk to an e-commerce integration expert now.