By Ruth Richter • October 15, 2020
Blog
|
Do You Really Need an ERP Integration Strategy?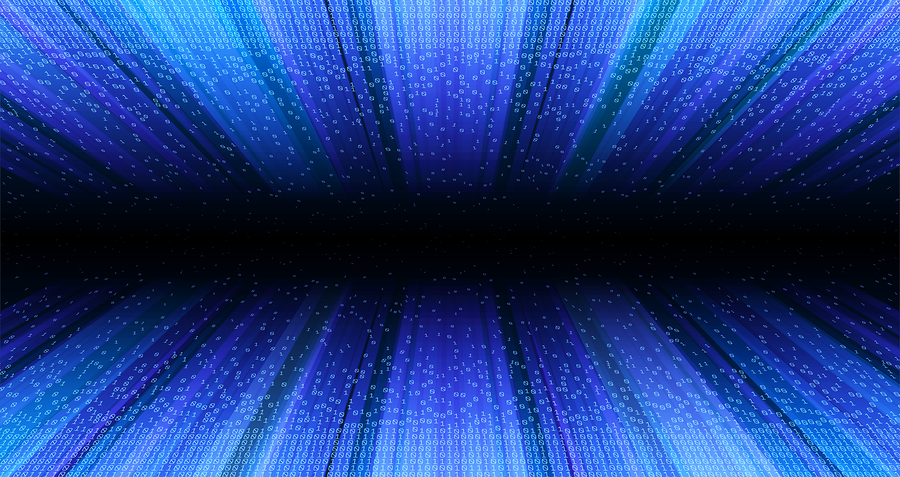 The postmodern ERP has been defined by Gartner as a "fundamental shift away from a single vendor mega-suite toward a more loosely coupled and federated ERP environment." Nowadays, ERPs can do almost anything, but some businesses are finding that the huge systems that can do everything are, in reality, too complex or need too much work to customize to their needs.
Specialized ERP packages sometimes solve this issue, but there's another option on the table: ERP integration. This option is especially helpful for e-commerce businesses who need data and insight on everything from stocking patterns and inventory amounts to shopping patterns that have changed drastically in the past seven months.
It's not enough to simply decide to connect an ERP to another system, however. Getting the most out of an ERP and an ERP integration requires having a solid integration strategy.
This is part one of a three-part series.
Why Integrate Your ERP?
Updating your e-commerce strategy with ERP integration is one of the best ways to ensure online success and keep up with the increasing demands for digital ordering capability. Integration enables your business to easily account for new orders, fulfill them, and provide customers with real-time access to account information and stock availability for increased customer service and satisfaction.
An e-commerce retailer's need for data management and process automation is enabled by an ERP. It provides planning and forecasting, and ultimately enables innovation. Business teams are able to view and leverage real-time customer, product, and accounting information. In turn, this information access fuels streamlined business processes, creating more effective services and solutions.
Beyond basic ERP capabilities, an e-commerce ERP integration strategy ensures the ERP connects to all necessary enterprise systems.
Data Quality Through Data Integration
E-commerce businesses thrive on data. They need to know what a customer purchased, how they arrived to the site, the specific channel they purchased from, and even more detailed background information of manufacturing costs and shipping taxes. This is where ERP data integration shines: It doesn't just capture data, it integrates it.
Precise data enable better decision-making. This means you need to ensure duplicate data is removed and all system data are correct. ERP integration pulls in updated data, so customers can change their names, addresses, or other contact information without you having to manually chase down correct information. Integration can help protect businesses from making decisions based on inaccurate data.
Why an Integration Strategy Is Key
Integration requires some work, chief of which is creating an integration strategy. Having an integration strategy will enable the business to look at the big picture, deciding on the specific data and processes that need to be automated across the ERP and other systems, such as CRM, warehouse management, e-commerce platforms, third-party carts, and more. And of course, the more integrations needed, the more documented strategy and preplanning will be necessary so interfaces can be easily adapted and maintained, both from the start and into the future. Start by thinking out exactly which processes and accounts need to be integrated.
Easy Integration With IN-SYNCH
ERP projects with their differing scaling sizes and complexities often create a risk of less than optimal results. But with an integration solution that easily connects to countless platforms and is supported by integration experts, your integration project could be much smoother than anticipated. For customers using Sage 100 and Sage 100cloud, that's where IN-SYNCH® integration by ROI comes in. This scalable integration solution provides bi-directional integration between Sage 100 ERPs and countless other platforms and databases, from e-commerce to CRM to 3pl providers. From simple to complex integrations, the options are endless.
Let our team get you started on your integration strategy now.