By Ruth Richter • March 31, 2021
BigCommerce
|
BigCommerce B2B Customer Experience Improves With ERP E-Commerce Integration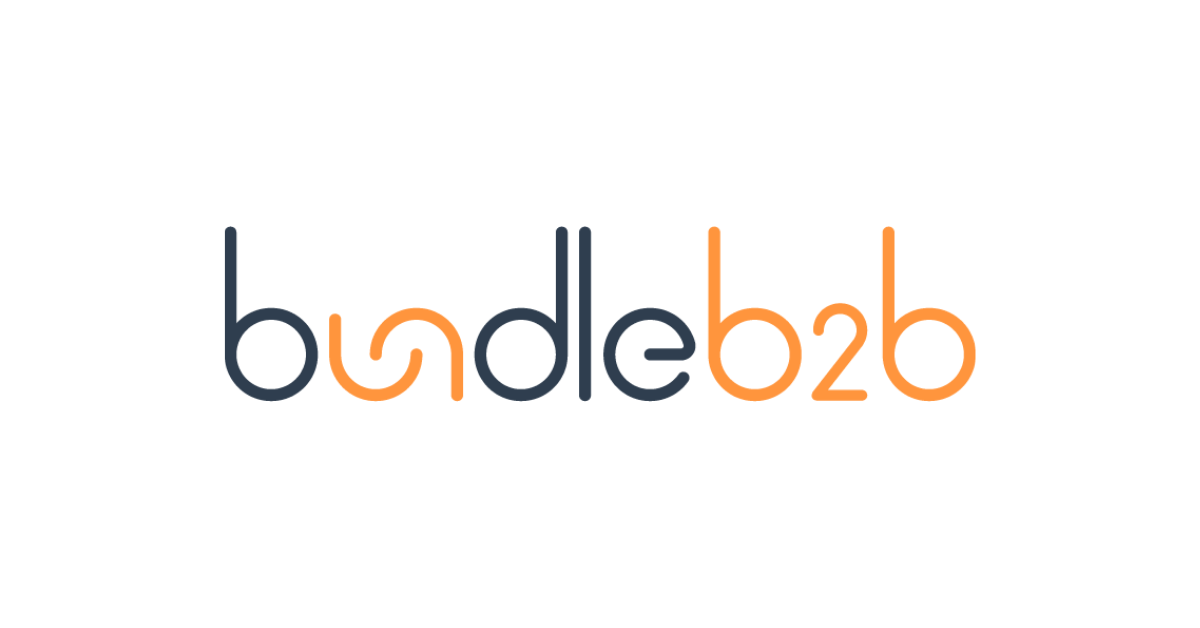 There's been a shift in the B2B approach as more business is conducted remotely. B2B e-commerce is making a change to more closely reflect the B2C e-commerce experience. Based on their regular usage of B2C sites, B2B buyers are looking for a similar customer experience in business purchases as well: not just product features and bundled services, but engaging, personalized experiences.
For those using the BigCommerce platform, businesses can offer a B2C experience with all the functionality needed for B2B. All it takes is the right ERP integration.
The Right Integration Solution for the Job
Integration solutions vary with capabilities, it's important to find a solution that works for all the various software and databases involved in your e-commerce process: everything from the ERP and e-commerce platform plug-ins, to warehouse management software, and 3PL provider software.
For business using Sage 100, there's IN-SYNCH® by ROI. IN-SYNCH provides real-time, bi-directional data synchronization with BigCommerce, streamlining processes to eliminate manual steps and costly data entry errors. Access to accurate, real-time information ultimately enhances the customer experience as well.
IN-SYNCH's integration capabilities range from simple connections between BigCommerce and Sage 100, to complex, multi-platform and B2B integrations. Check out some of the deeper integration projects we've been a part of. Any one of them might be the ticket to leveling up your B2B e-commerce customer experience.
Deep Integration With BundleB2B
E-commerce solution BundleB2B, by Silk Software, helps businesses take their online stores to the next level via seamless integration with BigCommerce. BundleB2B provides advanced functionality for B2B online operations, improving the self-service experience for both businesses and customers. Businesses can manage corporate accounts and tiered buyer access, log in on behalf of customers to add products and complete orders, create quotes and add discounts on top of pre-arranged pricing, and even support the opportunity for guest and B2C shoppers to apply for corporate accounts to gain discounts and other capabilities.
With the direct ERP connection that ROI provides, BundleB2B can allow bi-directional synching of customers and contacts between Sage 100 and BigCommerce. In addition, it allows customers to have access to Sage 100 receivables and make on-line payments.
Importing Catalogs and Pricing
When it comes to B2B sales, typically customers will fall into different pricing tiers based on their volume of business or specific reorder cadences. B2B e-commerce sites, then, must be meticulously maintained with every possible item and pricing combination, from individual components to assembled pieces, and all the assorted accessories. BigCommerce B2B e-commerce sites often include very categorized, multi-level items that would be incredibly time-consuming and unproductive to update manually.
Fortunately, IN-SYNCH can share all this information between Sage 100 and BigCommerce. With Sage 100 ERP as the central information hub, updates need only be made in the ERP location, and IN-SYNCH will automatically update pricing on BigCommerce to reflect the new updates. The integration can also assign new customers to a specific pricing tier, or upgrade/downgrade other customers to new pricing based on changes in their account activity.
Sales Order and Invoice History
B2B customers will often need sales order and invoice history in order to balance books, reconcile accounts, or even plan new annual budgets. With IN-SYNCH integration, it's easy to connect this information and pull historical information for customers.
But it goes deeper than just the seller's BigCommerce shopping site. Many B2B organizations also sell products on other marketplaces or third-party carts, such as Amazon or eBay. Your customers aren't looking to spend time gathering their entire purchase history manually, trying to remember whether they purchased indirectly from another site or directly from your BigCommerce site. Fortunately, IN-SYNCH integration makes it possible to provide a complete, collected purchase history for customers, even for sales that did not originate from a BigCommerce shopping site.
Add Deeper Integration to BigCommerce With IN-SYNCH
Whether you're looking to connect just your Sage 100 ERP to your BigCommerce site or connect multiple disparate platforms to provide a comprehensive customer experience, IN-SYNCH has the integration capabilities you need. With its innate flexibility, IN-SYNCH can be used for multiple types of integration needs, from basic to complex and customized systems. Our deep understanding of the Sage 100 file structure allows IN-SYNCH to provide users with process automation and infinite versatility to provide excellent customer service and experience for businesses and e-commerce customers alike.
Curious how deep integration could strengthen your B2C or B2B e-commerce customer experience? Talk to one of our integration experts now.
---