By Ruth Richter • August 19, 2020
Blog
|
7 Questions to Ask Before Integrating Your ERP and E-Commerce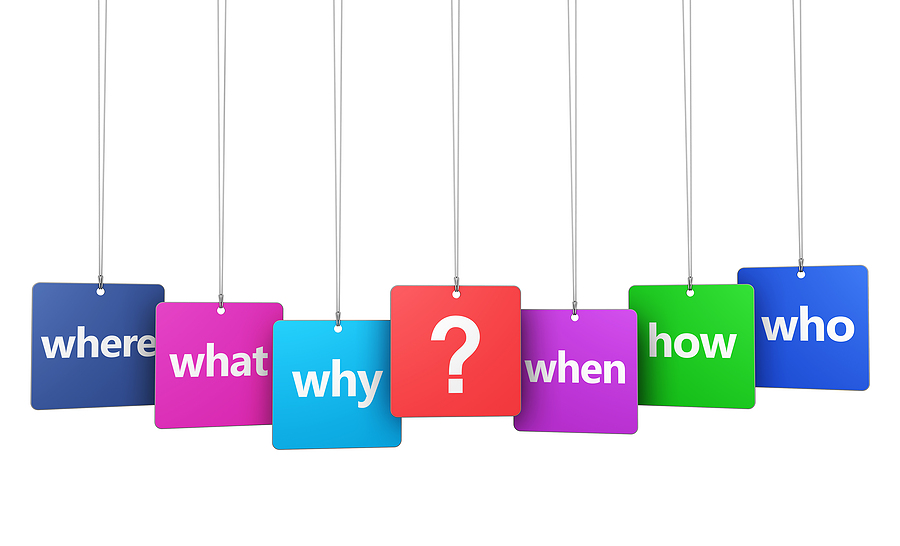 Whether your organization's online presence is for existing customers (B2B) or to attract new customers (B2C), or a mix of the two, integrating your ERP system with your e-commerce platform is a smart step forward in setting the business up for success.
A successful ERP integration starts with asking the right questions before investing in a solution. Before making a decision on an integration solution, here are seven questions to consider asking.
1. Which e-commerce platform(s) can the solution integrate?
An integration solution may be specialized to a specific e-commerce platform and be successful, but it may return you to the solution search process if the business is using, or planning to use, multiple e-commerce platforms or add a marketplace such as Amazon or eBay. Know up front if the solution connects to unlimited connections and select accordingly.
2. Does the solution transfer data in real time?
Timeliness is vital, especially when it comes to data and the speed of e-commerce. Data may be transferred in real time, near real-time (scheduled batches), or manually when the transfer is engaged. If the data needs to be consistently flowing all hours of the day—and night—select a solution that has proven real-time data transfers.
3. How many data touch points can be integrated?
We find with B2B integrations, especially, personalized data needs to be displayed/updated on the platform such as customer specific pricing, order history, credit card tokenization, shipment details, products with parent/child relationships, etc. If your business would like to integrate more than standard data, such as orders, tracking, or inventory quantities on hand, it should be determined if the integration solution and your platform are able to achieve all that is required.
4. How much of our time is involved to onboard a new integration?
When asking for the timeline for the project, be sure to inquire as to how much time will be needed by what type of resources on your end as well. Integration projects involve getting access to all the involved systems, certain data needs to be in place in order to integrate, and end-to-end testing needs to take place. Make certain you have the details to create a realistic timeline.
5. What support is needed for maintaining the integration solution?
In the discovery process, it's important to understand how the solution behaves on an ongoing basis and what types of services are offered if there are questions or problems in the future and how best to access support.
6. How scalable is the integration solution?
Ecosystems may expand quickly, and with that comes the possibility that data volume will explode as well. Make sure the new integration solution can handle building new connections and manage data volume increases with ease.
7. How secure is the transfer of my business-critical data?
Many users have concerns about data security, especially if a cloud solution is involved. Integration solution providers need to have a clear understanding of your security needs and be up front about their ability to meet them.
Ask Your Questions About IN-SYNCH® Sage 100 Integration
Ultimately, it's important to know that you and your integration vendor will be a good match. Otherwise, you could make it through the entire expense and time of the integration only to find the results don't line up with the intended expectations.
At ROI, we aim to be transparent about what our IN-SYNCH® Sage 100 integration solution does—and what it doesn't. Our application provides real-time data synchronization between Sage 100 and any third-party system. This flexible tool can handle everything from the most basic integrations to complex, customized systems. With a deep understanding of Sage 100 and third-party API integration, just about any integration you can ask for is possible. The versatility enables it to scale along with your business, no matter how fast it grows.
Find out exactly how proven, secure, fast, and scalable IN-SYNCH can be with your Sage 100 ERP and e-commerce platform data. Talk to one of our integration specialists now.