By Ruth Richter • February 22, 2023
Blog
|
Why Use API for Integration?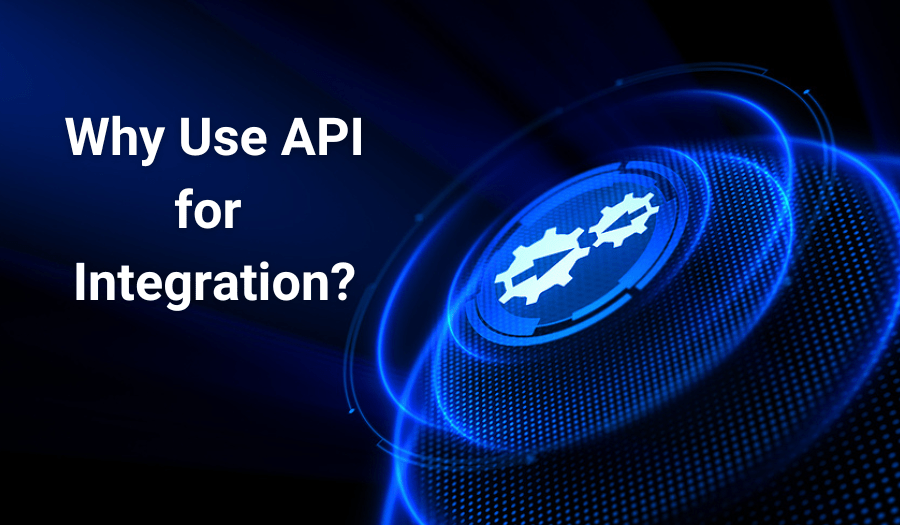 A Case for Using IN-SYNCH Connector API for Sage 100
There are many good benefits available when an eCommerce merchant integrates their Sage 100 ERP software with their online platforms. Integrating systems provides customers with access to their accounts for self-management, reduces manual order-entry mistakes, and saves time for the entire staff—and that's just a start. At ROI, we've discovered many different ways to accomplish integration over the years and one of the most familiar and favored options by third-party developers is using API technology.
Application Programming Interface, or "API," is a set of programming instructions and standards for accessing web-based software that allows different platforms to talk to each other. An API is the access between the various data silos. The access to data via an API is a direct way to allow data to flow, opening the communication lines between all parties.
APIs also serve as a framework from which developers can start creating code for their individualized programs instead of having to start from scratch. An API provides pre-existing infrastructure with endpoints that developers can plug into.

So, when an eCommerce merchant's development team is looking to integrate their data and systems, what exactly does it mean to have access to Sage 100 data using an API?
Integrating Using ROI's IN-SYNCH Connector API
Using API technology, ROI can assist Sage 100 partners and customers in meeting just about any integration challenge there is and, in fact, last year we rolled out a new IN-SYNCH Connector API for Sage 100, allowing developers to build new programmatic interactions between the various applications businesses use on a daily basis to keep up with growing management software needs. With API, software programs have an interface to allow them to interact effectively without any human mediation necessary. Think back to the idea of API technology being the automatic messenger between the applications—integrating systems using API technology takes the manual work out of integration and keeps the lines of communication open.

API integration benefits include ease of use, simplicity, more accurate results, and faster and improved services because it's all happening automatically. APIs allow software to get complemented with third-party digital products or services in order to facilitate development and a good API can help to expand a company's brand presence in the market.
A critical differentiator in working with ROI is that our clients will not find another integration vendor that can deliver automation of established and working Sage 100 processes like we can. Our integration uses all the Sage 100 objects to create everything needed when importing, which is important to maintain data integrity in Sage 100.
ROI: 25 Years Integrating with Sage 100
With over 1,000 successful integrations and 25+ years of experience, ROI is a market leader in Sage 100 integrations. Because of the unique architecture of our solution, we can integrate Sage 100 with almost anything. Our depth of Sage knowledge is appreciated by partners and clients alike and we have a strong and growing team of developers to help expand our operation. Manual tasks take extra time and money and expose your company to costly errors. But our solution is designed around your needs—not a "one solution fits all." You don't need to settle for a compromise when ROI can deliver the solution you need. Contact us today to see how our new Connector API can help alleviate some of the manual tasks your company is facing.