By Ruth Richter • June 17, 2020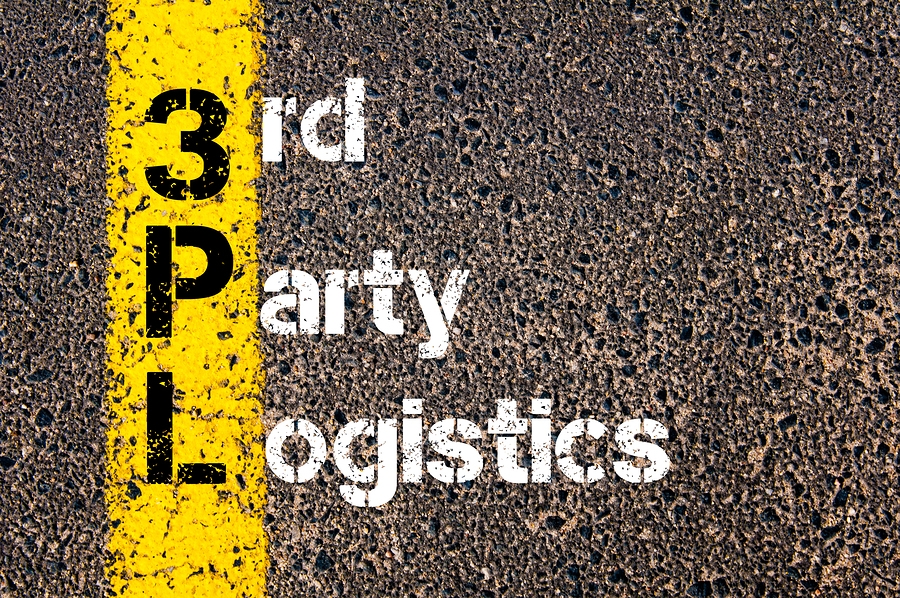 Through the course of 2020, the landscape of the supply chain has completely changed. Enormous market shifts mean every industry's supply chain has been impacted in some way, and many have been impacted in multiple ways. Supply and demand have radically shifted, leading to declines in manufacturing and exports, which in turn has decreased the need for transportation. With transportation demand falling and supply (trucks) holding steady, freight transport pricing has hit record lows.
Things cannot get back to "normal" soon enough for the supply chain. But what does "normal" look like now for 3PL and transportation as markets are slowly opening?
What This Means for 3PL and Transportation
With the economy shutting down in what felt like a near overnight turn, many freight-generating businesses stopped producing, packaging, and shipping goods. Other businesses—such as those who transport produce or medical supplies—barely noticed a slowdown, or even registered higher than normal volumes.
These businesses ended up having a trickle-down effect into the logistics industry, however. First came dramatic spikes in orders, followed closely by reductions in manufacturing and shipping, including slowdowns in ordering as products went out of stock and marketplaces prioritized essential goods.
With limited to no freight to move, trucks sat empty, resulting in trouble for small and mid-sized transportation businesses. As the shutdown continued, even larger businesses began feeling the pinch. Despite transportation being considered an essential business, significant reductions in freight volume have translated into job losses and potential bankruptcies.
What it Means for 3PL Partners
What does this mean for businesses who contract their logistics out to 3PL providers? They need to start planning for the post-pandemic economy now. As 3PLs face layoffs or even shutter their businesses completely, businesses who have relied on their services for supply chain logistics may need to find new suppliers or spread their contract across multiple 3PL services.
In fact, the supply chain industry as a whole is learning to spread eggs into multiple baskets going forward, as over-reliance on any single provider, country, etc. could result in weeks of delays. Running lean may keep costs low but heightens the risk of revenue disruptions if a large-scale delay occurs.
Businesses may need to be prepared, too, to pay more for freight come the fall due to shrinking truck capacity, as there may not be enough capacity to go around for supply chains.
Partners and 3PL providers should stay in close contact while planning how to move the business forward into reopening and recovery.
Is the 3PL working with a reduced force for economic reasons? Review the capacity to handle business and consider outsourcing portions to additional 3PL providers.
Has the 3PL shuttered completely? Time to negotiate new relationships and contracts.
Or is the 3PL running business as usual with limited to no disruptions to service? Maintain a good partnership that can sustain both organizations through whatever is next.
Surviving the Downturn With the Right Technology
The difference between surviving or not for 3PLs post-COVID may come down to maintaining control over the supply chain, whether through a downturn, a steady increase, or a post-pandemic surge. Having that control comes from having the right technology in place. Ecommerce may not return to traditional volumes for some time, and a potential second surge of the virus could once again inflate ecommerce ordering later in the year.
This makes it the perfect time for 3PLs to prepare and scale ecommerce operations. Companies could be looking for 3PL partners who can get them ramped and onboarded quickly as restrictions ease and markets reopen. This also means 3PLs will need to have scalable processes in place in advance of customer expectations, including technology that can give visibility into inventory and order status.
Consider the entire ecommerce order lifecycle and add technology that supports these processes and allows scalability. This may require updates or changes to warehouse management systems in order to integrate with shopping carts. Other considerations include an integration solution that provides bi-directional communication between systems, such as IN-SYNCH® Sage 100 and 100cloud integration by ROI. IN-SYNCH simplifies business through integration and customization, including intercompany data movements, third-party applications, and ecommerce integrations.
Technology could be the key to smoothing the transition to higher freight volumes as the economy reopens. Failing to prepare now for scaling ecommerce operations could result in another sales slump if a second surge hits in the fall.
Find out if IN-SYNCH is the right solution for your supply chain and logistics needs by contacting an integration specialist now.