By Ruth Richter • April 14, 2021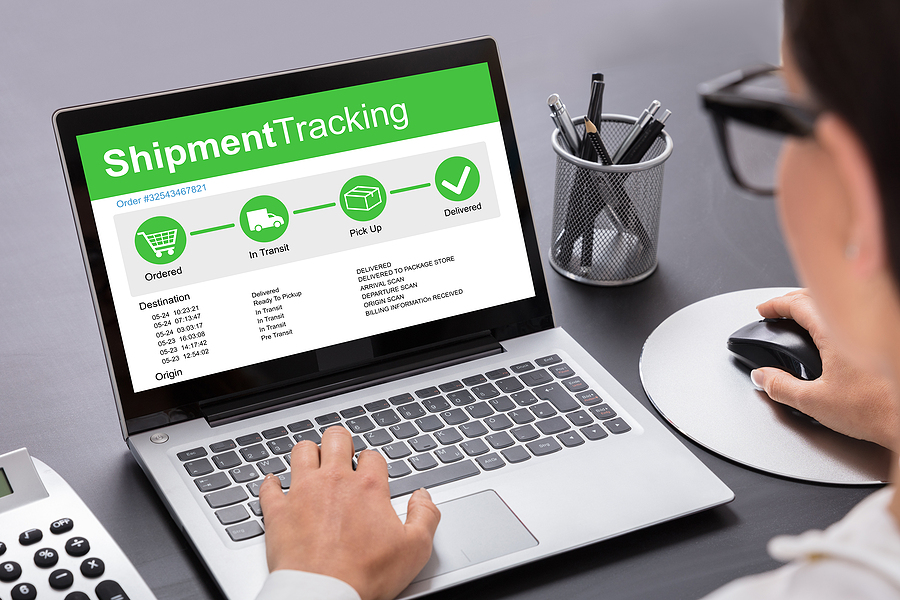 ShipStation is a web-based order management and shipping software which automates the shipping process for e-commerce retailers of any size. With direct integration with over 100 of the industry's top carriers, marketplaces, and selling channels, ShipStation is positioned as a leading choice for online sellers; in fact, many of our customers use their solution. Recently, they added a new service: In-Cart Delivery Options for Shopify, BigCommerce, and Magento customers.
Why is ShipStation's In-Cart Delivery Option Important for Shoppers?
By 2023, e-commerce retail purchases are expected to rise from 14.1% to 22%. So now, more than ever, optimizing your e-commerce site is crucial to remaining competitive in an ever-increasing, digital-shopping world. Ease and convenience for shoppers can make or break e-commerce business' success, and ShipStation's addition of the In-Cart Delivery Options promises just that. Supporting both domestic and international orders, this new feature allows shoppers to select their live-updated shipping rates at checkout while also showing up-to-date delivery times. Also important: returns can be made simple for customers with a custom, self-service portal.
How can ShipStation's In-Cart Delivery Option Save Retailers?
Ease and convenience aren't just reserved for the shoppers, however. Retailers who are using Shopify, BigCommerce, and/or Magento can add this feature at no extra cost. Retailers choose the shipping options and carriers they'd like to use and ShipStation instantly confirms rates with carriers. Retailers can print labels for all carriers which helps them choose the best rate based on desired delivery time. With an available geo-tracking page featuring your brand, social links, and messaging, the In-Cart Delivery Option can help you to exceed your customers' expectations.
Adding the In-Cart Delivery Option to the checkout process will ensure ShipStation's rates are always live at checkout, thus eliminating over or under paying at shipping. When real-time, up-to-date information is readily available and easy to navigate and customize, the shopper's experience is greatly enhanced.
Our Sage 100 customers are accustomed to automation that is real-time, which is what ShipStation offers. We hope passing along information about other solutions that work well for our customers is helpful!
Not an IN-SYNCH customer yet?
Get in touch with us to discuss how real-time bidirectional data synchronization of ANY third-party system with Sage 100 can work for you.