By Ruth Richter • January 12, 2022
Blog
|
Regenerative, Organic Farming at Its Best!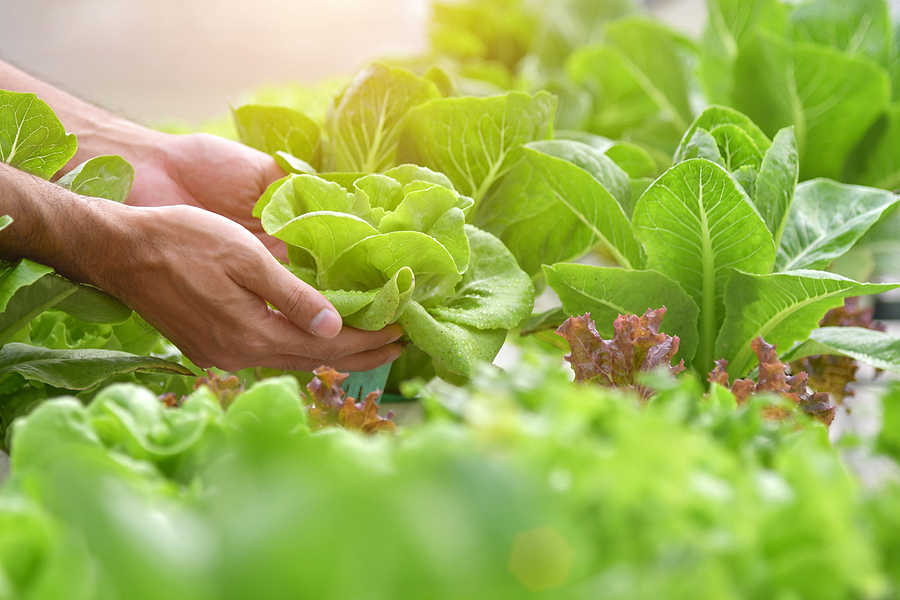 Whether you partake in New Year's resolutions or not, this year, rather than start the year with a diet, why not make a shift to high-quality organic foods from environmentally conscious farms? As the food-sourcing landscape continues to shift and change, buying organic, environmentally conscious products from the farm can improve your waistline and improve the food-health of our nation.
These ROI customers are culinary experts who go above and beyond to bring you the very best in what they serve, and they do it with an optimized online shopping experience using IN-SYNCH® and Shopify.
White Oak Pastures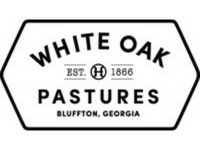 White Oak Pastures is "radically traditional farming." Their farm is focused on a regenerative process where they use "regrowth, renewal, and restorative" practices to ensure high standards for a healthy environment and animal welfare. Starting in 1995, they began operating a vertically integrated, zero-waste model by transitioning away from industrial agriculture techniques and began operating their farm as a living zero-waste ecosystem.
With a beautiful website teeming with a large selection of grass-fed beef choices and pastured poultry products but also on their values and practices, White Oak optimizes the shopping experience with a feature-filled shopping cart and extensive order tracking system, making ordering a breeze. Learn more and give their extensive menu a try at https://whiteoakpastures.com/
Point Reyes Farmstead Cheese Company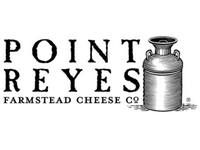 Point Reyes Farmstead Cheese Company places the happiness of their cows as a number one priority and that depends on healthy diets and land stewardship; sustainability is placed above all else. They harvest methane-powered renewable energy, conserve water through innovative reuse and recycling programs and manage their nutrient-rich pastures with careful attention to erosion control. To reduce greenhouse gas emissions, they use farming practices that maximize carbon sequestration.
Their Original Blue (blue cheese) is raw milk cheese made on the farm in Point Reyes, exclusively from the milk of their own Holsteins and is delicious! Their pasteurized cheeses, Toma, Bay Blue, Gouda, and Quinta, are handcrafted in Petaluma, and the milk is sourced from CA dairies who share in sustainable farming philosophies and match Point Reyes' highest standards for milk quality. Be sure to visit Point Reyes Farmstead Cheese Company to learn more and order at https://pointreyescheese.com/
Bascom Maple Farms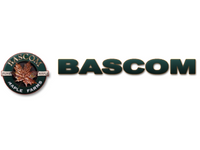 Bascom Maple Farms is one of the largest producers of pure maple syrup in New England and a major supplier of maple products, equipment, and supplies to packers, distributors, manufactures, retailers, and others in the food business. The Bascom family has been producing maple syrup since 1853, and their farm is located on 2,200 acres in the hills of New Hampshire. Because they tap trees in forests they own or manage, they can oversee the conditions of the woods and guarantee the quality of their products. Their operations also include modern production and packing facilities that employ up-to-date technology.
They take pride in what they do and commit to providing customers the best quality maple products possible at competitive prices. They are nationally recognized for their knowledge of the maple business and participate actively in the major maple trade associations.
Their Sage 100-optimized e-commerce website with IN-SYNCH enables clear categorization of their many products for an effortless customer experience and integrates seamlessly with their Sage 100 accounting for real-time inventory synchronization and revenue reporting. Give their products a try at https://bascommaple.com/
Find out how IN-SYNCH integration can benefit your business. Talk to an integration expert now!