By Ruth Richter • March 25, 2020
Blog
|
Prepare for the Future of Warehousing Logistics with Integration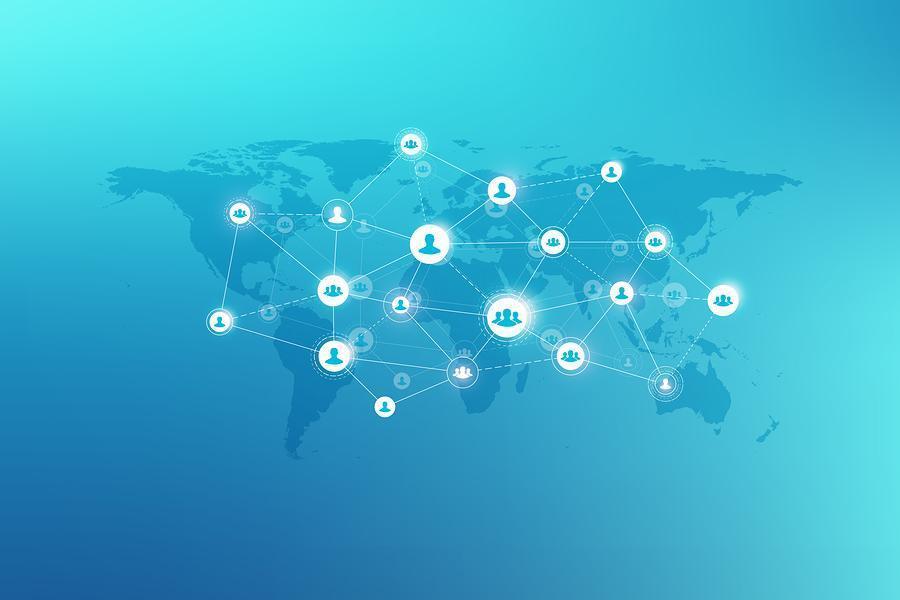 The future of warehousing logistics is driven by online shopping. In the US alone, 91% of the population is expected to shop online by 2023. The recent coronavirus scare has driven even more consumers to shop online instead of at their local stores.
The change in shopping habits means distributors and warehouses need to change their processes to meet the new demand. Online consumers expect fast shipping. Nearly half (47%) bought their first online item on Amazon where two-day and even same-day shipping is available.
The future of warehouse logistics is now. If your warehouse operations are playing catch up, these are some ways to update your systems.
Move Away from Manual Processes
With online shopping slowly encroaching on the lion's share of retail business for many areas, warehouses and supply chains will need to switch tactics for stocking and fulfillment, from stocking shelves with bulk order sends to individual boxes direct to customers. Many warehouses are still relying on manual processes because traditional hardware and software solutions have only been accessible for larger companies. However, sticking with manual processes leads to errors and inefficient workflows.
As more and more retail moves online, retailers will be looking for warehouse and supply chain partners that can meet the quick turnaround needs of direct shipping. This new shifting environment is what's driving the bulk of the change to transform warehouses for the future. Let's dig into some specifics.
Implement Warehouse Logistics Integration
Integration is the name of the game when it comes to any new trend in logistics. These new integration trends should be at the top of your list as you plan for the future.
Automated Capacity Management: Capacity management itself is not new. It's what makes sure your old inventory is moved out and doesn't take up valuable space for newer or faster moving products. Moving this to an automated sphere will use technology to provide data-driven capacity planning and management, reducing errors, lost revenue, and wasted space.
On-Demand Warehousing: New shifts in retail demand the ability to accommodate capacity demands that may be long term or very temporary. With on-demand warehousing, supply chains that find themselves with extra storage space can essentially rent it out to warehouses that are bursting at the seams during a peak season. The ebb and flow of spatial needs benefits both parties and allows retailers to continue meeting customer demand, no matter the scale.
Automation as a Service: You've heard of SaaS (software as a service), but automation as a service might be a newer term. This fast-growing business model lets customers deploy automation on an as-needed basis. For companies just exploring automation for the first time to those who know they only need it certain months of the year and don't have the budget to fully own, automation as a service provides easy access to technology without the full-time investment.
Connect Through APIs: APIs, or application programming interfaces, are what make it easier for the average tech user to develop and work in the systems they have purchased. APIs can function in the warehouse and supply chain by collecting data from disparate systems to integrate technology for a more complete view of the business. IN-SYNCH® is a connection tool for Sage 100 users that can connect to third-party APIs to offer real-time data.
Meet the Future of Sage 100 Logistics with IN-SYNCH
Many companies don't want the disruption of changing all their software systems. Fortunately, Sage 100 users can update and automate business processes by using IN-SYNCH. With more than 24 years of increasing process automation and data exchange, ROI is the integration partner you need. We have extensive experience working with manufacturers and distributors to integrate and automate their logistics systems.
IN-SYNCH Sage 100 integration is a flexible tool that can be used for multiple types of integration needs, from basic to complex. IN-SYNCH keeps your information flowing between systems in real-time so that you can keep your focus on your customers and meeting their demands.
Contact one of our integration experts today.