By Ruth Richter • February 05, 2020
Blog
|
Motorcycle Manufacturers Use IN-SYNCH Integration to Kick Into High Gear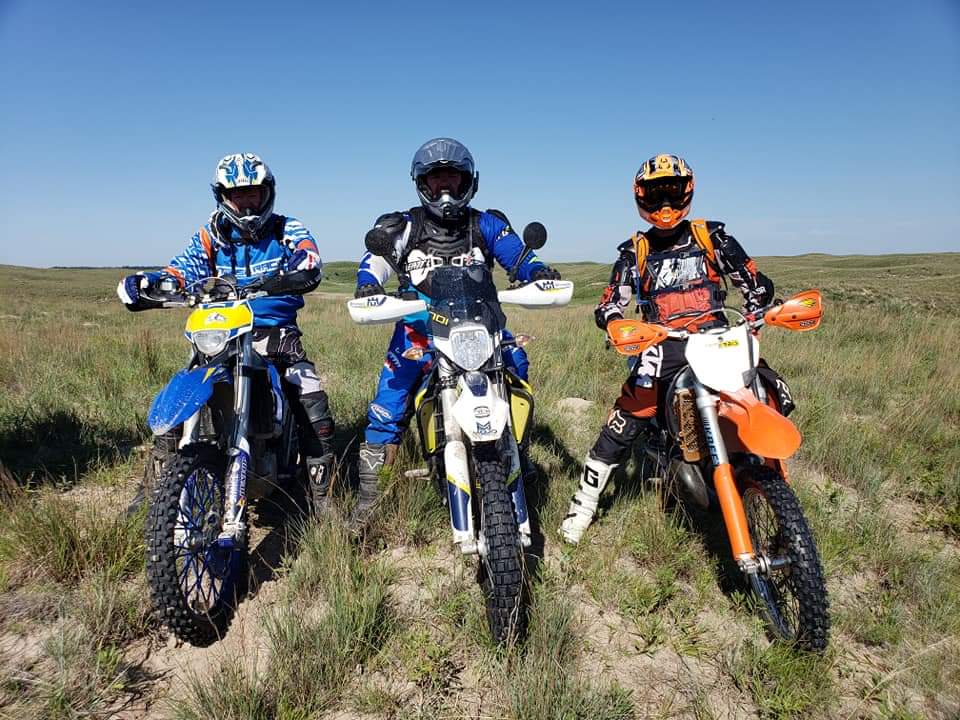 At ROI, we have many passions. Chief of these is helping your company experience the best Sage integration process. But, there's more to us than just software expertise. ROI co-founder Bob Richter, who enjoys an occasional motorcycle adventure, also enjoys helping motorcycle manufacturers and suppliers rev their profit engines with automation and integration. Here are just a few examples of companies the ROI team works with today:
Yoshimura
Japan-based Yoshimura first opened in 1954, after a wartime airplane mechanic developed a reputation for modifying BSA's and Triumphs to have more power. A fascination with the Daytona 200 brought founder Hideo "Pops" Yoshimura to the US where he would eventually open Yoshimura Research and Development of America, Inc. It was Yoshimura's innovative engine building techniques, new manufacturing techniques, and racing success that helped grow the company into what it is today.
Today, Yoshimura relies on IN-SYNCH Sage 100 integration to connect data from direct sales, distributors, and third-party carts like Amazon. Racing teams, motorcycle professionals, and recreational enthusiasts alike are now able to easily get their hands on coveted Yoshimura parts for their motorcycles, and the company can manage and fulfill orders at speeds that Pops would approve of.
Graves Motorsports
Factory-quality, race-proven performance parts manufacturer Graves Motorsports first opened its doors in 1990 in California by another motorcycle enthusiast, Chuck Graves, who began by building his own bike. As a motorcycle racer, Graves found the drive to create better bike parts as well as the opportunity to test them. His racing successes drew attention to his products, and both became winners.
As a provider of performance items for Yamaha and Suzuki motorcycles, as well as a handful of other brands, Graves Motorsports designs and produces thousands of different parts for multiple popular bike models. Integrating their Sage 100 ERP system using IN-SYNCH keeps those products organized both online and when shipping to customers, with instant information exchange on stock availability and shipping to ensure that Graves wins on sales and customer experience as well.
Ferrea Racing Components
In the world of motorcycle and auto racing, Ferrea Racing Components has been manufacturing race-proven, high quality hardcore racing engine components and valves for more than 50 years. Their components are used in many engine valve programs including Formula 1, Indy Car, NASCAR, Sprint Car, Drag, and Road racing teams. Ferrea keeps up with the fast pace with integrated production, sales, technical, administrative, and shipping departments.
Their teams aren't the only ones integrated, however. Facilitating that integration is another type of integration: Sage 100 integration. Powered by ROI's IN-SYNCH, Ferrea has been able to connect the specialized website (via AdMark) to its Sage system.
Speed Into the Integration Winner's Circle
The team at ROI is committed to making sure every company we partner with wins on Sage 100 integration. Whether you need to connect an ecommerce platform, third-party carts, 3PL solutions, or even all of the above, IN-SYNCH's customizable and scalable integration capabilities can get you there.
Find out how IN-SYNCH Sage 100 integration can put your organization in the winner's circle. Contact us today to get started.