By Bob Richter • March 04, 2023
Blog
|
Meeting of the Minds 2023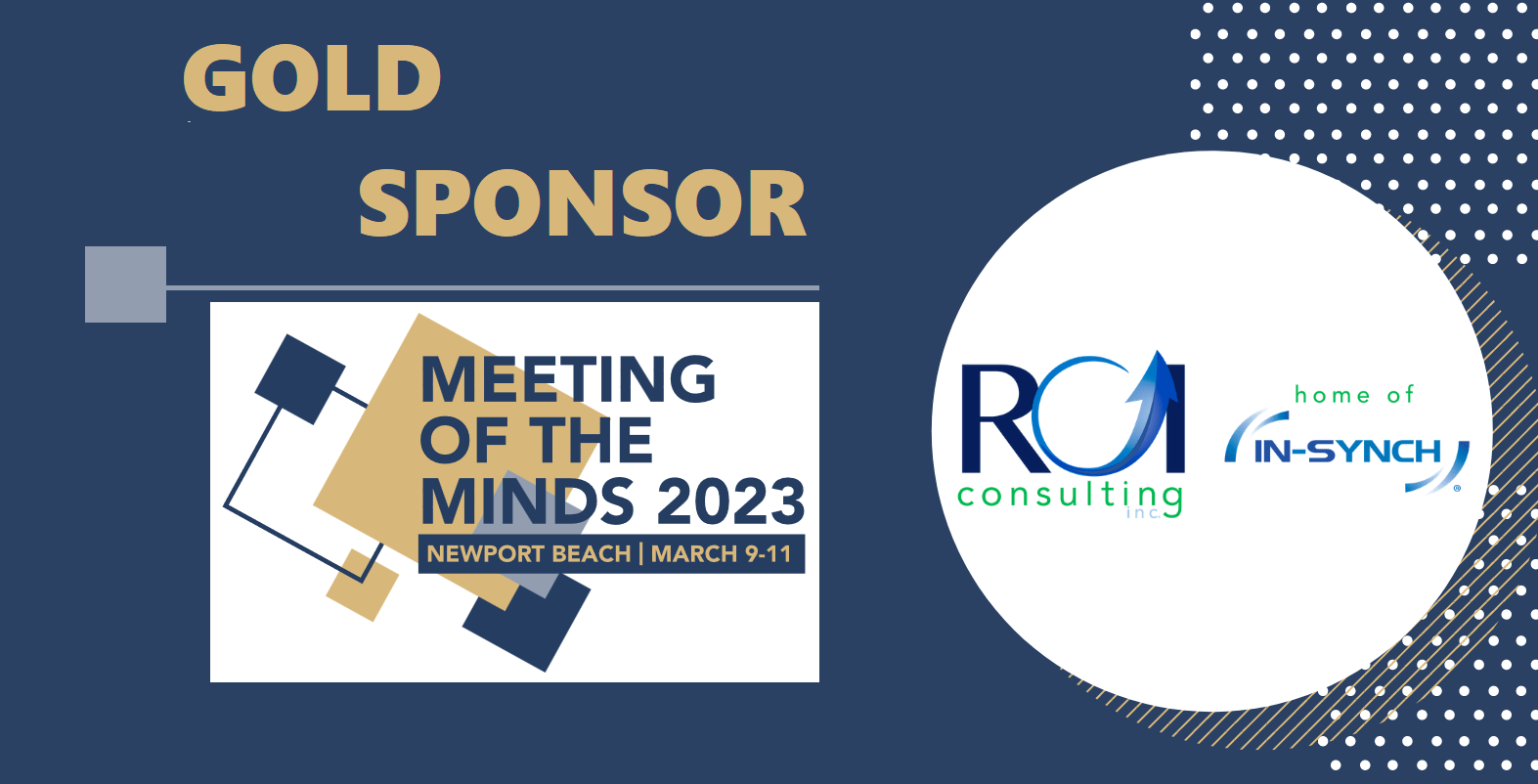 ROI is proud to be a Gold Sponsor of the 90 Minds Meeting of the Minds 2023. The event is happening this week starting Thursday March 9th to Saturday March 11th in Newport Beach, CA.
We are looking forward to being with partners and the Sage team for the three days. ROI CEO Bob Richter will be presenting on Saturday at 3:30pm. The session is entitled "Connector API for Sage 100 – Advanced Features" which will cover new features that have been added to the solution since it's release in early 2022.
ROI will also be exhibiting. If you are interested to learn more about our solutions including standard integrations for BigCommerce, WooCommerce, Amazon and others, stop by our table to visit with Bob and also Kim Zertuche, ROI's Customer Development Director, who can answer your questions.
Finally, we are participating in the passport and have offered a Lume Cube Broadcast Lighting Kit as a raffle prize! Everyone should have one of these to make a good impression on Zoom calls!
You can see the full schedule at the 90 Minds site. We hope to see you there!