By Ruth Richter • October 12, 2023
Blog
|
Meet Our Customers Who Keep Your Smile Sparkling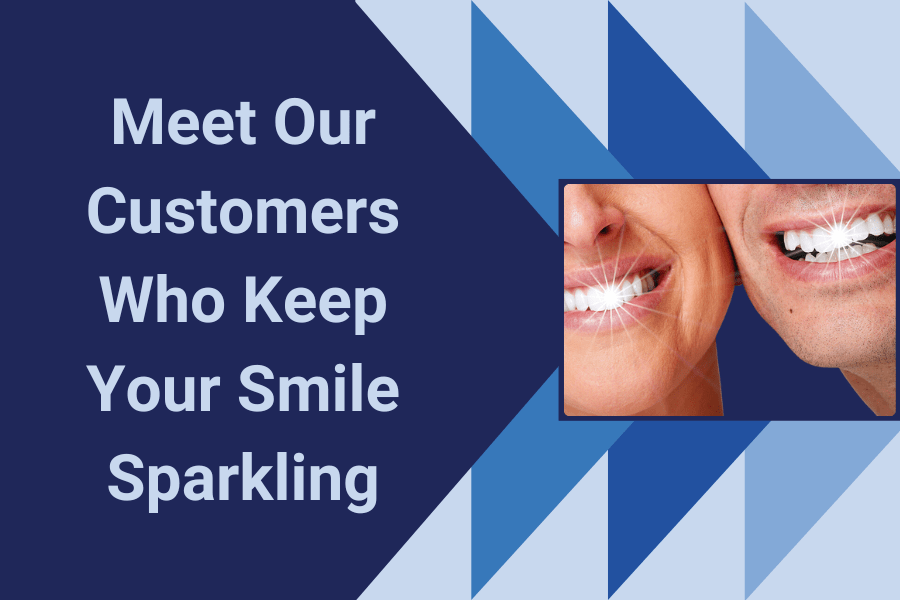 Going to the dentist is rarely fun. These ROI customers are passionate about improving dental care by providing high-quality dental equipment. Your dentist may even have used some products provided by these vendors to keep your smile sparkling.
DDS Dental Supplies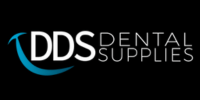 DDS Dental Supplies has grown to carry over 20,000 different products from leading dental manufacturers. As a family-run business, DDS places a high value on personalized relationships with customers. DDS is an authorized distributor for over 100 manufacturers. With such a complex distribution operation, smooth integration between their ERP and key business automation tools is essential.
Vaniman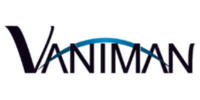 Vaniman produces high-quality air filtration systems, dust collection solutions, and more. Their products are all hand-assembled in the U.S., and they provide products to NASA, Tesla, Harvard, 3M, and more. Their e-commerce site matches the quality of their products: the interface is easy to use, clearly organized, and allows customers to sort products by specific product lines. IN-SYNCH makes sure their site always has up to date information from their ERP.
AM-Touch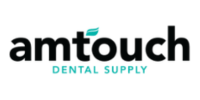 AM-Touch is passionate about serving their clients through high-quality products and impeccable service. AM-Touch also supports the Dental Trade Alliance Foundation, which works to improve access to dental care and promote oral health. They use integration to power their fast, user-friendly, and convenient e-commerce shopping experience. Returning customers can access an even more customized system through creating accounts and receiving suggestions based on previous orders.
Ready to Integrate Sage 100 and Your Business Tools?
If your business is ready to join these customers by integrating your company's Sage 100 ERP, you're in the right place. ROI can help you implement IN-SYNCH and customize every part of your integration, creating efficient and streamlined processes that eliminate manual steps and costly data entry errors. To learn more about integrating, contact our experts today.