By Ruth Richter • July 15, 2020
Blog
|
Gear Up for Outdoor Summer Sports With IN-SYNCH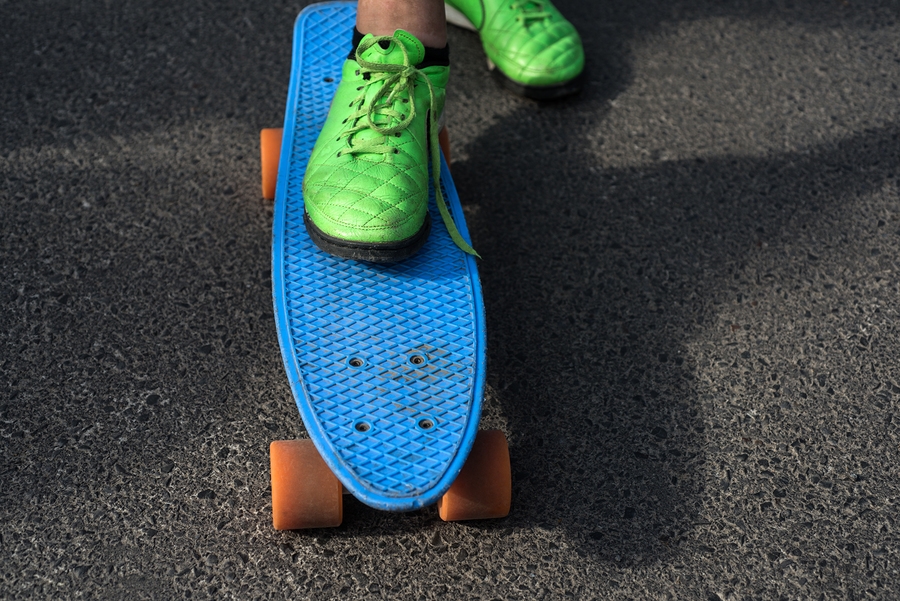 There's no doubt that summer 2020 will look a lot different than any of us anticipated earlier this year. Concerts, festivals, fairs, and more are canceled or postponed, and many favorite activities may not be available for some time.
After staying at home for several months on end, summer is the perfect time to get outdoors and get moving. Plenty of activities are available, and some—like fishing and boating in some states—have remained open even during shelter-in-place orders. With many sporting and outdoor goods stores closed to casual browsing, shoppers are turning to ecommerce brands to set them up for summer and beyond. Check out how these brands are using IN-SYNCH® Sage 100 and Sage 100cloud integration by ROI to keep their customers outfitted for the great outdoors this year.
Deluxe Distribution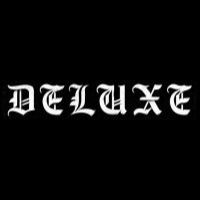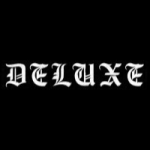 Ermico Enterprises subsidiary Deluxe Distribution was founded in 1986 to distribute record labels that were popular with skateboarders but they didn't just limit themselves to skater music. They also distribute six skateboard brands—Spitfire, Real, Anti Hero Skateboards, Krooked, Thunder, and Venture—sold through their retail outlet, DLXSF. Skaters can find everything from wheels to bearings, tools to full boards, whatever they need to ride.
Distribution means that Deluxe Distribution also manages six different ecommerce sites, one for each brand distributed. Each site is built on a Shopify platform, and connected back to Sage 100 via IN-SYNCH. With the IN-SYNCH integration solution, Deluxe Distribution's California headquarters can keep up with sales across all six sites and ensure inventory matches the needs of every skater who shops them.
Gill North America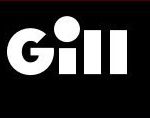 What started out as a one-man operation making technical sailing clothing in his father's lace factory in Nottingham, UK, has since turned into an established quality technical apparel brand for consumers both on and off the water in their pursuit of outdoor sports. Gill Marine supplies clothing for race, performance, and active water sports in the most challenging of conditions, such as sailing and fishing.
Gill distributes internationally to 37 different countries, and its North America location recently opened two global ecommerce platforms, Gill Marine and Gill Fishing. Both platforms were built on WooCommerce, and shoppers on both sites will appreciate navigation similarities between the two. What Gill North America appreciates is how easy it is to get information from both sites integrated into its Sage 100 ERP via IN-SYNCH. With some products available for purchase on both sites, it's important for Gill's team to have accurate sales, shipping, and inventory information available in real time.
Voilé Manufacturing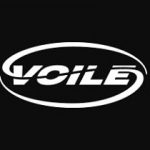 Maybe skiing isn't a summer sport, but it sure is an outdoor sport and summer is a great time to start planning for those winter trips to the mountains. Utah-based Voilé Manufacturing started in the 1980s with a focus on backcountry skiing. A mere eleven years later, Voilé introduced the backcountry splitboard, rocking the snowboarding world. The team fine-tuned splitboard design and production, and also innovated the original ski strap and the patented "hooks, clips, and pucks" splitboard quick assembly and breakdown standard.
To help web surfers become snow surfer customers, Voilé employed the help of the Miva ecommerce platform to build its online store. It also sells skis, splitboards, bindings, and more through a variety of domestic and international online dealers. Boasting a team of fewer than 40 employees at their Salt Lake City headquarters, Voilé relies on the fast and accurate information integration provided by IN-SYNCH to maintain accurate oversight of their products, inventory, and sales.
Integrate Now With IN-SYNCH
Whether you're preparing for summer outdoor activities that jive with social distancing, or already looking forward to snowier sports later in the year, you'll appreciate the insight and integration these retailers receive from IN-SYNCH when your outdoor equipment is in stock and arrives on time.
Any ecommerce retailer with multiple sites, dealers, or even third-party carts can benefit strongly from an IN-SYNCH® Sage 100 and Sage 100cloud integration by ROI. Whether you're just looking for simple integration to track shipping, or complex integration across multiple ecommerce stores, IN-SYNCH can tailor the exact integration solution you need. The possibilities are virtually endless.
See integration in action for yourself. Talk to one of our integration experts now.